College of Liberal Arts & Sciences Academic Programs
Your next move begins here.
Wherever you are in your career, the College of Liberal Arts and Sciences offer unique undergraduate and graduate programs, each created to meet the needs of industries that are continually changing, and continually looking for day one ready employees.
Here you'll join a faith-based community with high expectations for academic excellence, both from our students and our faculty. As an undergraduate student, you'll receive real-world, hands-on experience that takes you beyond a classroom or a computer screen. As a graduate student, you'll join others in specially designed cohorts created for busy professionals who are already balancing work and family commitments.
We understand the challenges. We help hundreds of students who throughout the year meet them head on and succeed. They are ready, with a degree in their hands, to make an important next move in their lives and careers. Your next move is closer than you might think. Start it now.
Undergraduate Programs Graduate Programs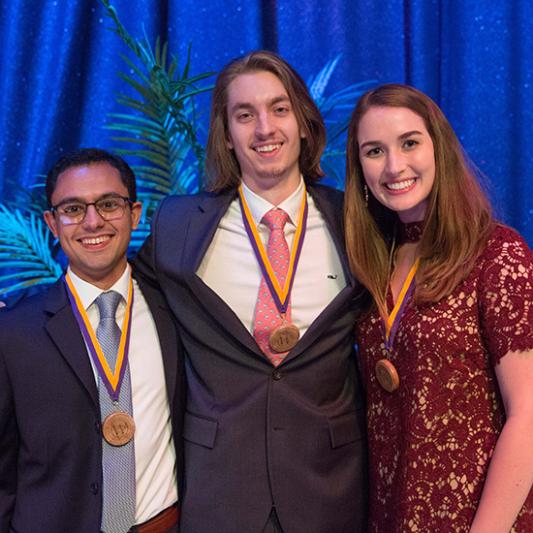 J.S. Ward Society
Imagine a society that reaches out to those reaching forward — that's the J.S. Ward Society. We're transforming today's students into tomorrow's leaders The Ward Society is comprised of a group of alumni and friends passionate about the health sciences at Lipscomb University. The Ward Scholarship, Lipscomb's most prestigious award given to a student planning a health science career, provides up to $10,000 annually toward student tuition.
About the Ward Society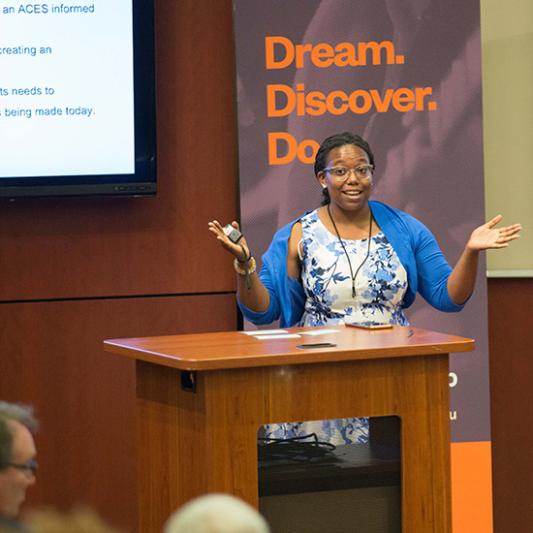 Student Scholars Symposium
This annual celebration of the creative and scholarly works of Lipscomb students is an interdisciplinary event representing the diversity of academia that makes up CLAS. We welcome presentations of empirical research of all types; readings/performances of original poetry, music, and theater; and exhibitions of artistic and scientific work.
About Student Scholars Symposium