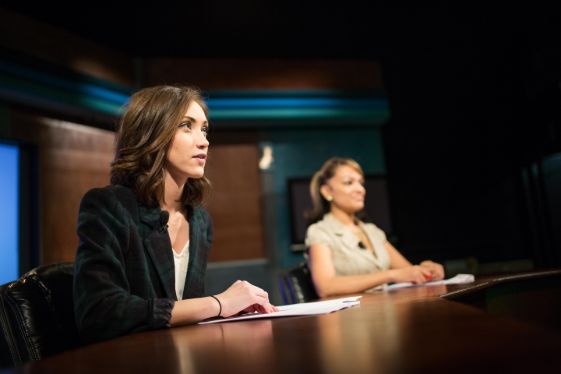 Undergraduate Programs
Whether you want a degree that offers a variety of career options or have a specific vocational calling, you can find a major that fits your needs. Knowledge about communication theory, individual behavior and social structures have practical application in all areas of personal and professional life.
View Undergraduate Programs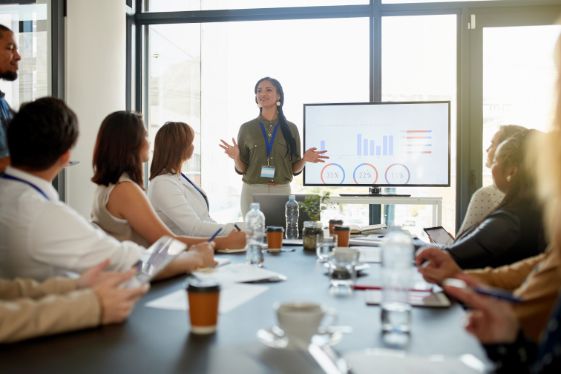 Graduate Programs
Advance your career or start a new one. With graduate programs in advertising and public relations, you'll engage in experiential learning and practical application of communication skills based on theory, research and professional best practices.
View Graduate Programs