About the College of Liberal Arts & Sciences
Liberal arts are really about the art of living.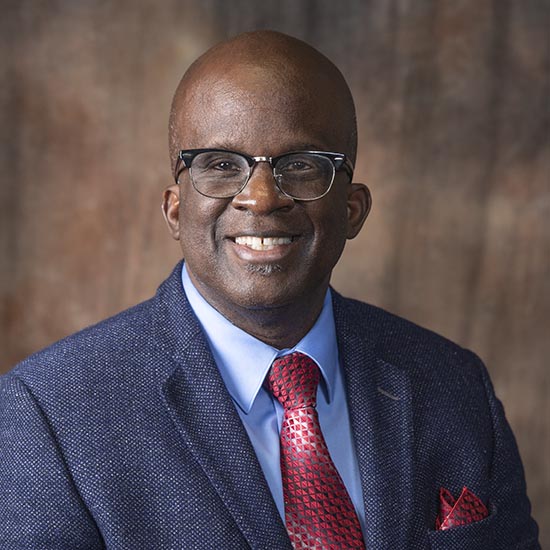 Studying the liberal arts at Lipscomb University prepares you for more than a major, for even more than a job. Most majors and jobs require creative, critical and collaborative thinkers. And in Lipscomb's College of Liberal Arts & Sciences, we train the finest thinkers.
But thinking well means more when we live well. That's why studying the liberal arts at Lipscomb is mainly about character. Academic knowledge and marketable skills grounded in Christian values and virtues. The Christian liberal arts are about more than reading the right books. They are about leading, serving and innovating for the right reasons: 
A biochemist that discovers a cure to a global disease
A politician that places values above votes 
A philosopher that humbly pursues truth on campus and in social media
A writer whose faith-themed novel is adapted as a screenplay
A counselor or social worker meeting emotional or physical needs in the local community
A diplomat that has learned how to speak a foreign language and empathize with that culture
And a number of current and future vocations you can prepare for because we innovatively teach traditional subjects like math, history, physics, journalism and psychology 
Expect professors of competence and character, nationally recognized and award-winning scholars. Most have earned the highest degrees in their respective fields, but all take their roles as mentors seriously. This means they take you seriously--not just your grades. Your life outside the classroom and beyond graduation matters to every professor.
You'll experience learning through internships, study abroad and service. Our students present at regional and national conferences and earn acceptance to graduate and professional schools in the health sciences at twice the national average.
At Lipscomb, liberal arts learning is lifelong learning:
Learning to live with purpose
Learning to thrive
Learning to be well-rounded and ever-curious
Learning to build professional and personal relationships
You could study the liberal arts virtually anywhere. But few universities will prepare you for making a living, making a life and making a difference the way Lipscomb will.
Dr. David Holmes
Dean of the College of Liberal Arts & Sciences
Professor of English