Excavation Projects
The mission of the Lanier Center for Archaeology is to conduct archaeological research. The focus of this research is primarily archaeology of the biblical world. Naturally, this expands to focus on the archaeology of the Ancient Near East and the eastern Mediterranean world. Upon the creation of the Lanier Center for Archaeology, the center immediately took on the research of six excavation projects.
The Lanier Center for Archaeology supports six projects in Israel (3), Cyprus, Egypt and Kazakhstan. These projects span the second millennium BC/BCE to Late Antiquity, and one project dates to the Middle Ages.
Student Fellowships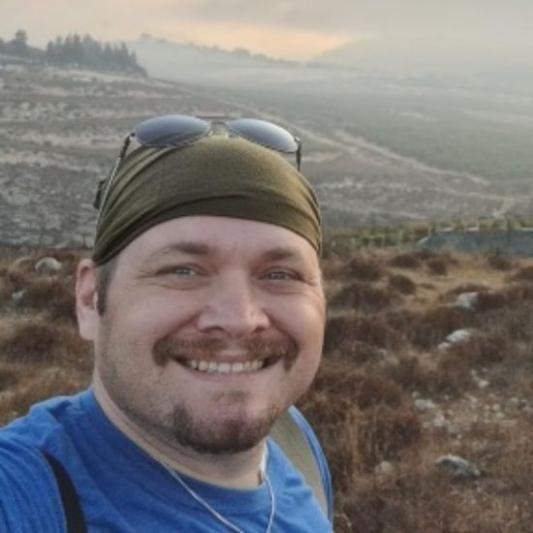 "Our time in Israel thus far has been wonderful! Interacting with any foreign culture is of tremendous educational value, but when that culture shares crossroads with religious and historical studies it really adds another dimension to the experience. I am thankful for this opportunity because our extended time here will provide a more intimate depth to my understanding of the land and help me to develop professional contacts that will be invaluable towards a successful career in archaeology."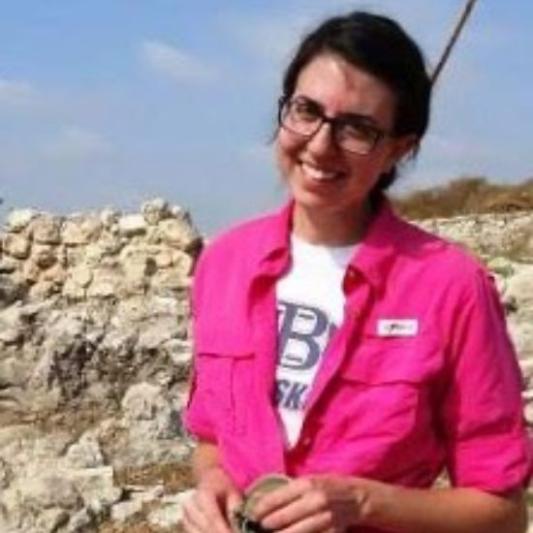 "I am currently residing in Jerusalem, Israel this year, so that I may study the finds from the Tel Gezer excavations in person. I come to the Tel Gezer lab each day and continue the work of creating a typology and research the finds from the important Iron Age IIA strata. By comparing what pottery we have in the lab that has been restored or mended to the ceramic assemblages of other sites in the region, I am able to better date the late Iron IIA (10th-9th century BC) strata and give a better context for the settlement of Tel Gezer during that period. I am studying the households destroyed during this time to gain a better understanding of the daily life and private identities of the people who lived there, and also how they existed within the broader region of the Israelite Shephelah near the coastal plain. This primary data from Tel Gezer will be a contribution to the field of Near Eastern Archaeology and the basis of my dissertation research for Lipscomb University."
Field and Publication Projects
Lanier Center students are offered publication and excavation research projects for participation. Students are met with opportunities to fit their interests and faculty to support their growth. Our program emphasizes the importance of hands-on archaeological experiences across the globe and on campus. Between LCA artifacts on the Lipscomb University campus and the multiple off-site dig opportunities outlined below, students are prepared to engage in the archaeological space.