Affording a Graduate Education
Our mission is to help you transform your aspirations into reality—and we're committed to holding up our side of that bargain, both academically and financially.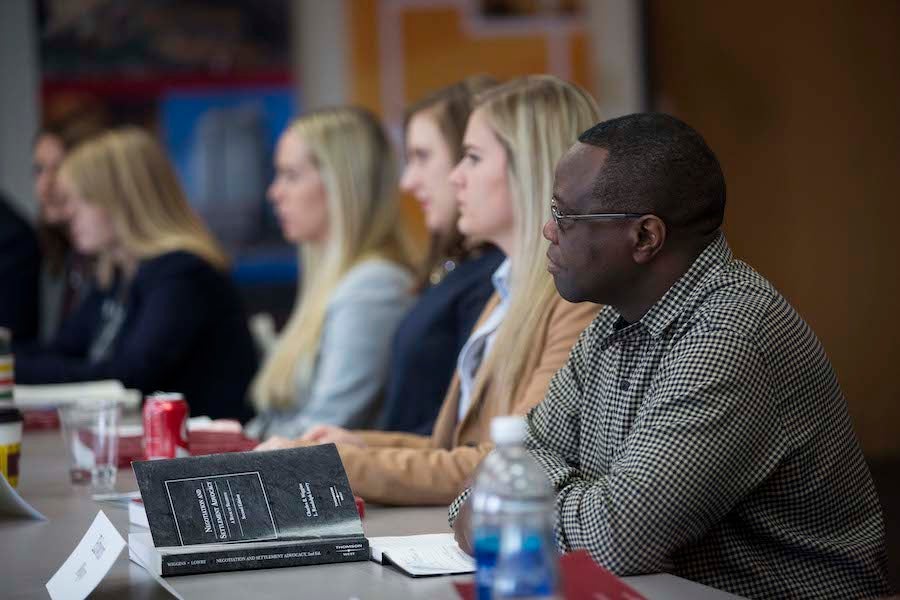 Lipscomb believes in the value of the education we offer: we have some of the top programs in the state that have historically produced industry leaders. As a Lipscomb student, you'll emerge with the breadth of skills you need to succeed in a changing global marketplace, and the value-driven perspective to improve your relational competencies and set you apart as an ethical leader. An investment in Lipscomb is an investment in your future: that's why we strive to ensure that costs are not a barrier for our students.  
Lipscomb is proud to be a top school for return on investment and have a below-average student debt at graduation. That's because financial aid and even scholarships and assistantships to some programs are available to students. If you have questions or need help, feel free to contact us in the Office of Graduate Admissions at 615.966.1750 or gradadmissions@lipscomb.edu. You're also welcome to contact the Office of Financial Aid at 615.966.1791 or financialaid@lipscomb.edu.