Partnerships
The College of Leadership & Public Service partners with leading organizations in Middle Tennessee to provide students with distinctive learning experiences that equip them to face the leadership challenges of today and tomorrow.
The challenges of government don't just affect large cities and metro areas. Small towns and rural communities face unique issues that require adept leaders who can find creative solutions that lead to flourishing.
Because Lipscomb University is "Where Tennessee Turns for Leadership," we want to support leaders in cities and communities large and small across the state. To equip leaders and prepare them to govern in rural areas and small communities, the Regional Scholars Program gives public servants from various regions across Tennessee the opportunity to earn a discounted master's degree and take their education back to their communities to better serve their constituents.
Our aim is that communities would be changed and lives transformed across Tennessee through this program. To learn more about the Regional Scholars Program, contact Mark White, Director of Leadership and Public Service.
You can also support our vision for flourishing in all Tennessee communities with a financial contribution to this scholarship program. Make a gift to the Regional Scholars Program today, or contact our Office of Advancement at 615.966.6232 to learn more about how you can support our mission.
The Regional Scholars Program is made possible by several generous sponsors.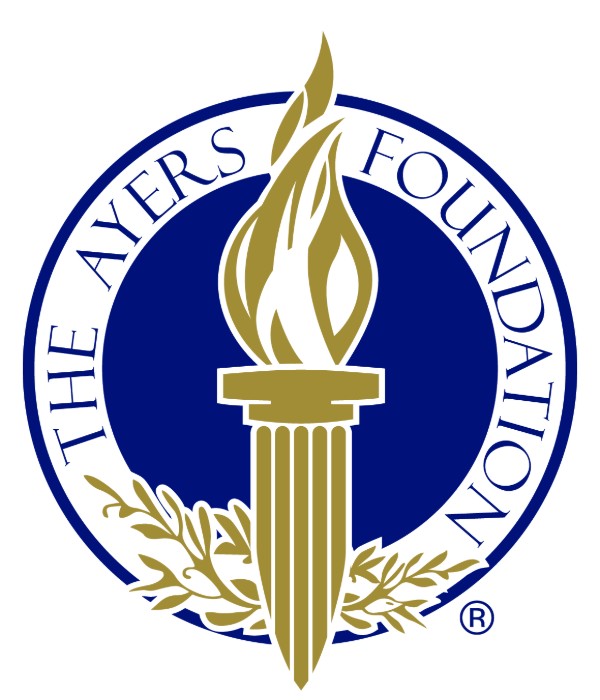 Jim & Janet Ayers Foundation
The Jim & Janet Ayers Foundation is committed to improving the quality of life for the people of Tennessee. They believe that through education, conservation and social welfare the people of Tennessee prosper. The Ayers Foundation also believes that these three pillars of prosperity are created and maintained by strong community leaders. The Ayers were the first to support Lipscomb University's master's program in Leadership and Public Service because of their strong belief and commitment to continue to build a strong Tennessee. 

Farm Credit Mid-America 
Farm Credit Mid-America's tagline is "Securing the future of rural communities and agriculture." Much of Tennessee's economic base rests on the prosperity of our rural farming communities. Farm Credit-Mid America also believes that a strong community leader will bring business and agriculture expertise together. The College of Leadership & Public Service is grateful for their support of leadership development across Tennessee. 

Amazon 
As a global leader in the 21st century, Tennessee is most fortunate that Amazon has chosen our state to continue to grow and provide leadership. Their philosophy is to empower people with lucrative options to make a living. Amazon's corporate philosophy is built around leadership principles, and they know the value of strong leadership. Lipscomb University's College of Leadership & Public Service is grateful that Amazon is supporting Tennessee's growth by supporting and encouraging leadership development across our state.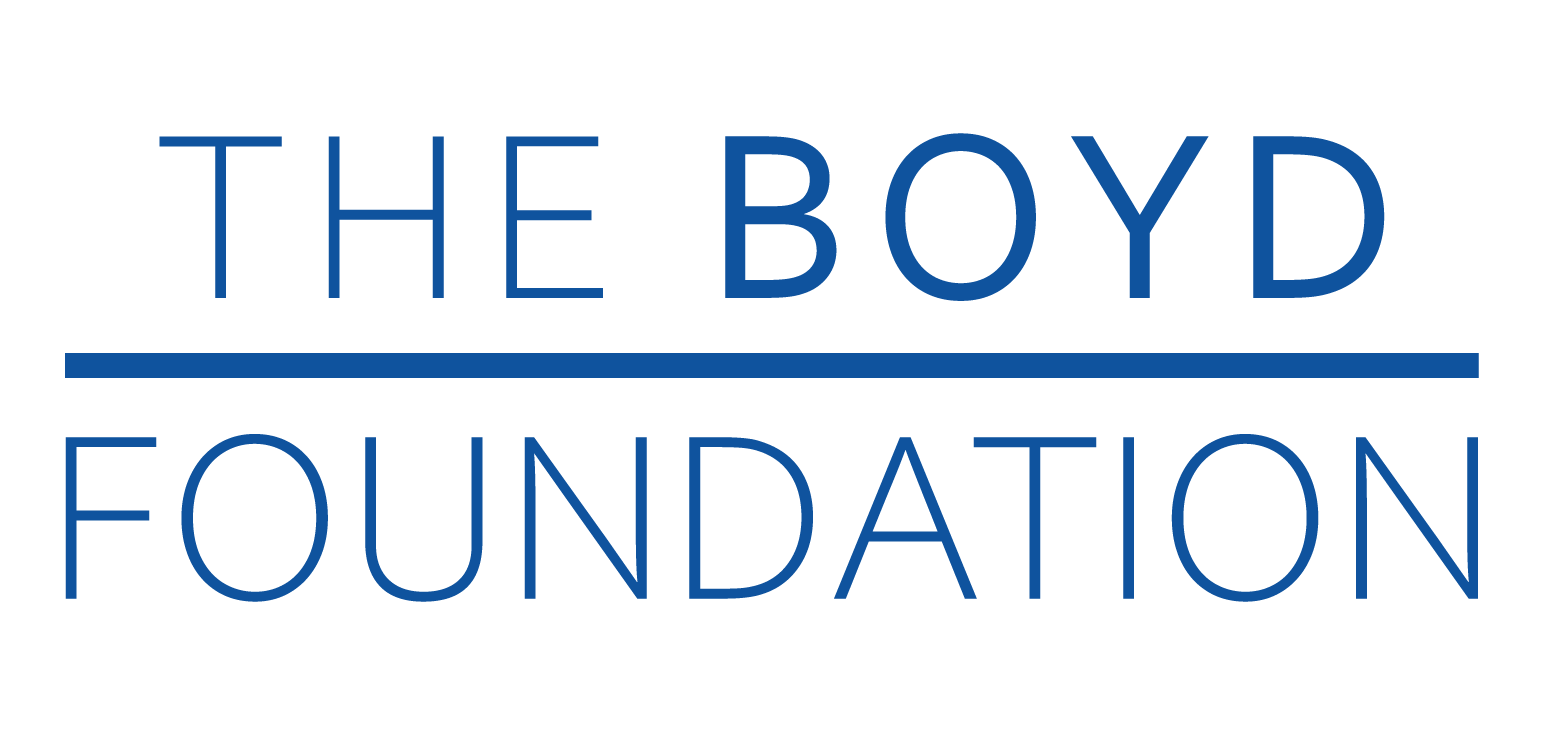 Randy & Jenny Boyd Foundation 
As a well known leader in Tennessee, the Boyd Foundation strives to make Tennessee the state of opportunity. As entrepreneurs, job creators and philanthropists, Randy and Jenny understand the value of coordinated leadership. Among their many accomplishments, they believe that success depends on education, and education brings great leaders. The Boyd Foundation has partnered with the College of Leadership & Public Service with a belief that opportunity is created when leadership prospers. 

Ezell Family Foundation 
The history of Tennessee is linked to the experience and success of great entrepreneurial families such as the Ezells. The patriarch of the family once stated: "In order to succeed, think big, dream, work hard and be honest." Their passion to return the blessings God gave them has linked the family to Lipscomb University for generations. The Ezell Family Foundation's support of leadership development will continue their legacy of supporting a successful and strong Tennessee.