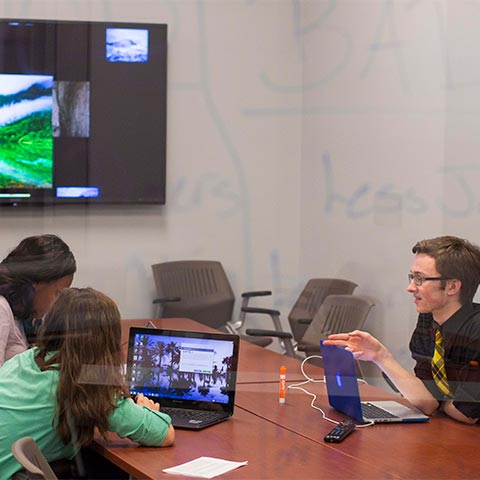 College of Computing & Technology
Overview
As the business of technology continues to advance and influence our everyday world, the need for leaders with both advanced technological knowledge and integrity is paramount. Lipscomb is a leader in Nashville's booming tech industry and is very connected. With Tennessee's first full-fledged data science program as well as local and global industry partners, we are prepared to take you to the next level. Lipscomb's innovative, multidisciplinary programs include collaborative partnerships that provide you real-world learning experiences. Work alongside a vibrant group of dedicated faculty who care about you as a whole person and are committed to your growth. You will develop the analytical, mathematical and technical skills to become a leader in your desired or respective field — influencing Nashville's tech industry and beyond.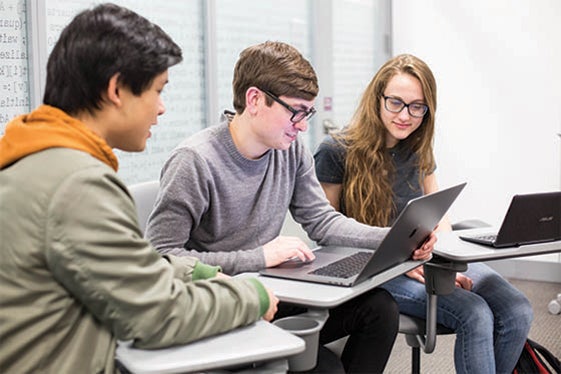 Undergraduate Programs
This is an exciting time to be in the tech industry, and at Lipscomb! Discover how we can prepare you to build the next generation of computational and technological tools, and to be among the champions that lead the future of the tech industry.
View Undergraduate Programs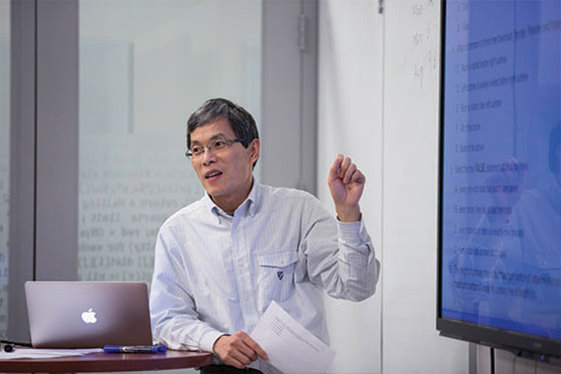 Graduate Programs
Focused on delivering a high-quality educational experience in a compressed format, Lipscomb brings value to your investment in furthering your education.
View Graduate Programs
100%
Job Placement 6 Months After Graduation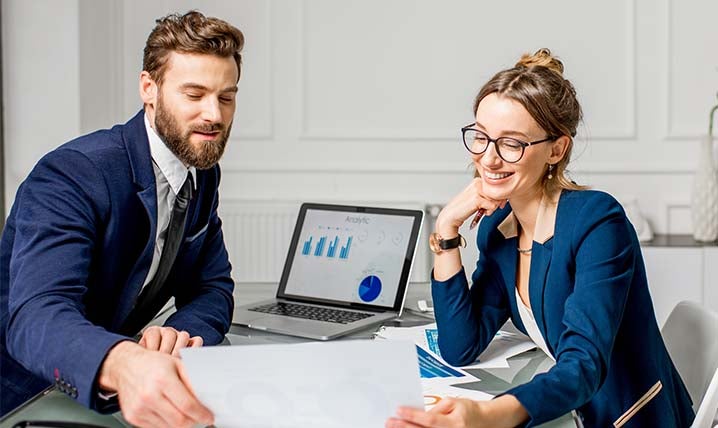 Connecting to Industry
On a regular basis, the College of Computing and Technology brings in industry professionals from a variety of local companies for "office hours," where students can come and interact with them, make connections and learn from their experiences. Professionals take over an office on-campus, where students can come and meet them, and ask questions targeted to the professionals' areas of expertise.
About Our Academic Programs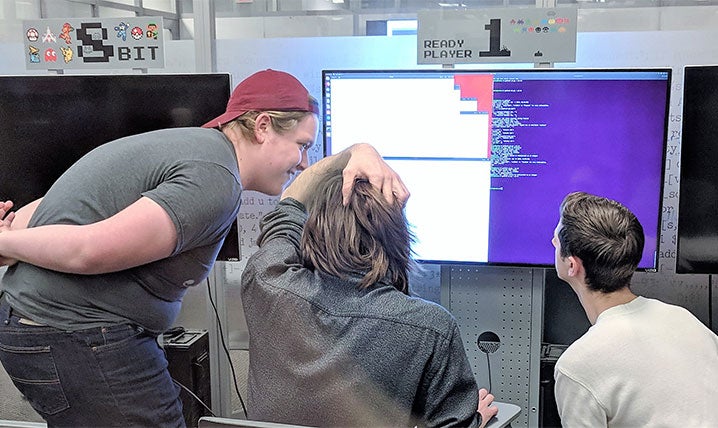 Collegiate Competition
Put your computer and technology skills to the test. At Lipscomb, you can engage in several collegiate competitions that foster creativity, teamwork, innovation and a healthy dose of competitiveness, including the ACM Programming Contest and Collegiate Cyber Defense Competition. Incorporate what you're learning in the classroom and apply it to real-world scenarios as you compete against other university students.
About the competition
People
Meet the key people that make up the College of Computing & Technology.
Fortune Mhlanga

Senior Associate Dean, College of Computing and Technology

Fortune Mhlanga is dean of the College of Computing and Technology. Previously, he was professor of computer science in the School of Information Technology and Computing (SITC) at Abilene Christian...

Learn More

Alan Cantrell

Instructor

Alan Cantrell is an Instructor in the College of Computing and Technology at Lipscomb University. He is a Director of IT Service Management in the Infrastructure & Security department at...

Learn More

Bryan Crawley

Associate Professor of Computer Science

Bryan Crawley brings to Lipscomb more than 35 years of experience as a software professional. In addition to serving 29 years as a computer science professor, he has worked as...

Learn More

Ken Mayer

Assistant Professor

Ken Mayer Jr. is an Assistant Professor in Cybersecurity and IT. Previously, he came from private industry working for several Fortune 500 companies including, Dell Inc., Mercedes-Benz North America, and...

Learn More

Steve Nordstrom

Associate Professor of Computer Science

Steve Nordstrom holds a Ph.D. and M.S. degrees in Electrical and Computer Engineering from Vanderbilt University, and a B.S. in Electrical Engineering from Tennessee Technological University. He has nearly 20...

Learn More

Chris Simmons

Associate Professor

Chris Simmons is an Assistant Professor in the College of Computing and Technology. He obtained his Bachelor's degree from Tennessee State University, followed by a Master's degree in Information Technology...

Learn More

Dwayne Towell

Associate Professor of Computer Science

Dwayne Towell received his Ph.D. in Computer Science from Texas Tech University in 2007, and a masters degree in Software Engineering from Texas Tech University in 2004. He has designed,...

Learn More

Tim Wallace

Associate Professor of Computing and Technology

T. L. Wallace is Associate Professor of Computational Sciences, Computing, and Technology, and currently serves as Chair of Computational Sciences in the College. He brings over 25 years of experience...

Learn More

Qingguo Wang

Associate Professor of Data Science

Qingguo Wang's research expertise is in the interdisciplinary field of Computer Science, Computational Biology, and Cancer Genomics. Before joining Lipscomb University, Wang was a Computational Engineer III at Memorial Sloan...

Learn More
Undergraduate Programs
---
Through our collaborative partnerships with industry, business, government, school and nonprofit organizations, you will engage in invaluable, real-world learning opportunities in-and-out of the classroom. At Lipscomb, you will be equipped with the foundational skills you'll need to make a difference.
Graduate Programs
---
As a leader in Middle Tennessee that is nationally recognized for its broad, well-rounded program offerings, Lipscomb will expose you to issues surrounding greater organizational, industry and regulatory context and will allow you to extend your thinking and build upon your current skill set. As technology is advancing, so can you!