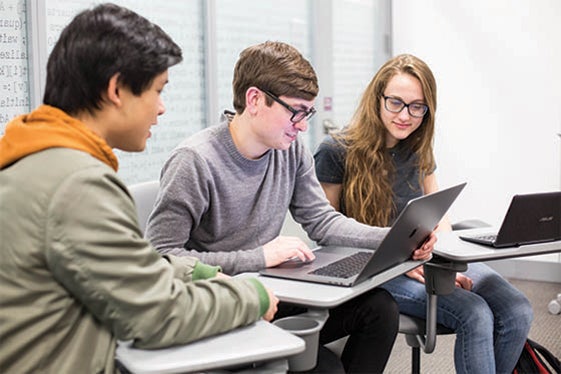 Undergraduate Programs
This is an exciting time to be in the tech industry, and at Lipscomb! Discover how we can prepare you to build the next generation of computational and technological tools, and to be among the champions that lead the future of the tech industry.
View Undergraduate Programs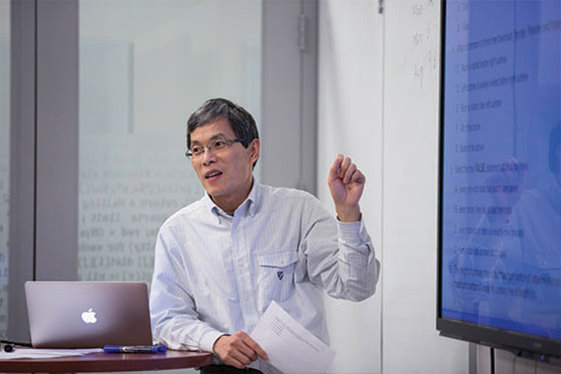 Graduate Programs
Focused on delivering a high-quality educational experience in a compressed format, Lipscomb brings value to your investment in furthering your education.
View Graduate Programs