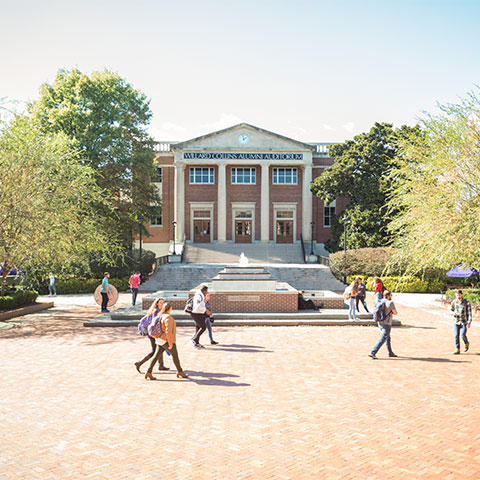 Admissions
Join our Christ-centered community that will magnify the best in you and challenge you to grow.
Our 4,800 students are working toward everything from earning bachelor's degrees in accounting to becoming Doctors of Pharmacy. Lipscomb strives to be an environment in which students of all backgrounds and academic interests can receive a Christ-centered education. Experience the best of faith, knowledge, innovation and service at Lipscomb University.
No matter what kind of learner you are — first-time freshman or doctoral candidate, military veteran or online student — you can find a place at Lipscomb. Learn more below about applications, admissions, and financial aid.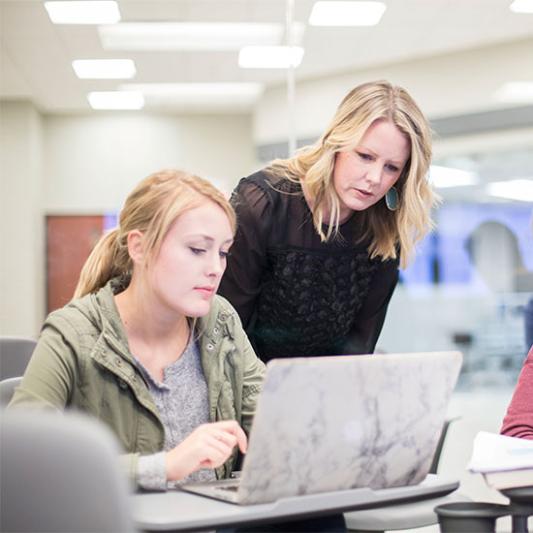 School Counselors
As a counselor, your mission is the same as ours: to help students thrive. We compile resources and cultivate relationships that make it easy for you to connect your high schoolers with the right college fit.
School Counselors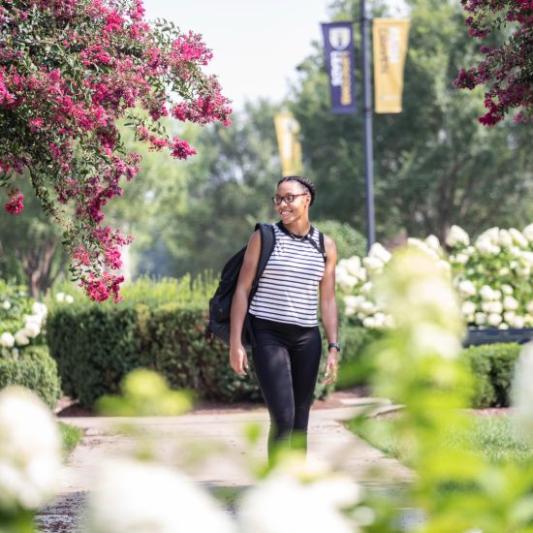 High School Juniors
"Where do you want to go to college?" How many times have you heard that question lately? You're probably asking yourself the same thing. Every student's journey to discovering the right school looks different. Find out if Lipscomb is the place for you.
High School Juniors
Lipscomb's firm foundation.
A thriving city.
Our campus doesn't stop at 113 acres. In fact, it extends throughout the world-class city of Nashville, and we get to draw from its limitless resources through our network of local leaders. 
A lens of learning.
Our nationally ranked academic programs foster innovation and community. Collaborate with other passionate minds in a curriculum that emphasizes interdisciplinary engagement. 
A life of service.
Grow spiritually as much as you grow intellectually. The type of education we offer instills a perspective of service as you apply your expertise with courage and kindness. 
$12M
in scholarships awarded to the class of 2019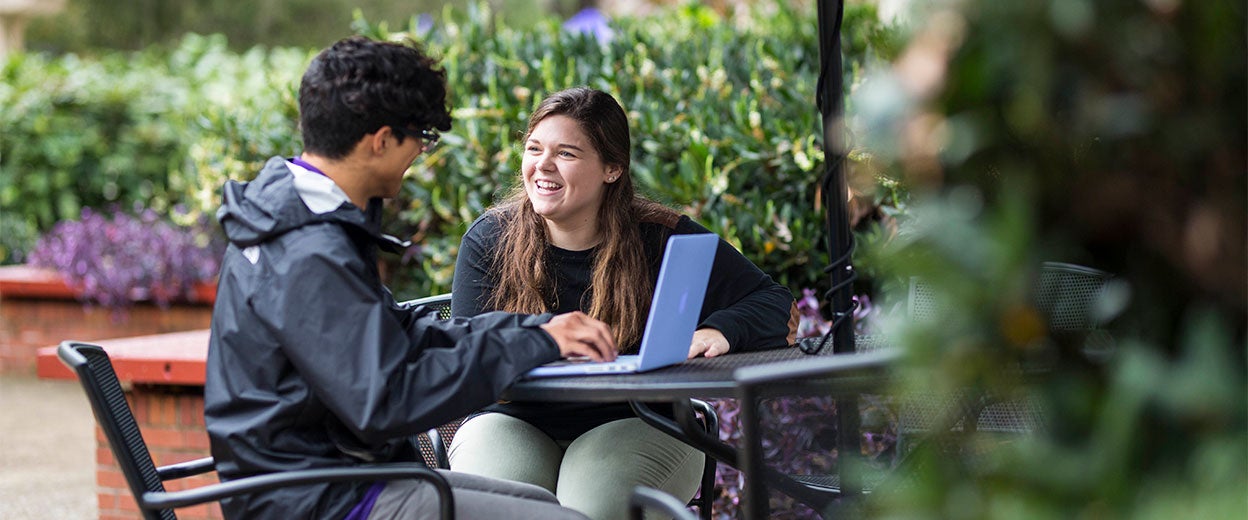 Affording a Lipscomb Education
Each year thousands of Lipscomb students afford a life-changing education. And they do it because at Lipscomb, 99 percent of undergraduates receive some form of financial help, from merit-based scholarships to work-study programs to federal grants. We've seen the way our students change the world—that's why we're committed to helping you get here by finding a path to make your education affordable. Find out what your options are.

Financial Aid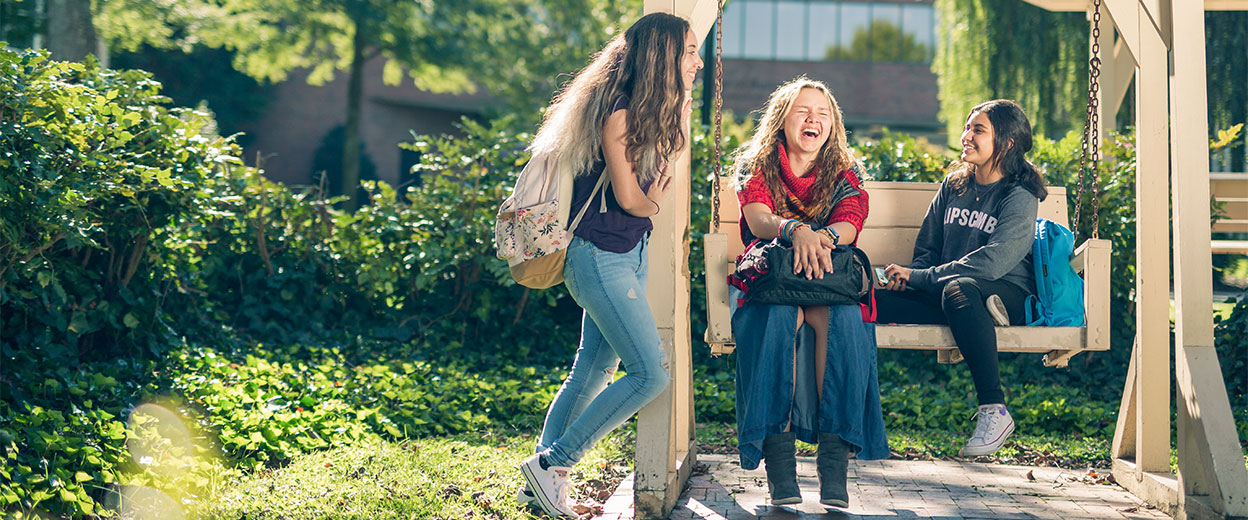 See for Yourself!
Lipscomb is a place where rigorous academics and spiritual formation go hand in hand. We're also a place where you can play Division I athletics, serve and learn around the globe and get plugged into one of our 70+ campus organizations. Come and see for yourself! Schedule a visit to meet our faculty, tour campus and hang out with current students to get a real sense of what your future as a Bison could be like.

Visit Lipscomb
Join our community of purposeful minds and passionate hearts. We look forward to getting to know you.