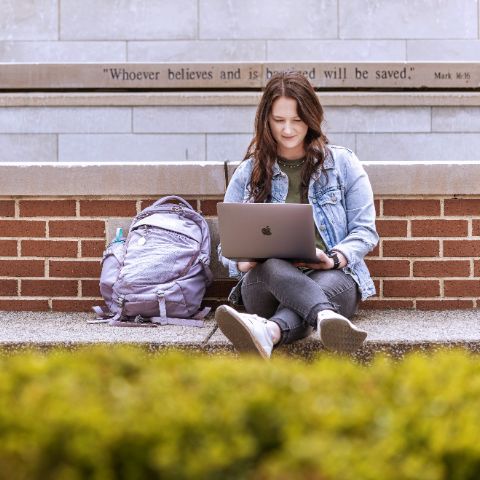 Tuition and Financial Aid
You have ambition and potential that should never be limited by the cost of a great education. That's why we're here—to ensure you have the resources you need to earn a degree at Lipscomb. 
There are several options available for making payments on your account. All bills are paid through myLipscomb. Learn more about the process of paying your bill.
Affordability at Any Level
Resources and Tools
Net Price Calculator
The actual investment in Lipscomb varies from student to student, but almost no one pays the full listed tuition and room & board! To better estimate your cost to attend Lipscomb, try out this tool.
Financial Aid Terms
Learn more about the terms and definitions you'll come across when exploring financial aid.
Common Questions
Learn everything you need to know about applying for and receiving financial aid at Lipscomb.
99%
of freshmen receive aid
$24k
average financial aid package
Join our community of purposeful minds and passionate hearts. We look forward to getting to know you.