Admissions Tips
How do I get in? The process starts now. Start preparing for the college application and admissions process with these tips to get ahead.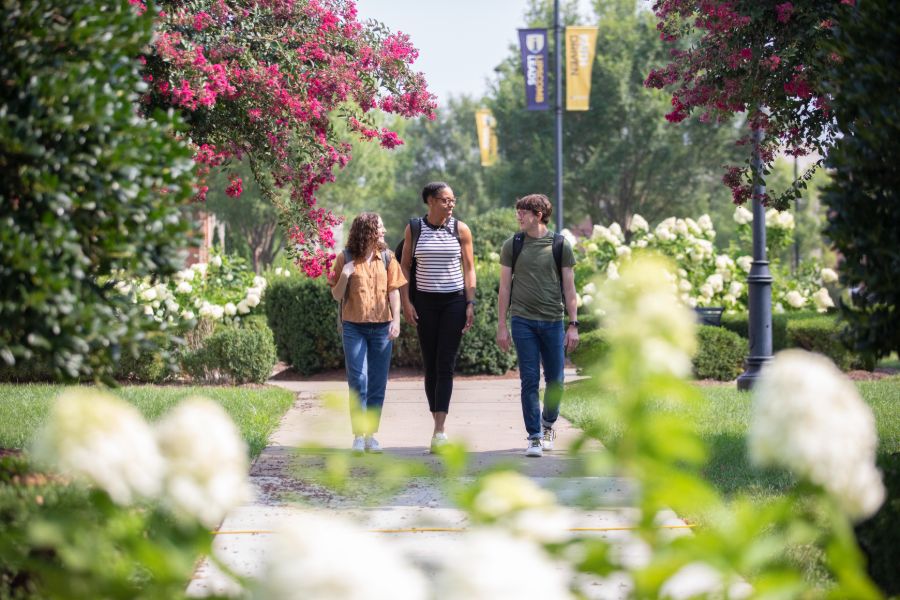 1. Know your numbers.
As you narrow down your list of colleges, find out the required GPA and standardized test scores you need. Attend a prep course or find an online tool. Keep in mind that taking the test several times can help improve your score. 
2. Ask for a letter of recommendation.
Now is the perfect time to start identifying the right teacher. Which teachers do you really connect with and know you best? Go talk to them and ask early—even the end of junior year or early in your senior year.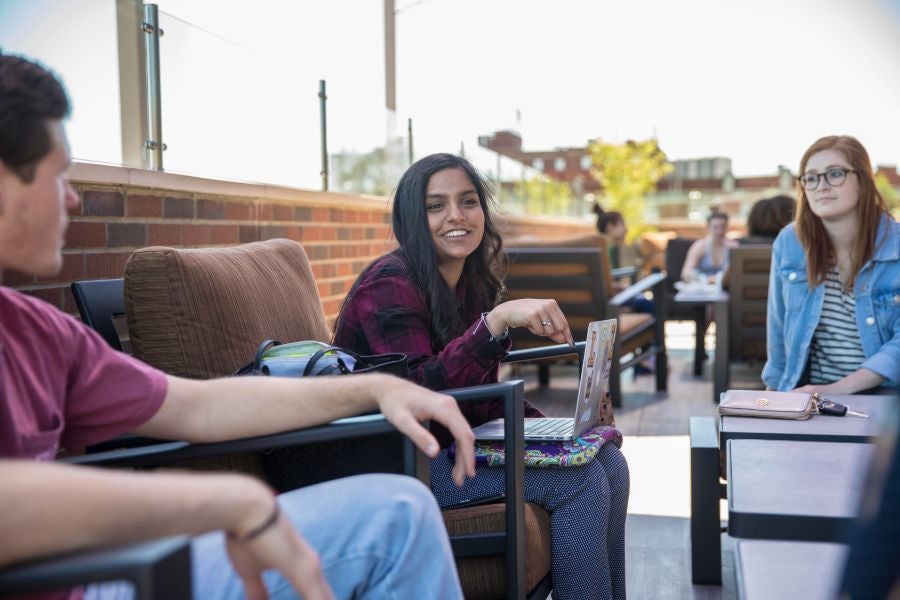 3. Perfect your admissions essay.
Though it's not required by Lipscomb, the admissions essay is your chance to showcase who you are and all you bring. Start with an introduction that draws the reader in and gets their attention, and write about something that lets you convey your personality. Get feedback, make revisions, and proofread before submitting.
4. Talk to your academic advisor on a visit.
When you take a college visit, ask if you can talk to a faculty member or academic advisor. Discuss your program of interest, what sets the most successful students apart and what you can do to be prepared.
I quickly realized that the college visit and actually going on campus is one of the most beneficial things you can do in your college search process. You can read statistics over and over again, learn about things online, but you're never going to really understand the college until you're physically there. — Elliot Jones '23 | English | Brentwood, Tennessee
5. Earn college credit now.
AP or IB courses and dual enrollment programs let you earn college credit before you finish high school. Some schools, like Lipscomb, offer summer programs that award college credit. Advance credit looks good on your application and can help you double major or graduate early.
6. Start looking for scholarships.
Scholarships are everywhere! Talk to people in your network, search the web and look for scholarship opportunities that could be a good fit for you. These extra funds can save you money and decrease your college expenses.
Still have questions?