Education is a continual experience and a lifelong commitment. We're glad that you are considering pursuing education beyond traditional boundaries.
Maybe you're completely new to higher education, have already spent some time in a collegiate environment or even already have a degree. We know your educational background is unique, which is why we want to partner with you as you further it. 
As an adult student, visiting student, returning student or non-degree seeking student, we welcome you into our intentionally Christian community. We will accommodate your needs and provide options for you to receive the education you're seeking, where you can study in a top-ranked program under our caring, attentive faculty. 
Higher education is a big decision, but we're here to support you every step of the way.
 
Transferring Credits
Already completed some college credit hours that will need to transfer over? Our online tool makes it easy for you to figure out how your previous coursework corresponds to both our general education requirements and major-specific classes. Take a look at Lipscomb's transfer guidelines and find out what you can check off of your to-do list.
Learn More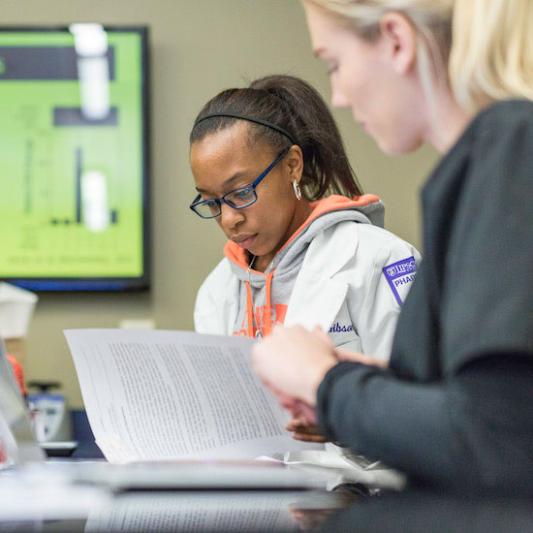 Admission Requirements
Applying to Lipscomb may look a little different for you than it does for the traditional undergraduate student. Check here to figure out what your process will be for applying and enrolling.
Learn More