College Search Checklist
Make the most of the time you have now before high school ends. These tips can help you manage the college search process and take off some of the pressure.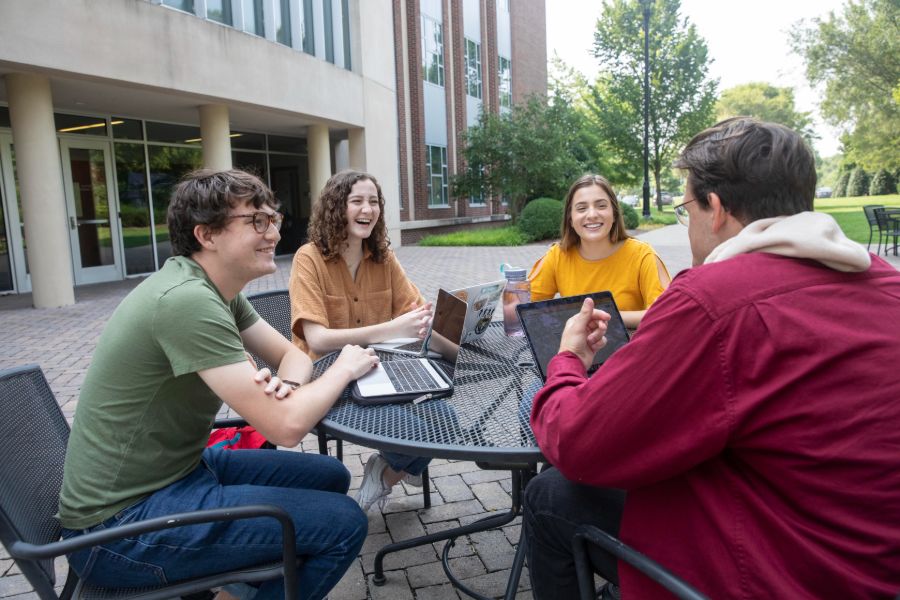 1. Spend time making memories with family and friends.
Time flies, so make the most of your time in high school. Don't miss the moment because you're dreaming about the future.
2. Start taking standardized tests now.
Practice makes perfect as they say. By taking standardized tests during your junior year, you'll be ready to do it again next year. Maybe you'll even earn the score you need now.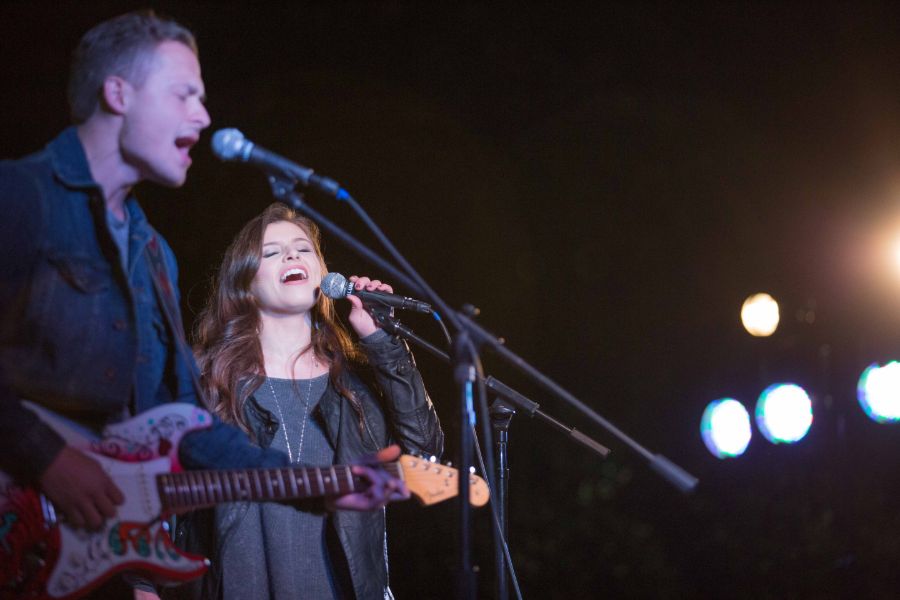 3. Make a résumé.
Your résumé should showcase your academic achievements, extracurricular activities and community involvement. And it will help your teachers when you ask for letters of recommendation.
4. Research colleges that you are interested in.
Spend time learning about the colleges on your list. Browse their websites, read about them in college guides and follow them on social media. Narrow down your top choices and schedule an in-person visit to really experience their campuses.
Visit campus as much as possible. Sit in on classes. Eat in the cafeteria. Witness the community in action. Put yourself in a student's shoes. It's really hard to witness the community here unless you're on campus and you're seeing it firsthand. — Ashlyn Holmes ('24) | Franklin, Tennessee | Nursing
5. Listen to your feelings.
Choosing a college is a big decision, but don't let it make you feel overwhelmed. If it starts to weigh you down, take a break. Go outside, take a walk, talk to your family. Clear your mind, then come back and take it step-by-step.
I do think there is the college soulmate out there for everyone, so hold out until you really feel called to a school. Don't go just because you feel like you have to or you feel like they're going to give you the most money. — Ben Barry ('25) | Chicago, Illinois | Elementary Education
6. Focus on your grades.
Your GPA is one of the most important criteria on your college application. Keep working hard and do your best to make the grades you need for your top-choice schools. Take challenging classes, but pick electives you'll really enjoy.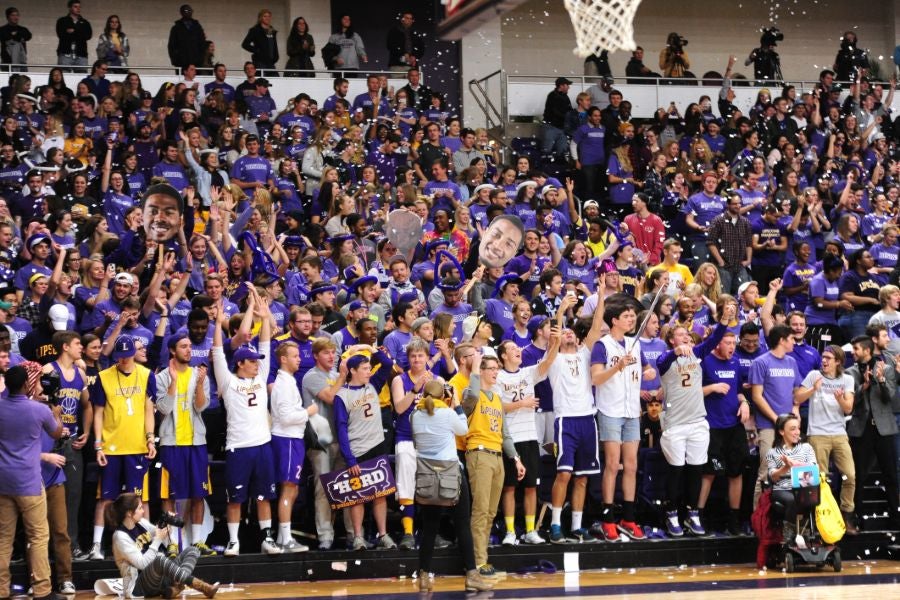 7. Participate in extracurricular activities.
Again, colleges love to see diverse experiences from your time in high school, so play a sport, perform on stage or in the band, join a club, volunteer in the community. Do what you love, but don't stretch yourself too thin!
8. Get to know your teachers and school counselor.
These people can be some of the most helpful resources during your college search. The more they understand you as a person, the better they can help you with letters of recommendation and picking the right school.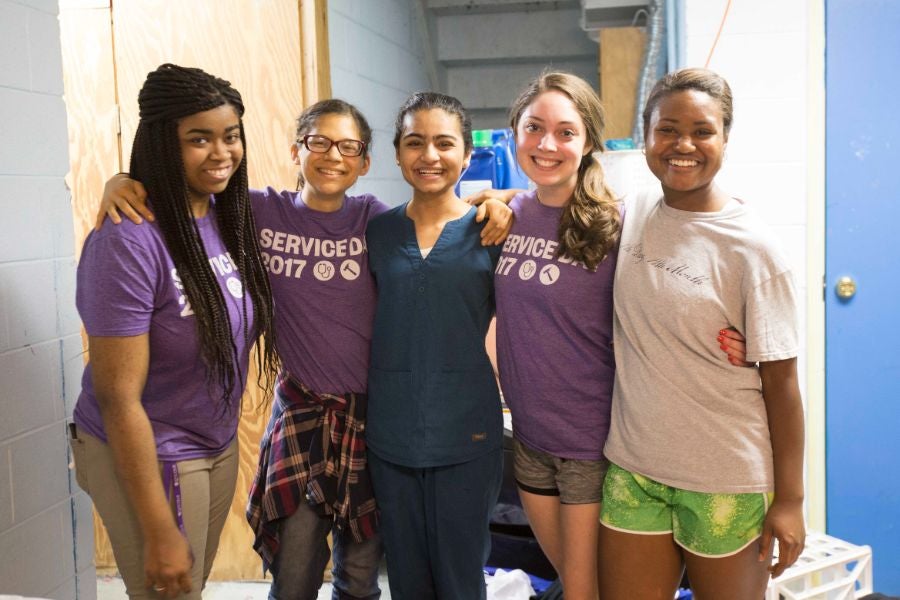 9. Make plans for your summer.
Though it may be tempting to stay home, watch Netflix, play video games and go to the pool, summer is a time for experiences that can set you apart. Consider one of Lipscomb's Pre-College Summer Programs, get a job or conduct research. There are so many ways to use this time well. 
10. Pray about it!
This should probably be the first thing on the list, and it's the easiest and most helpful thing you can do. Let go of your worry and ask for wisdom in the process. Trust God to lead you to the right place for you.
Living in the moment is important, but you can't completely disregard the future either. Follow these recommendations to find balance as you prepare for what lies ahead in college.