Incoming Student Financial Aid
Whether you're a new or current student, there's several steps in the process from applying to receiving financial aid, so it's good to understand where you are and what to expect next.
We are so glad you are here! Know that there is some waiting time from applying and receiving your aid. We hope this helps as you think ahead on what's to come.
Overview of Financial Aid Process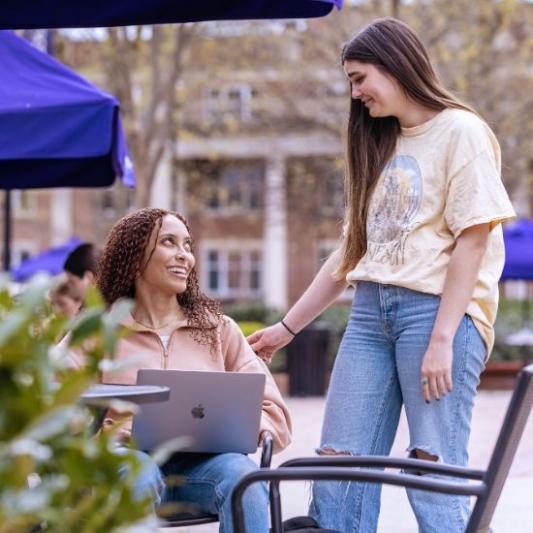 Applying for Financial Aid
There is a path to affording a life-changing education. Learn more about the steps you need to take to apply for aid that will help you achieve your goals. Follow this step by step process to gain access to financial aid.
Applying for Financial Aid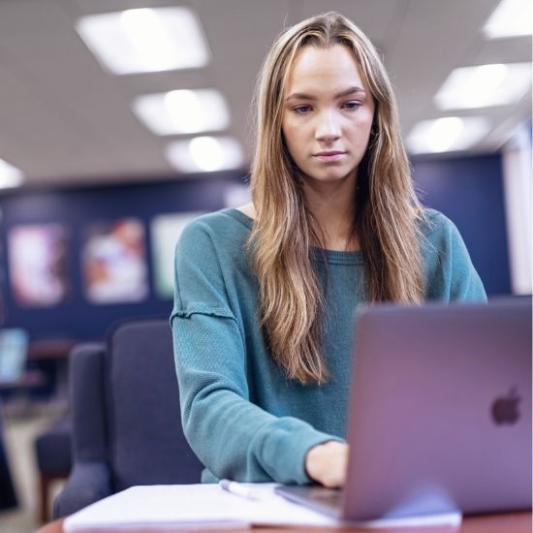 Tuition & Cost
Each year thousands of Lipscomb students afford a life-changing education. And they do it because at Lipscomb, 99 percent of undergraduates receive some form of financial help, from merit-based scholarships to work-study programs to federal grants. Find out what your options are. The following costs are for a typical undergraduate student living on campus for a semester.
Tuition & Cost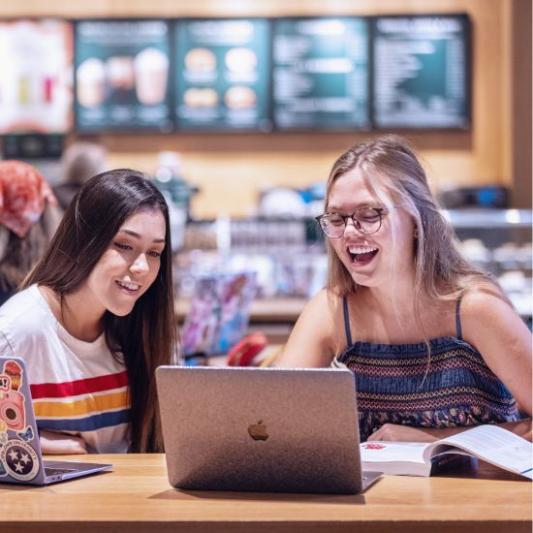 Types of Aid
There are several ways to finance a Lipscomb degree: grants, scholarships, loans, and work study. Based on these resources, our financial counselors will put the best available package together for you. In addition, Lipscomb will apply any outside scholarships or grants you have earned to your financial aid package.
Types of Aid