Kern Family Foundation awards College of Bible & Ministry $1.07 million grant to launch innovative ministry program
Unique 4+1 program offers undergraduate, graduate degrees to prepare the next generation of pastoral leaders
Kim Chaudoin |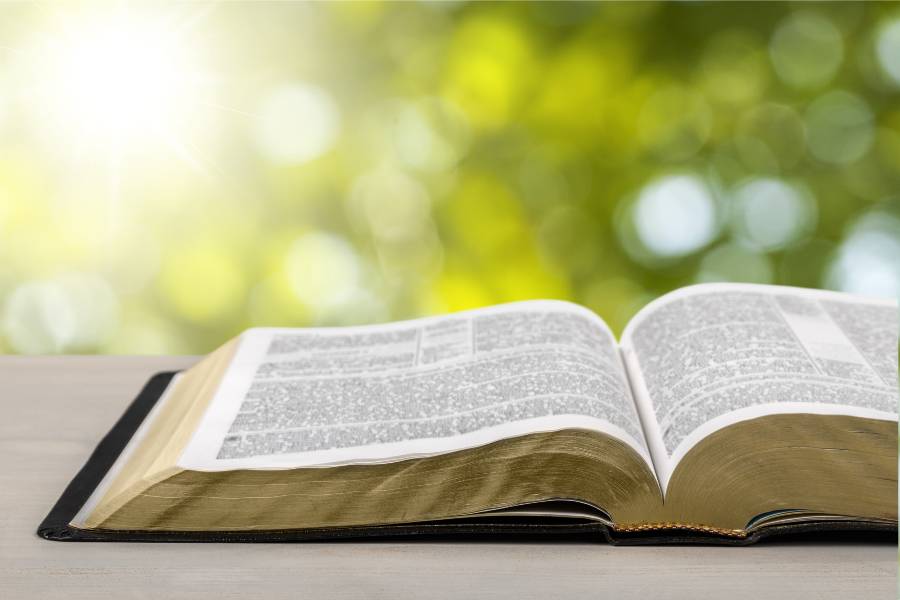 Lipscomb University's College of Bible & Ministry has been awarded a $1.069 million grant from the Kern Family Foundation to develop and launch an innovative leadership development program for the rising generation of pastors and ministers. This is the largest grant received by the College of Bible & Ministry in university history.
The Kern Family Foundation is an organization that invests in systemic change to enrich American lives through sustainable programs focused on forming good character, providing quality education, instilling an entrepreneurial mindset and rediscovering the value of work.  
Lipscomb's 4+1 Pastoral Leadership Program is a unique approach to leadership training through which students will earn an undergraduate degree in pastoral leadership and a Master of Arts degree in pastoral studies. In addition to theology and spiritual formation core components, the program will incorporate an interdisciplinary component in collaboration with other colleges across campus that includes studies in conflict management, community engagement, entrepreneurship and business as mission. Other program highlights include global learning experiences in Florence, Italy and Israel, and internship placements with churches. The format is offered in an accelerated format with undergraduate students beginning work on the master's degree in the fourth year in the program while completing requirements for the bachelor's degree. 
The focus of the program is to reach students between the ages of 18-22 who may be considering a career in pastoral leadership. The five-year Kern Family Foundation grant awarded to Lipscomb will support the new 4+1 Pastoral Leadership Program, including resources as the college develops the program, funding for a program director and recruiter and other programmatic needs. 
"We are thankful for this partnership with the Kern Family Foundation that will allow us to equip future leaders in the church and communities around the world to be successful and impactful in these vitally important roles," said Leonard Allen, dean of Lipscomb's College of Bible & Ministry. "This will also provide new opportunities to engage young people and to inspire them to pursue careers in ministry or to help them view their professional endeavors as vocational mission opportunities. Our culture has shifted significantly over the last decade. Fewer young people are pursuing careers in ministry and at the same time churches are increasingly ill equipped to help young people discern their Christian vocation. It will take a deliberate effort to reverse this decline. We believe this program will make an impact by developing men and women who are deeply formed in the Christian faith, prepared for leading and equipping others to be faithful participants in God's mission."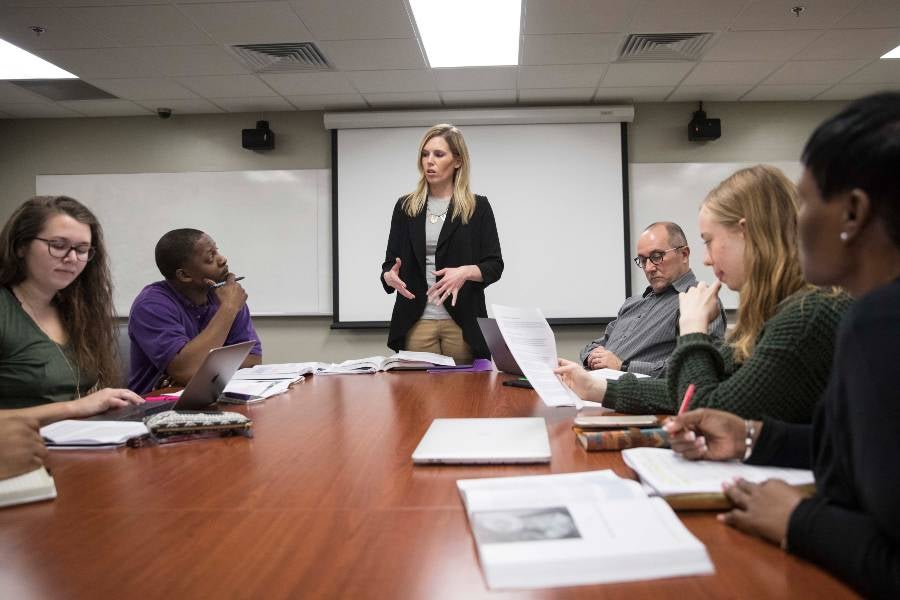 The program will officially launch in fall 2022 with a goal of having an initial cohort of 32 students. 
"Central to our mission for 130 years has been providing students with a wide breadth of practical teachings and skills alongside biblical studies and opportunities for spiritual growth," said Lipscomb University President Candice McQueen. "Through the generosity of the Kern Family Foundation and the innovation of our College of Bible & Ministry in launching this new program, we have new resources and opportunities to inspire and equip generations of students who will be a light and impact the world around them through their work in the ministry field and in their professions." 
The new 4+1 Pastoral Leadership Program was developed as the result of a multi-year assessment of undergraduate programs offered by the College of Bible & Ministry. 
"Since fall 2018, the Undergraduate Department of Bible has been re-envisioning and overhauling its curriculum to respond more effectively to the changing psychosocial realities of students and the shifting needs of the marketplace," explained Steve Bonner, assistant dean in the College of Bible & Ministry and chair of the Undergraduate Department of Bible. "This program reflects that continual assessment and revisioning of our existing programs. This new program responds to the changing cultural landscape and the changes occurring within churches, will deliver an affordable and rigorous education that graduates Christian leaders who are well-formed, resilient and biblically grounded so they may integrate faith, work and economic wisdom for the good of a community."
Lipscomb's College of Bible & Ministry also offers undergraduate degree programs in children's ministry; mission, ministry and leadership; theology and ministry; and worship arts. As one of the only two schools in Middle Tennessee that is fully accredited by the Association of Theological Schools, the College of Bible & Ministry's Hazelip School of Theology also offers a Master of Arts in Christian ministry; a Master of Theological Studies, a Master of Divinity and a Doctor of Ministry. Learn more about the College of Bible & Ministry at www.lipscomb.edu/bible.