Songwriting Finalists
2021 has dawned with the promise of a return to normality but not the actuality of it yet. Somehow in the midst of all the turmoil, these talented high school students found a way to be focused and creative and we are thrilled to announce them as the finalists for our School of Music Songwriting Contest!
Lipscomb's Commercial Music Department is committed to raising up the next generations of artists, songwriters and producers in Nashville's fertile music community and this is only one of the things we are doing to contribute to that mission.
If you are an aspiring High School songwriter and are concerned that you missed out on this year's opportunity, don't worry, we will be posting info for the 2022 contest very soon.
Judges for the contest were:
---
---
OVERALL WINNER
---
The judges chose Abbi Bowen's song "Let It Go" as the most outstanding of an excellent group of submissions. The judges pointed out that its lyrics were "clever and evocative" and that it was well structured with an "imaginative melody." 
Abbi will be receiving a prize package from Lipscomb to help her start her home studio and insure that she continues to create great music!
---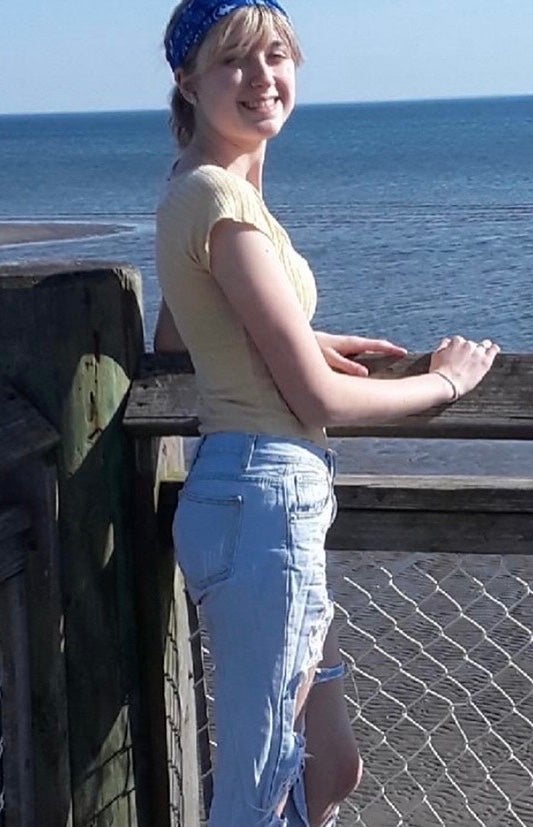 Abbi is a 17-year-old singer/songwriter.  She started writing music at the age of three and became serious about it at the age of fourteen.  Abbi has been singing her entire life and has played piano since the age of six and guitar since the age of twelve.  Abbi loves music of all genres and prefers to write pop, contemporary, and sometimes blues.  In her free time, she likes to spend time with her family and friends and ride horses.  She's extremely grateful, as well as inspired, by her vocal teacher of 6 1/2 years and guitar teacher of 5 years.  The song Abbi entered into the contest was inspired by her late grandmother and she hopes it can inspire and help others.  One of her main goals in writing music is to have listeners connect with the song.  As she embarks upon her college journey, she looks forward to learning all that the music industry has to offer and hopes to continue sharing her passion with the world.
---
---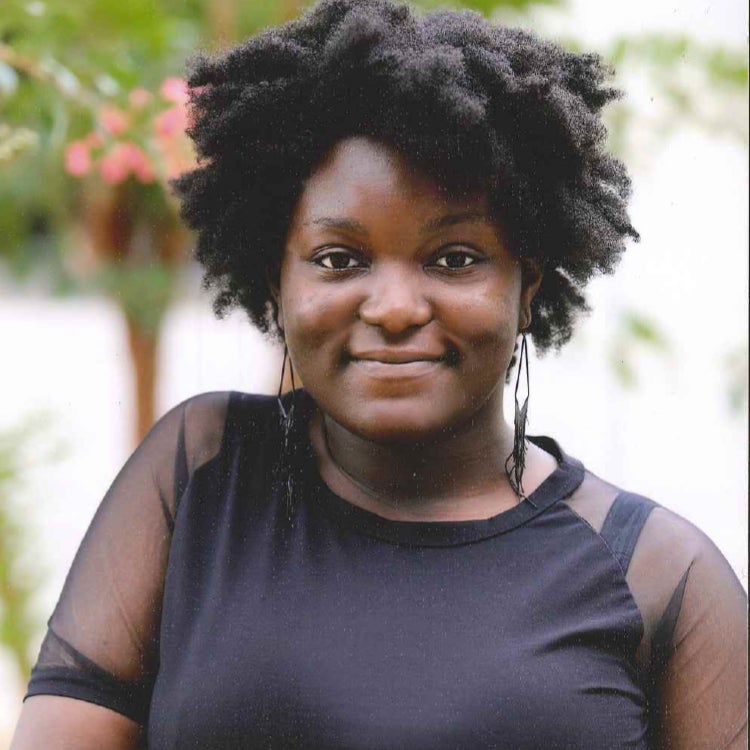 Amari Johnson is a singer, songwriter, and producer from Atlanta, Georgia. Her music combines the ambiance of R&B with alternative and electro pop resulting in a style that reflects elements from various artists like Masego, Dean, and Twenty One Pilots. Amari developed her love for music at a young age, and she began to cultivate her musical talents in the 7th grade when she began to take piano lessons. In her junior year of High school, Amari joined Landmark Christian School's Music Academy where she was able to drastically develop her songwriting and production skills. Amari plans to continue her studies at Lipscomb by majoring in Commercial Music Production.
---
---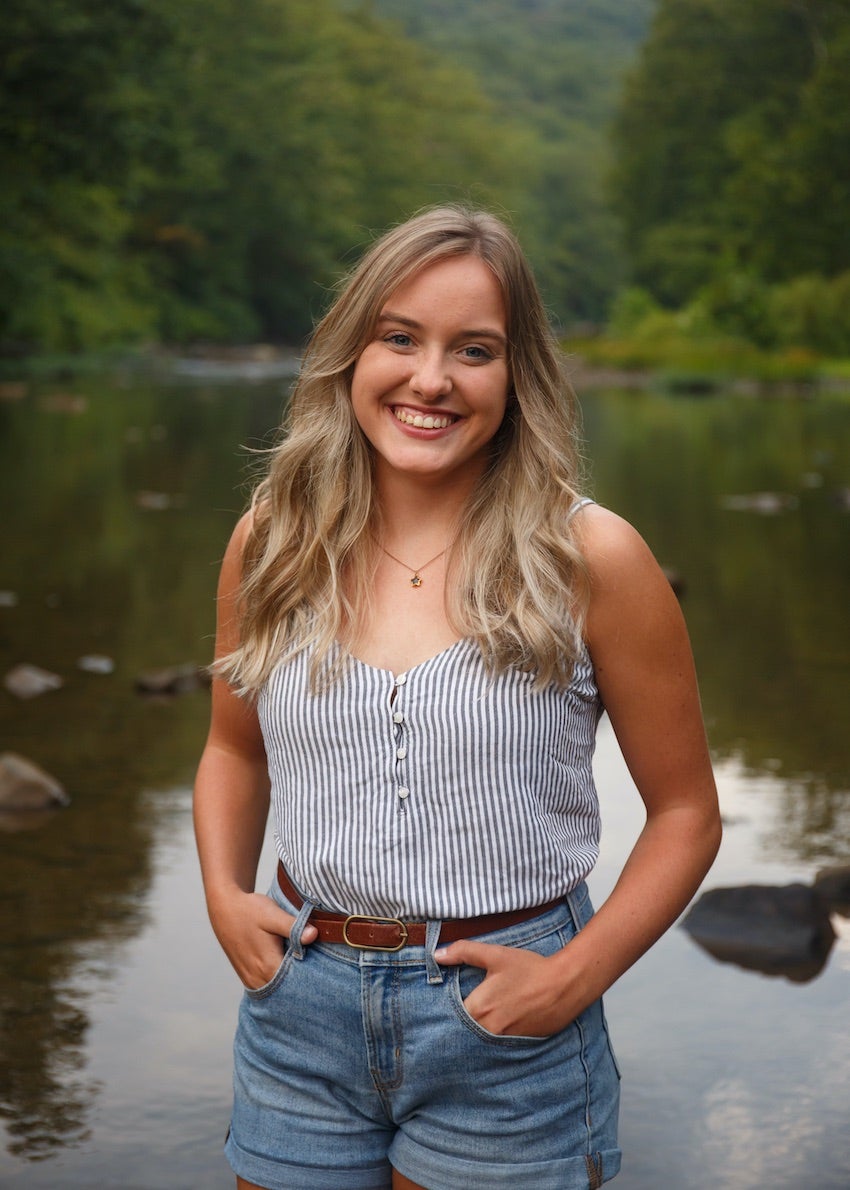 Annie Duda is a high school senior from Latrobe, Pennsylvania, and is attending the commercial music program at Lipscomb this fall. While she loves performing in her high school choir and musicals, her real joy comes from playing guitar, singing the songs she writes, and connecting with those who listen. She currently has 4 songs on streaming services and is always striving to better herself, her productions, and her music. Annie has been songwriting since she was in fifth grade, and she's found it's her true passion in life. Her dream is to continue exploring her music by becoming a professional songwriter for other performers as well as herself, and she can't wait to work toward her dream in Nashville!
---
---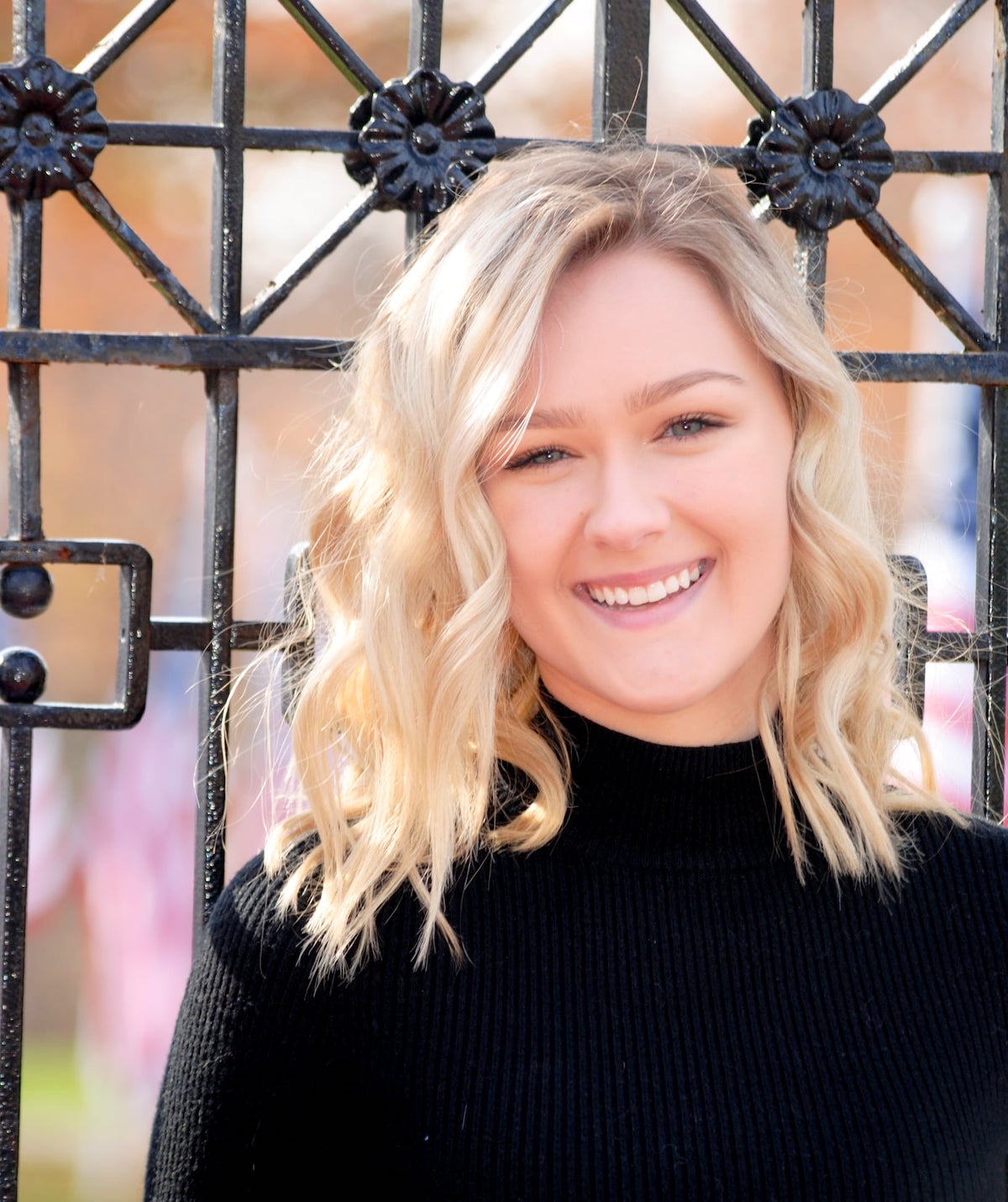 Jayci Gorza is an 18 year old from the small town of Saint Clairsville, Ohio. She began writing and performing music at a very young age. Jayci leads worship at the East Richland Friends Church youth group. She will graduate from Saint Clairsville High School this spring and plans to attend Lipscomb in the fall majoring in commercial music..
---
Jayci's Song- Just A Drive Away
---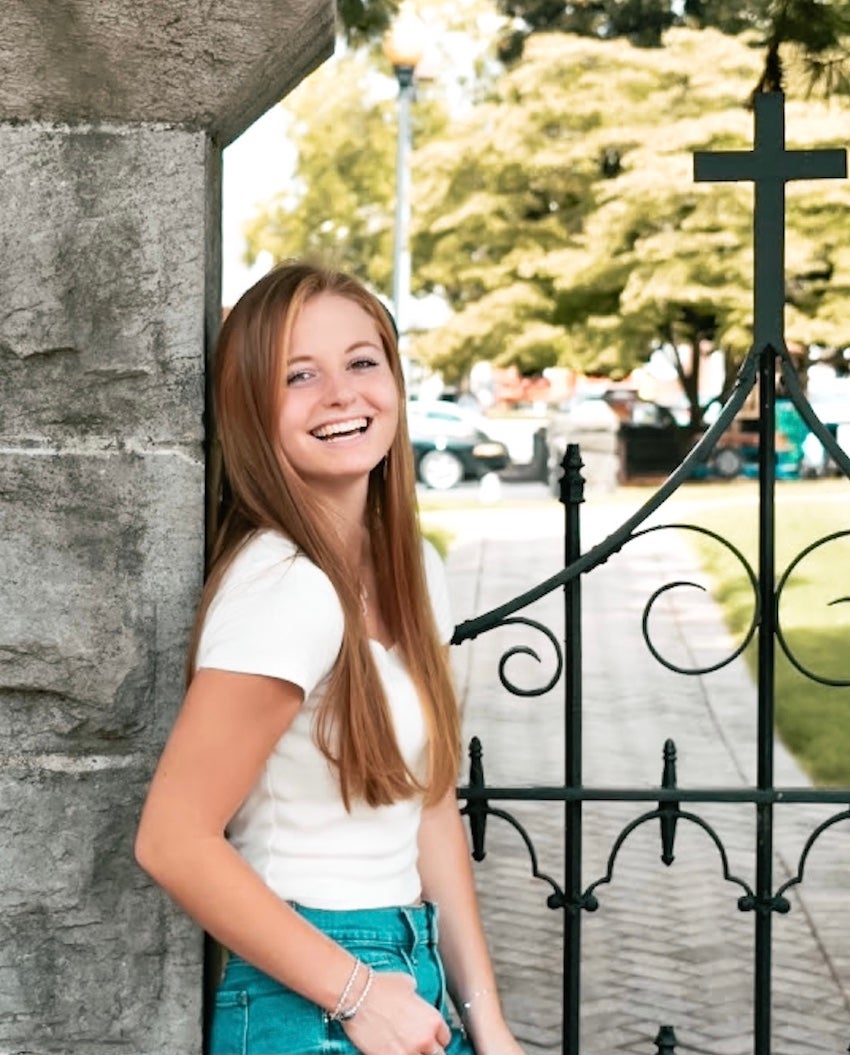 Sharayah Daves is a 17-year-old songwriter from Chattanooga, TN, named after Amy Grant's 1985 single, "Sharayah." Her journey to Music City began at the age of five, when Scott Scovill cast her in Alan Jackson's "I Still Like Bologna" music video. At seven, she wrote her first song in a rental house off of West End during the summer of her younger brother's life-saving kidney transplant at Vanderbilt. That's when she discovered the power of music to translate emotions into melodies. By the age of nine, the guitar and piano had piqued her interest, so she taught herself to play both. Over the years, her desire to inspire others through music increased greatly, and she was fortunate enough to have her first recording experience with the renowned studio pianist Gordon Mote. During sophomore year, she started mentoring under Doug Sisemore, Reba McEntire's Musical Director, who has played an invaluable role in her growth thus far. She is moving to Nashville this fall to attend either Lipscomb or Belmont in hopes of becoming a professional songwriter.
---
---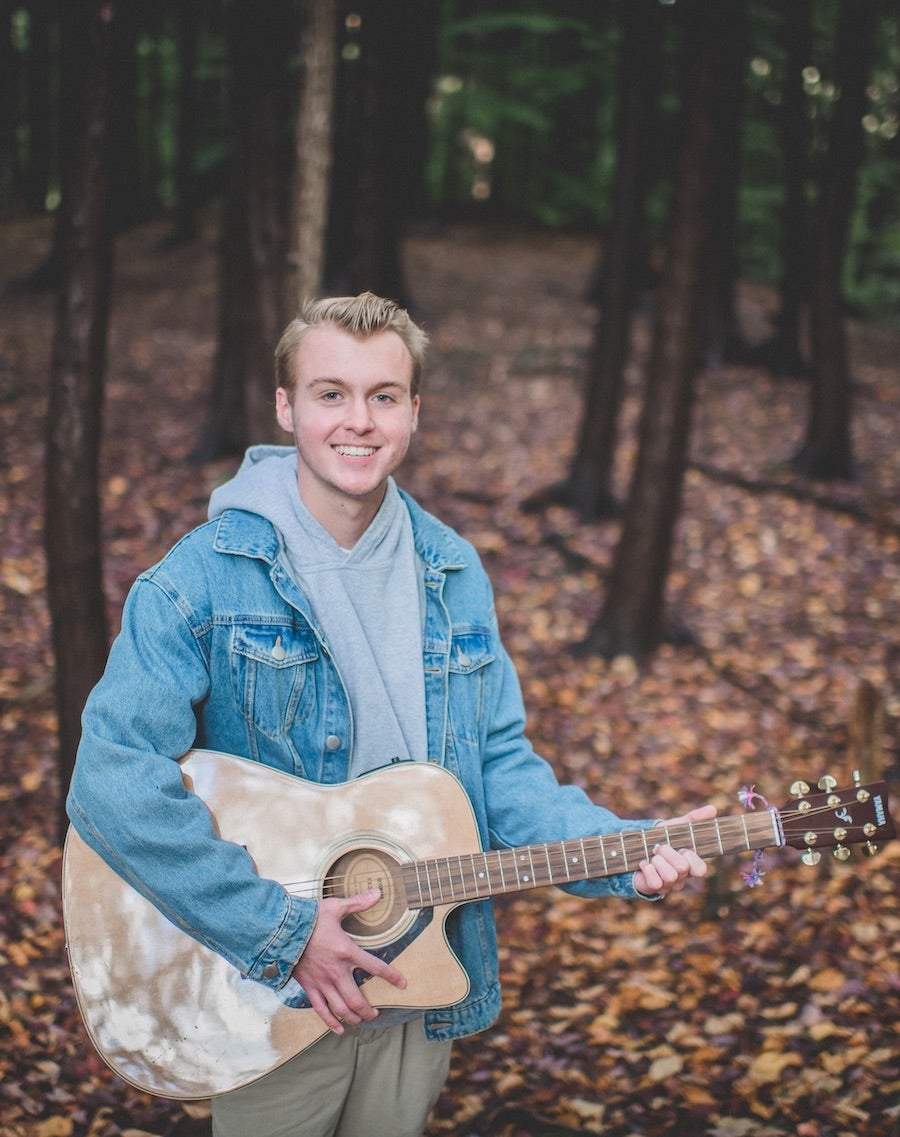 Donny Schmidt is 18 years old and lives in Holland, a suburb outside of Buffalo, New York. He plans to attend Indiana Wesleyan University to pursue songwriting and music production. He's been writing music since he was twelve years old and continues to find strength and vulnerability in the act of creating music. He will be graduating from Holland High School this spring and can't wait to pursue the plans the Lord has for him! Donny hopes his music can impact others and give them strength through their journeys.
---
---