Songwriting Finalists
2020 has been a year that did not look like any student thought it would. Somehow in the midst of all at the turmoil, these talented high school students found a way to be focused and creative and we are thrilled to announce them as the finalists for our School of Music Songwriting Contest!
Lipscomb's Commercial Music Department is committed to raising up the next generations of artists, songwriters and producers in Nashville's fertile music community and this is only one of the things we are doing to contribute to that mission.
If you are an aspiring High School songwriter and are concerned that you missed out on this year's opportunity, don't worry, we will be posting info for the 2021 contest very soon.
Judges for the contest were:
---
OVERALL WINNER
---
The judges chose Sarah Cothran's song "Happy Ending" as the most outstanding of an excellent group of submissions. The judges pointed out its "superb melody from start to finish" and that it was a "really well constructed song."  Sarah will be receiving a prize package from Lipscomb to help her start her home studio and insure that she continues to create great music!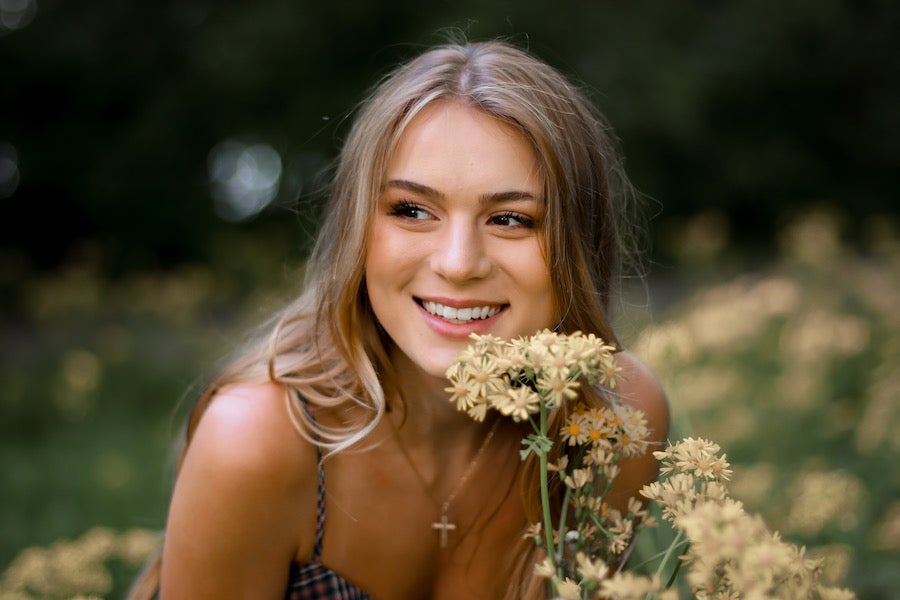 ---
Sarah Cothran is 17 years old and hails from a small town in Mississippi. She began writing and playing music when she was 12 years old. She has recently graduated from Hendersonville High School and plans to attend Lipscomb University in the fall to major in Songwriting.
---
---
Finalists
---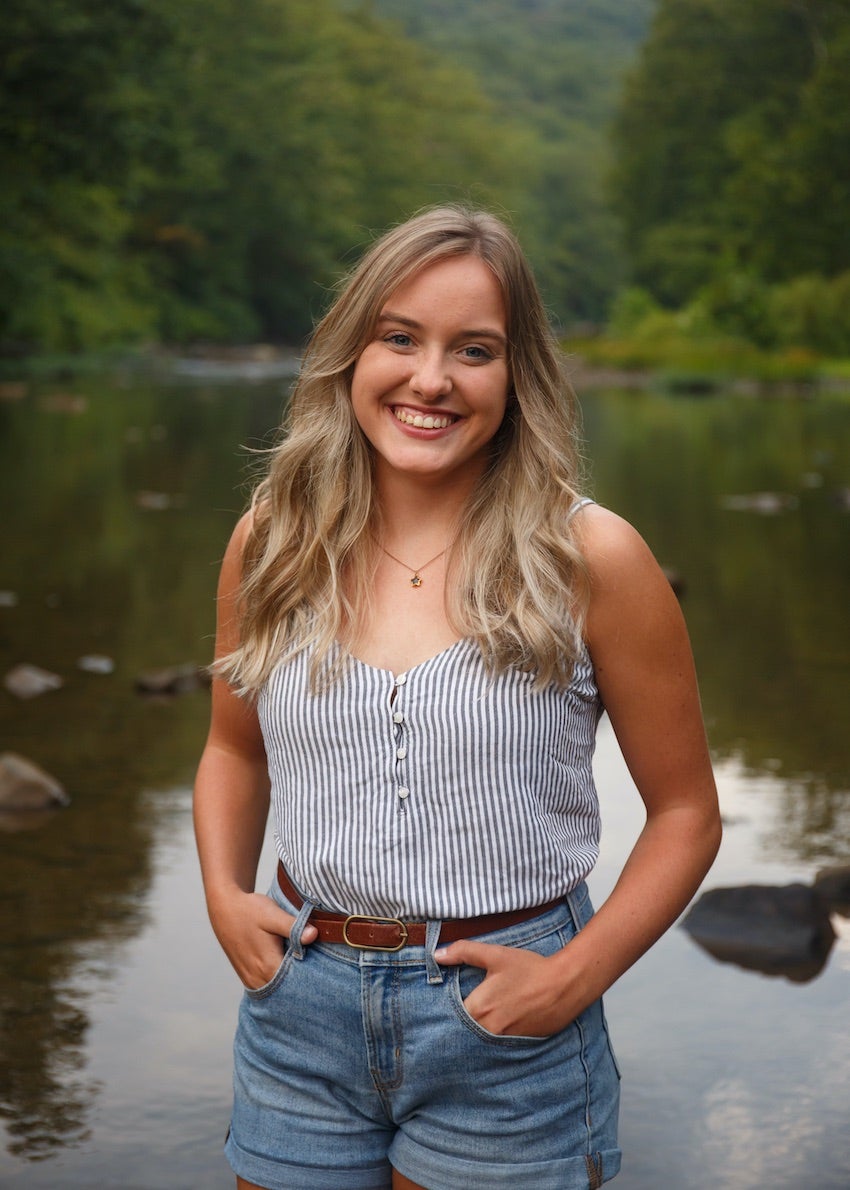 ---
Annie Duda is a rising high school senior for the class of 2021 and is planning on applying to the commercial music programs at Lipscomb and Belmont this fall. While she performs in her high school choir and musicals, her real joy comes from playing guitar, singing the songs she writes, and connecting with those who listen. She's been songwriting since she was in fifth grade, and she's found it's her true passion in life. Annie's dream is to continue exploring her music by becoming a professional songwriter for other performers as well as herself.  
---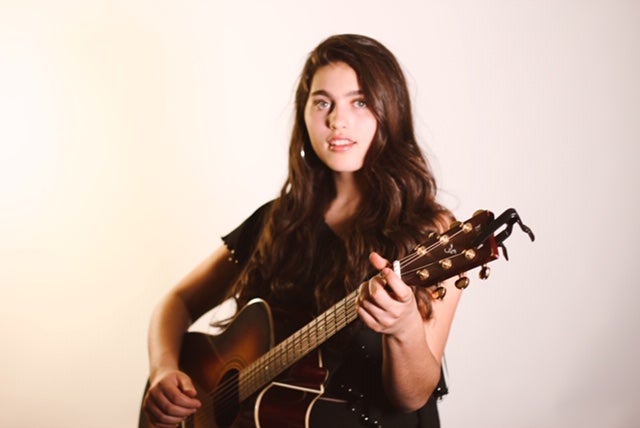 ---
Aryanah Brynn was born and raised in Nashville, Tennessee and is a singer/songwriter/musician. She is homeschooled and has finished her junior year in high school. While still undecided on where to attend college in 2021, she plans to apply to Lipscomb, Belmont, and Trevecca with Songwriting or commercial music as her aspiration. Music has always been a passion and she enjoys sharing her gift with people, and teaching music lessons. Currently, she has twelve students, to whom she teaches guitar, ukulele, and voice lessons. Aryanah helps lead worship at a local Mt. Juliet church plant and she has a deep longing to glorify the Lord with the talents He has given her. 
---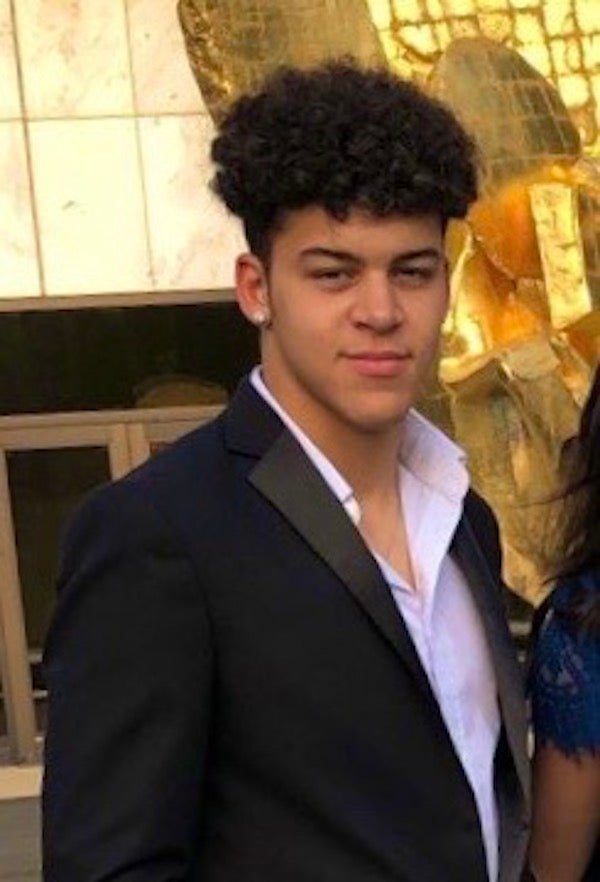 ---
David Green is an aspiring singer-songwriter from Arlington, VA. He is attending Lipscomb University in the fall this year to pursue Worship Arts. He hopes to one day be a full-time worship leader and recording artist, whose music and original songs can impact the world with the gospel message!
---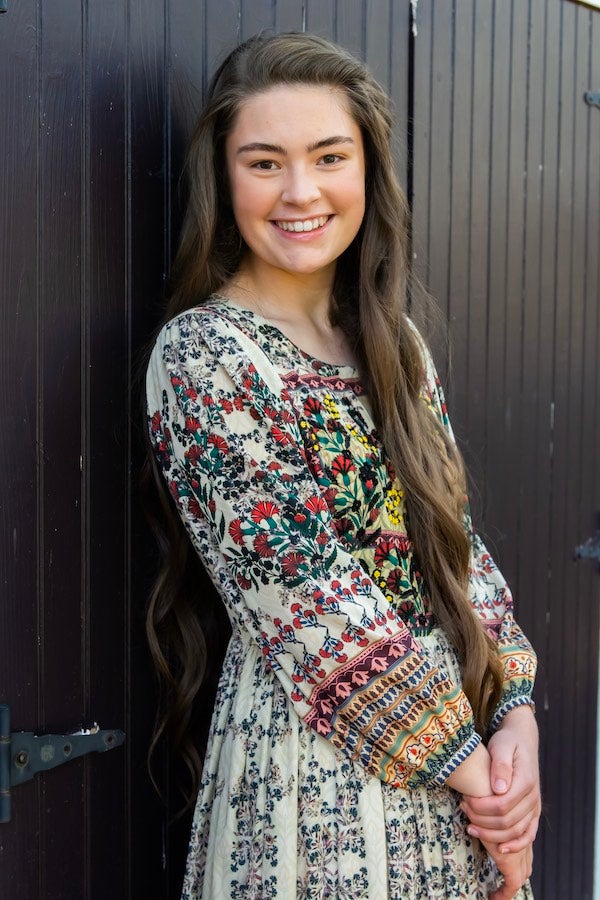 ---
Brianna Benkley will be a Commercial Music Songwriting major at Lipscomb this fall. Brianna is an emerging CCM singer-songwriter, worship leader, and musician. This past summer, Brianna was given the opportunity to be a featured artist at a national youth conference at The Dome in St. Louis. You can listen to more of Brianna's original songs on her debut EP, "Fly" available on all digital outlets!
---