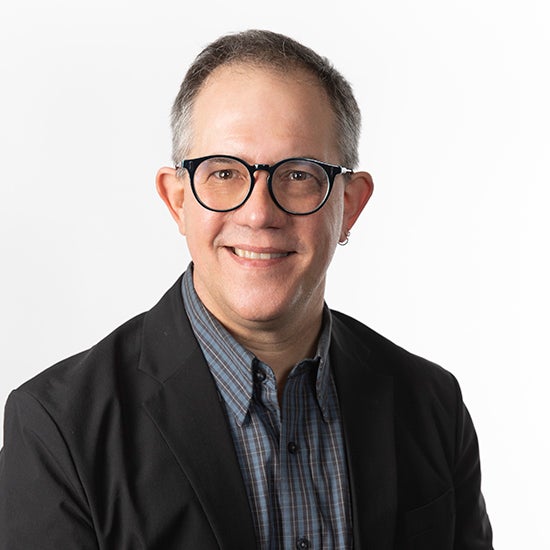 Jeff Mcpherson
Music
Assistant Professor




Biography
Jeff McPherson moved to Nashville in 1985 to get famous, but found success in other ways. He was signed as a songwriter to Hot House Music in 1993, provided the score for two Playstation games and wrote extensively for Audio Media, Keyboard Magazine and ProSound News.
After working for SADiE, Yamaha and Mackie in various roles, he founded Techrep Marketing in 1999, a manufacturer's rep firm that became one of the biggest in the industry. During this time they worked with brands like Sennheiser, Neumann, Universal Audio, Emagic, Steinberg, QSC, Softube and Genelec, often as the only independent sales organization the company used.
In 2017 he sold his portion of the company to finish his master's degree and share some of the knowledge he has accumulated in over thirty years in the industry.