School of Music Academic Programs
Our mission is to lead you to an appreciation and comprehension of the creative spirit across time and culture, within the context of the Christian faith.
Recognizing that music is an integral part of a liberal arts education, we provide:
innovative instruction for students pursuing careers in traditional and non-traditional music fields,
engaging opportunities for each university student to participate in rich and varied musical experiences,
enriching events for the university and larger community to experience music through concerts and collaborative workshops, and
valuable resources for church music ministries.
We're glad that you're interested in our department and its programs. As a student choosing to pursue either a major or minor in music or a worship ministry major at Lipscomb University, you will be required to complete a performance audition and a music theory placement exam. A music scholarship audition may meet this audition requirement, or you may play or sing for the music faculty prior to the end of your first semester.
If you have any questions, please call the School of Music at 1.800.333.4358. ext. 5929 or email us at music@lipscomb.edu. 
Bachelor of Arts, Bachelor of Science, Bachelor of Music, Minor
Classical Music
Music is a diverse, exhilarating field. So put yourself in Nashville — Music City — and get a head start on your musical career. Whether you wish to teach, compose or perform, our connected faculty will guide you in a holistic foundation of music.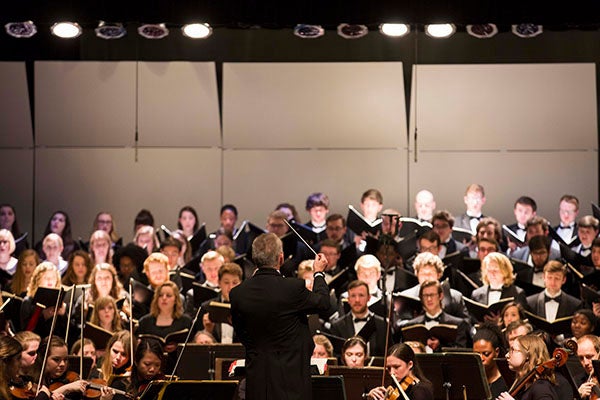 Bachelor of Arts, Bachelor of Music, Minor
Commercial Music
Learn from those who know the music business best. We will give you the tools you need to adapt to a changing industry. We can develop your unique gifts in performance, songwriting, production or business into a career where you can serve and work successfully.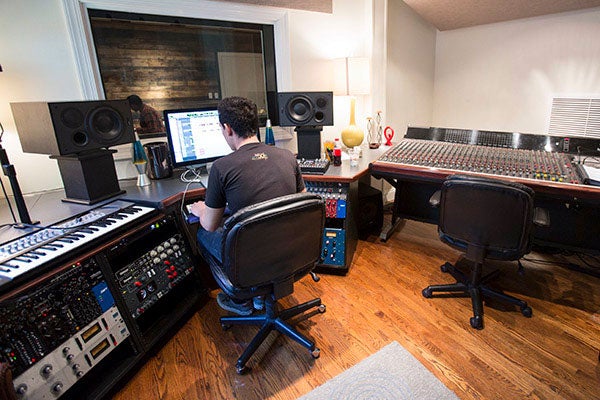 Bachelor of Arts
Music Industry Studies
Our experiential, mentor-based approach includes a holistic, collaborative training in the arts. You'll learn how Nashville's music business functions in the context of its boisterous entertainment and hospitality industry, as well. Come and learn the music industry in Music City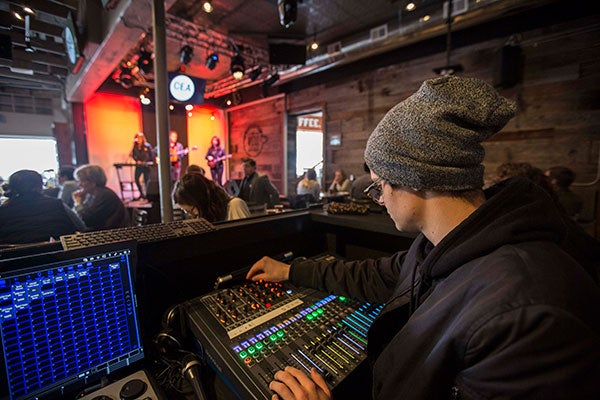 Bachelor of Arts, Minor
Worship Arts
Blend your musical talent with your passion for church involvement and leadership. Our program focuses on biblical studies, as well as historical and theological aspects of worship, and the musical ability you'll need to adapt songs for use in worship.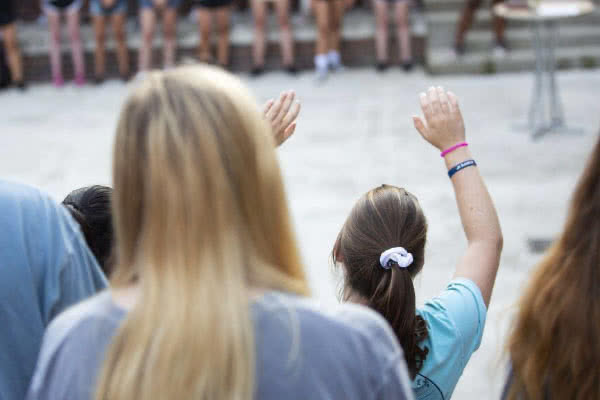 Music Maymester
It can be challenging to schedule a Study Abroad experience into the busy program of a music major. In 2019, the School of Music launched an initial Maymester trip in Italy and London focused entirely on the arts.
"Spending time in Europe changed my whole perspective on the world"
— Jacob Pregont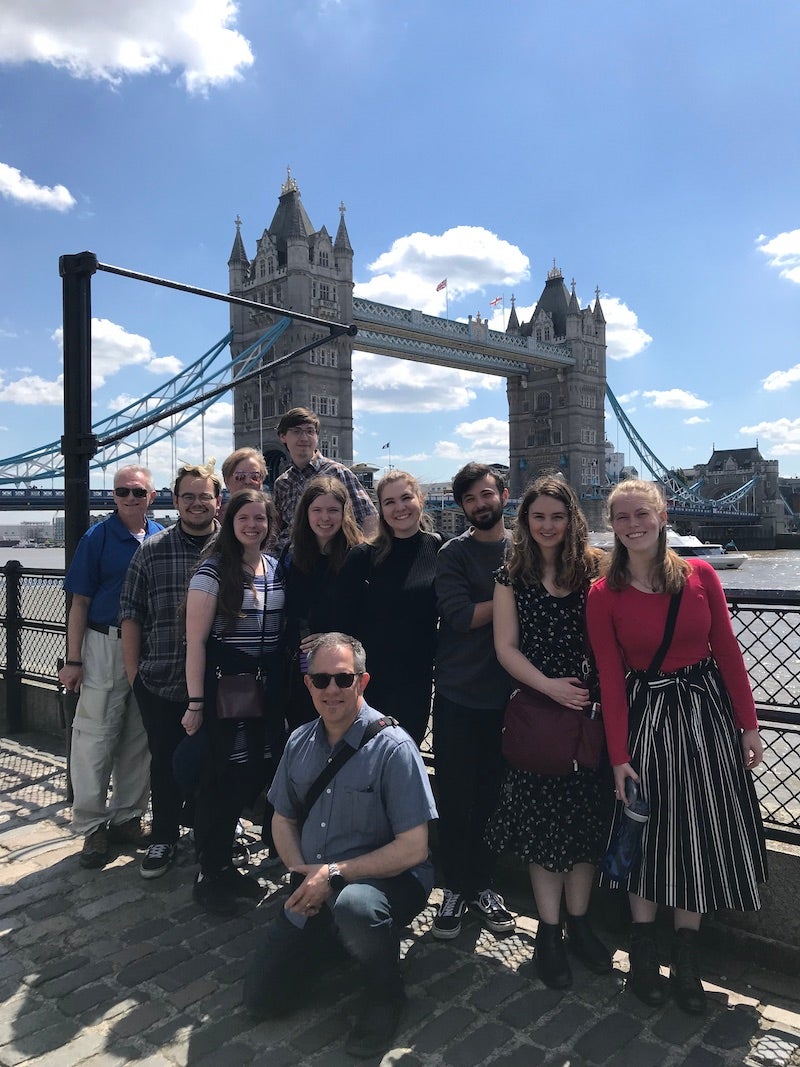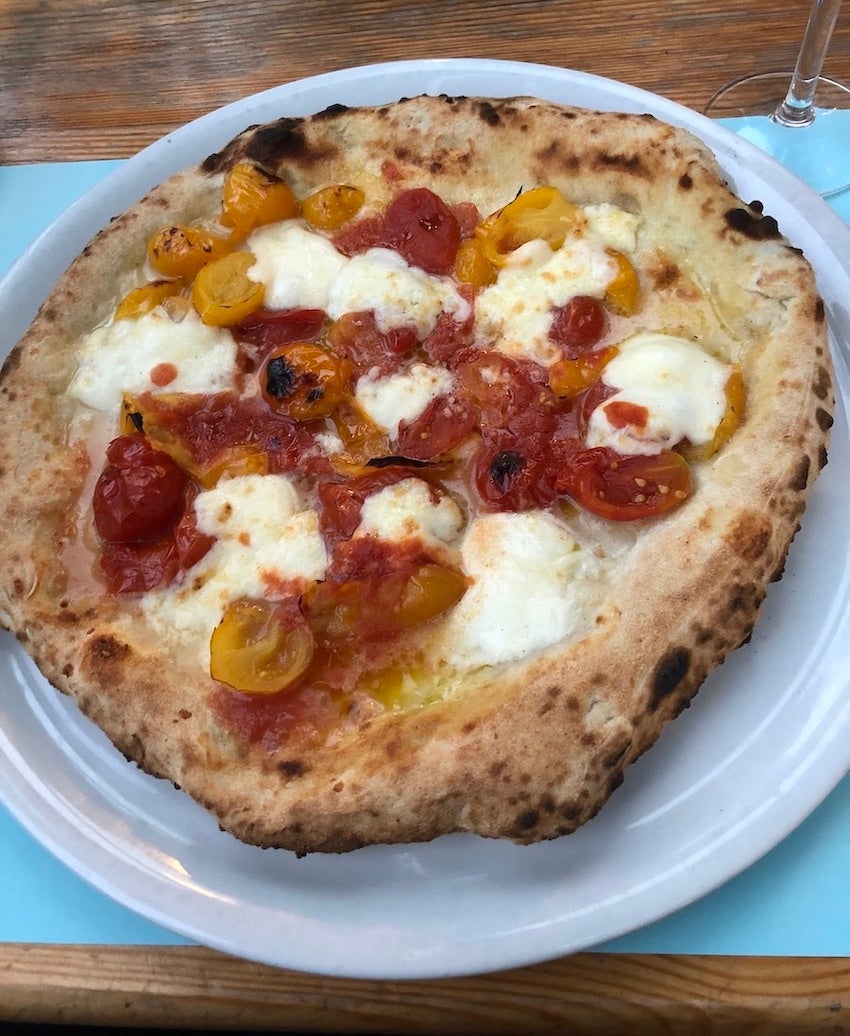 ---
---
The Maymester trip connects art as it has been generated by the church through the centuries with the doctrines and ideas that drove it. This covers painting and sculpture, but also compares music in live worship environments from Gregorian chant to rock and roll at Hillsong in London. We look at the common themes addressed, learn a respect for the Catholic and Anglican traditions and the way they stand alongside the Protestant streams that most students are more familiar with.
If you are interested in joining us on our trip in May of 2021 contact Jeff McPherson for additional information!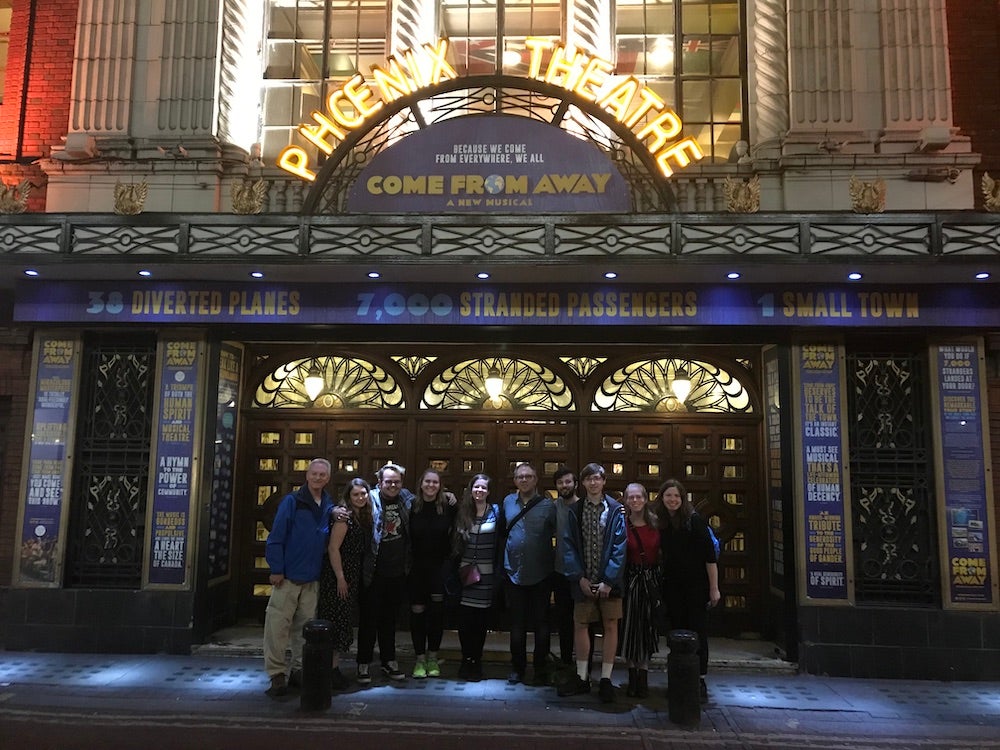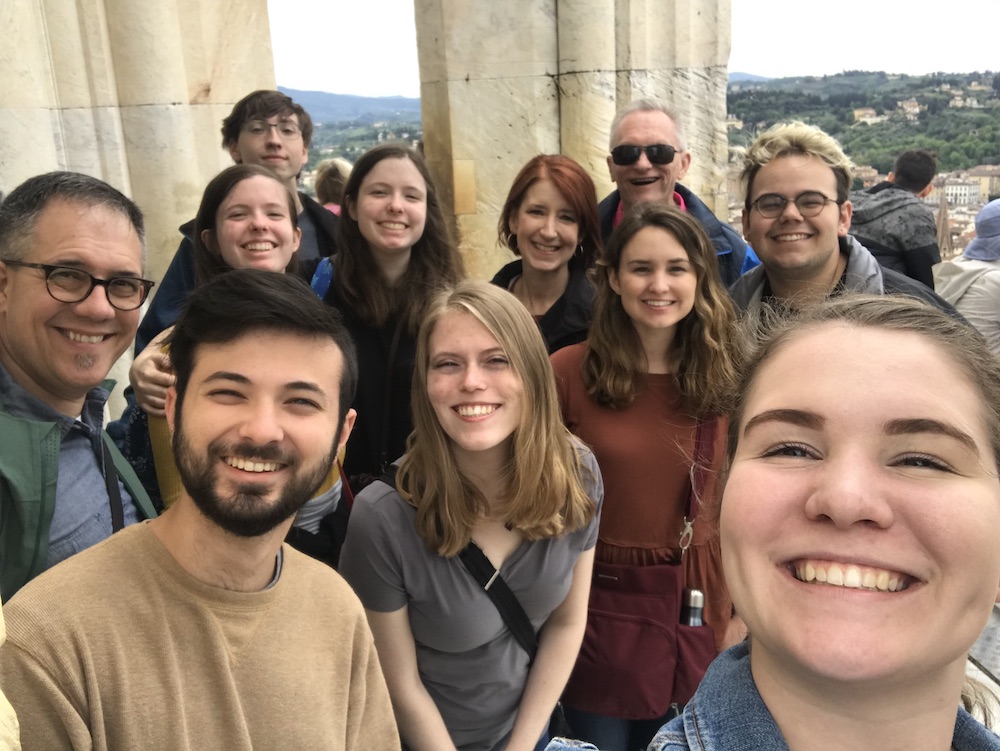 ---
---