Biography
Dr. Candice McQueen became Lipscomb University's 18th president in September of 2021.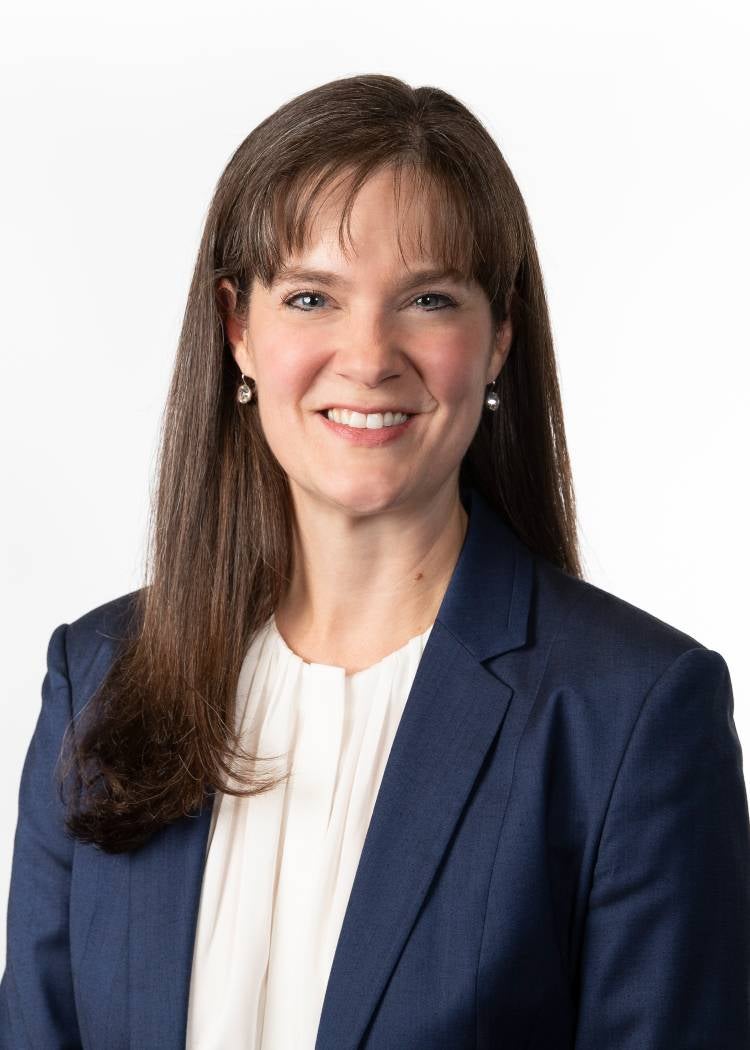 Dr. Candice McQueen began her tenure as Lipscomb University's 18th president in September 2021. She has more than 20 years of experience in education spanning classroom teaching, higher education leadership, state government and nonprofit sectors.  
In her first two years in office, Dr. McQueen set records including welcoming Lipscomb's largest two classes of new students and overseeing the two largest giving days in university history. Dr. McQueen also launched a compelling new strategic plan, visited alumni in 15 cities on her Be a Light tour, started a new President's Student Advisory Council, brought back beloved student traditions like Beautiful Day, and opened the new Center for Vocational Discovery. 
Prior to her appointment at Lipscomb, Dr. McQueen was CEO of the National Institute of Excellence in Teaching, a national nonprofit founded by the Milken Education Foundation to encourage and incentivize teaching excellence in states, districts, universities and classrooms across the country. From January 2015 - January 2019, Dr. McQueen served as Tennessee Commissioner of Education under former Tennessee Gov. Bill Haslam. In this role, McQueen collaborated with 147 school districts, hundreds of non-public and charter schools to serve the one million students in the state of Tennessee. During her tenure, Tennessee saw its highest graduation rates, ACT scores, postsecondary attendance and investments in teacher salaries in the state's history to that point. 
Before becoming the state's top education official, Dr. McQueen served Lipscomb University as dean of the university's College of Education and as senior vice president, which included oversight of Lipscomb Academy, the institution's 1,300-student preK2-12th grade college preparatory school. She joined Lipscomb's education faculty in August 2001, serving as chair of the undergraduate education department before her appointment as dean of the College of Education in 2008. Under her leadership, Dr. McQueen led the college through tremendous growth and to state and national recognition for excellence in teacher preparation and teaching outcomes. She was also the founding director of Lipscomb's Ayers Institute for Teacher Learning and Innovation that launched in 2012.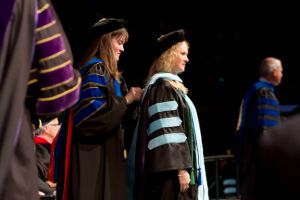 Dr. McQueen began her career in education as a teacher in private and public elementary and middle schools in Texas and Nashville, was on adjunct  faculty at Vanderbilt University and was an assistant instructor and supervisor of student teachers at the University of Texas at Austin.
Dr. McQueen has a Bachelor of Science degree from Lipscomb University, a Master of Education in school administration from Peabody College, Vanderbilt University and a Ph.D. from the University of Texas at Austin. She is an alum of Leadership Tennessee, Leadership Nashville and Chiefs for Change. She serves on the boards of PENCIL Foundation, United Way and the National Institute for Excellence in Teaching. 
"I fully believe Lipscomb's 133-year history has been life-changing as we have continued to elevate the only light that overcomes darkness by revealing Christ to our students." — Dr. Candice McQueen