When you are part of a school that has more than 125 years of history, you're bound to get wrapped up in the delights of decades-old traditions.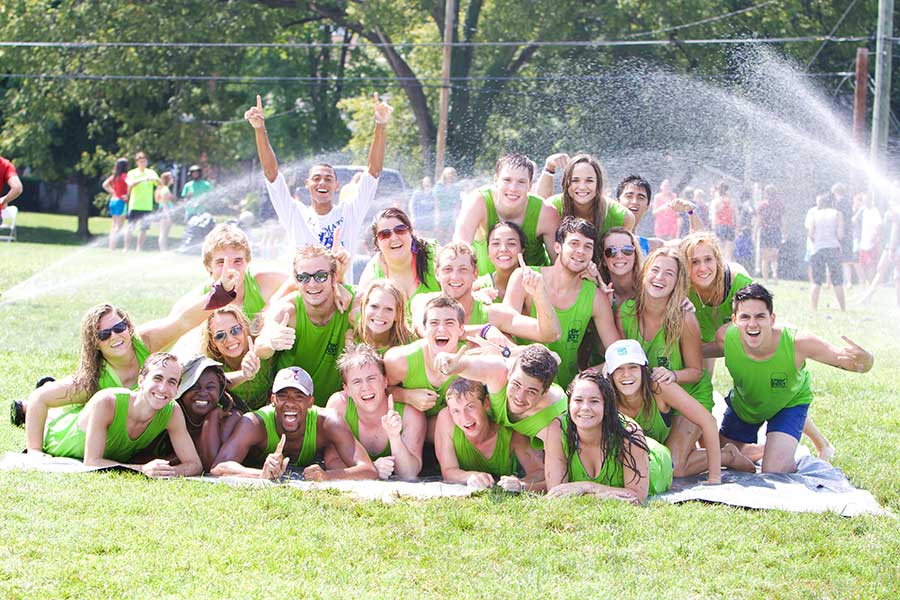 While you're here, you'll likely start your own tradition, like choosing a place to volunteer during Service Day and beyond. You see, our campus traditions are intertwined with our identity. And they are precious memories for our alumni, who enjoy returning to campus and see these customs upheld with pride. So learn more about Lipscomb and the traditions you'll take part in. After all, you're invited. 
Tradition awaits you
When you take your first steps onto campus as an official Lipscomb student, you'll feel the energy that builds around becoming a Bison. The moment you get here, you'll hit the ground running! You have an action-packed college career ahead of you, full of new community, connections, traditions and opportunities.
Singarama has the power to be such an inclusive thing; anyone can learn and anyone can be involved. It's been one of the most special things to me. — Amy Hurd, Singarama 2019 Director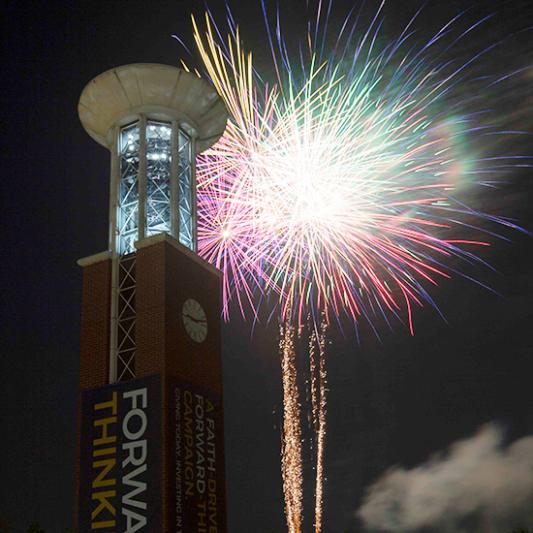 Find your favorite tradition
There's always something happening on our vibrant campus where you'll have endless opportunities to get involved. We encourage you to explore as many Lipscomb traditions as you can — and start one of your own.