Singarama: The Diamond Anniversary
March 30-April 1, 2023
Lipscomb University's 60-year-old tradition of entertainment continues to thrive on campus. Singarama is student-lead and produced with support of the Office of Community Life and George Shinn College of Entertainment and the Arts. Participants are divided into three shows, provided a theme and expected to write, stage and choreograph a 25-minute show. These shows go head-to-head to see who will be the overall Sweepstakes winner. 
Singarama: The Diamond Anniversary debuts on March 30 and continues through April 1, 2023. Students are already getting to work on producing the shows to honor the 60th Anniversary. With more than 17,000 participants over its 60-year span, Singarama is sure to bring a crowd for this monumental celebration. Tickets are on-sale now and will not be available for purchase at the doors. Secure your tickets today! 
2023 Shows
Diamond in the Rough
Directed by: Bella Peden and Lexi Peden

Presented by: Phi Sigma, Phi Nu, Tau Phi, Sigma Alpha and Friends
No Pressure No Diamonds
Directed by: Mackenzie Meadows and Callie Horner

Presented by: Delta Omega, Kappa Chi, Theta Psi and Friends
Shine Bright like a Diamond
Directed by: Jeffrey Martin and Gray Pullias

Presented by: Pi Delta, Gamma Lambda, Sigma Iota Delta and Friends
3
nights of entertainment
2023 Hosts
Get to Know Singarama
How is Singarama judged?
Singarama is anonymously judged by faculty, staff and notable Alumni. Thursday night's performance is mock-judged to give the acts practice. Friday and Saturday performances are judged on one of the following categories, with the coveted overall Sweepstakes winner being awarded on the final night. 
Entertainment

Vocals

Choreography

Visual Elements (sets/props/costumes)

Theme
Who participates in Singarama?
Students from every corner of campus participate in Singarama. The Greek Life Social Clubs are divided into teams that rotate each year and friends from other organizations are welcome to join any show. Singarama hosts are selected by audition and entertain the audience between contemporary between acts. If you're a student with talents or skills to showcase, Singarama is for you!
Where do I buy a ticket?
Alumni, students and community members eagerly await Singarama each year. Attendees are sure to experience the heart of Music City while enjoying performances from some of the best entertainers Lipscomb has to offer! Student tickets are available using a promo code delivered via email. Alumni and community tickets are available HERE. Tickets will NOT be sold at the door, so be sure to buy tickets in advance of the event. 
17,000+
student participants
From Singarama's Past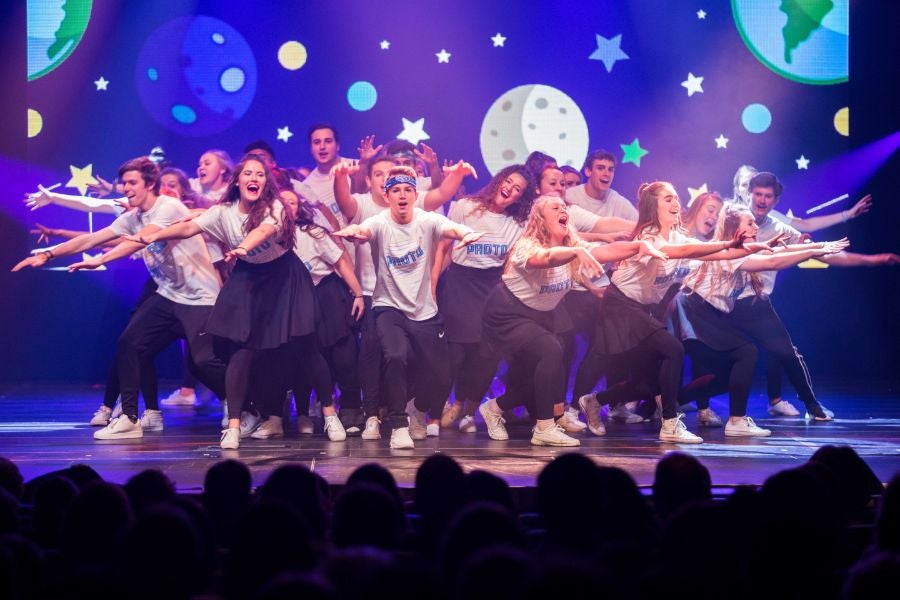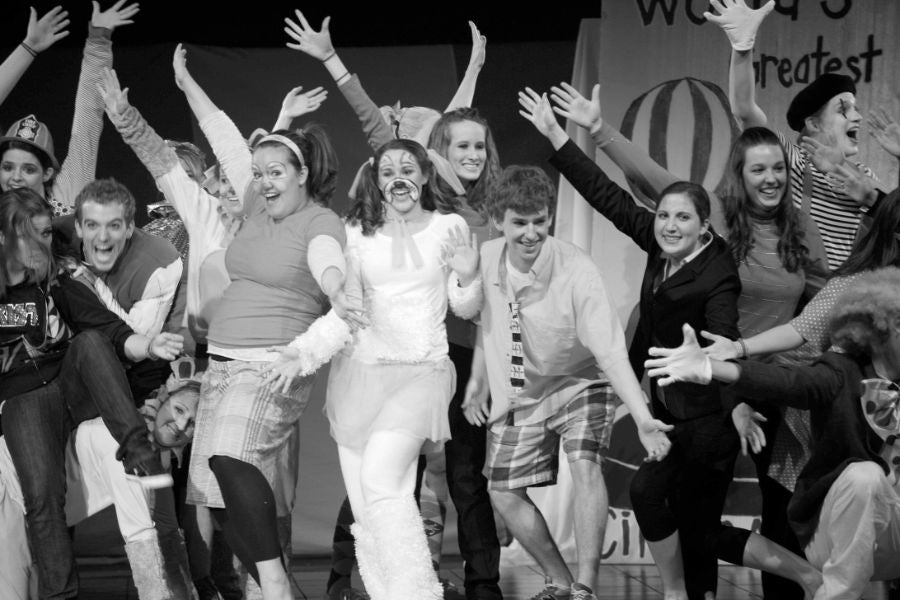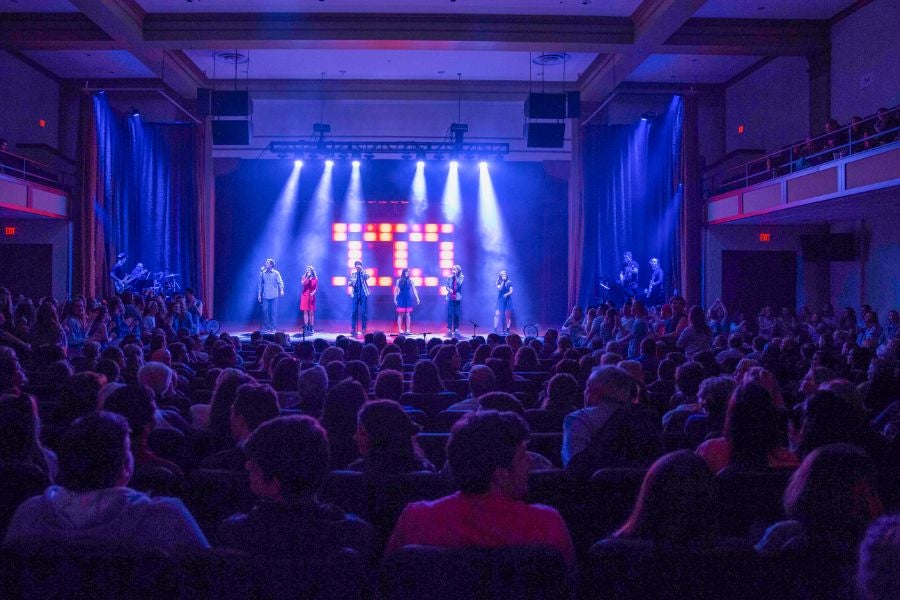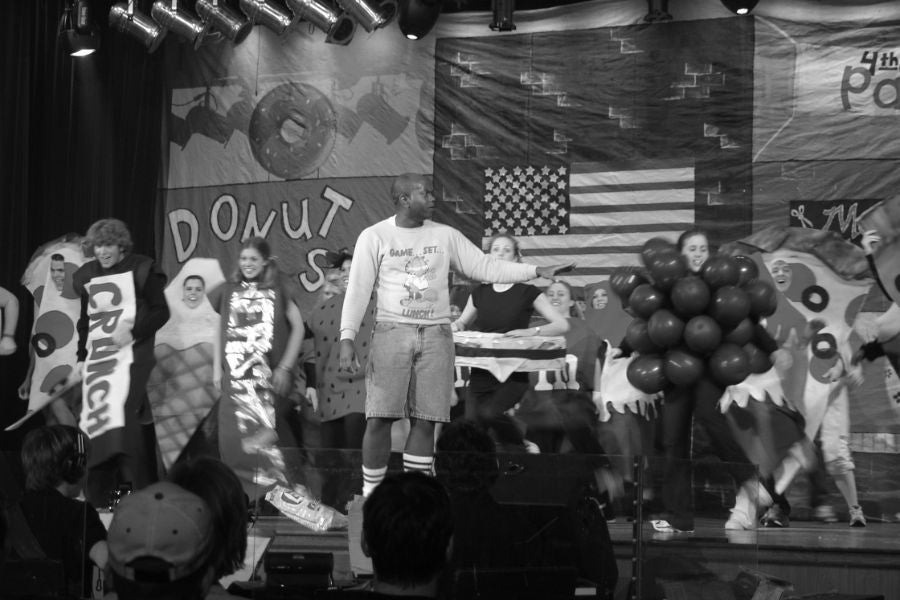 Are
YOU

Singarama Alum? Share your photos and memories in honor of the

60th anniversary

of this beloved Lipscomb tradition.