Graduate business, education programs make debut in U.S. News ranking
Lipscomb's academic programs in business, education once again recognized nationally for excellence
Kim Chaudoin |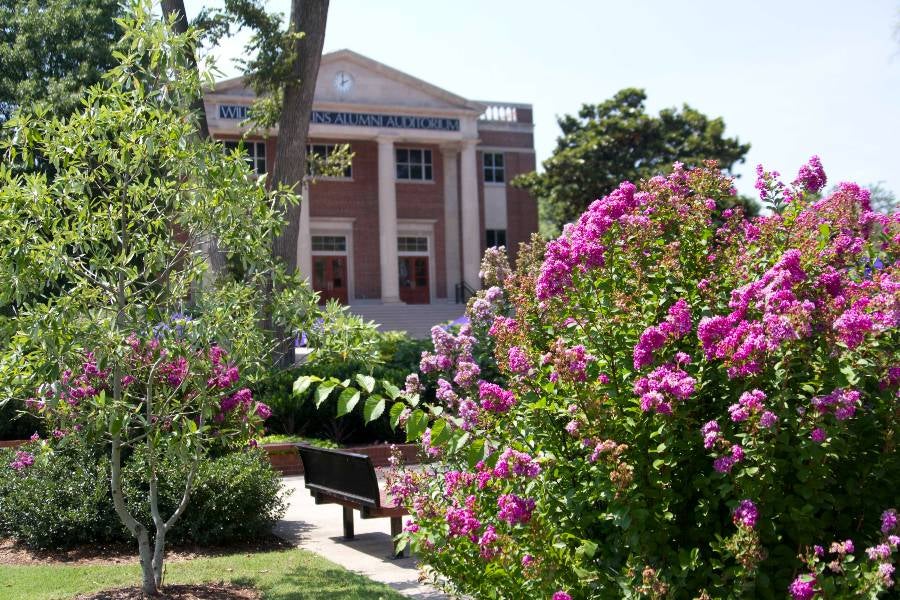 Lipscomb University's Pfeffer Graduate School of Business, housed in the College of Business, and College of Education have been ranked among the 2023-24 Best Graduate Schools in the nation by U.S. News & World Report. 
The Pfeffer School's full time Master of Business Administration (MBA) and Professional Master of Business Administration (PMBA) programs and the College of Education's Doctor of Education (Ed.D.) program were included in their respective disciplines. This is the first time each school has been included in this ranking.
"Being included in this ranking is a measure of the quality and success of our academic programs," said Lipscomb Provost Jennifer Shewmaker. "It is especially gratifying to be included in this ranking for the first time. It is a reflection of the diligent work of our faculty, staff and administrators to educate, inspire and prepare our students for purposeful lives. I am proud of our College of Business and College of Education for this recognition for their commitment to excellence."
The full time MBA is an 11-month program designed for professionals with under three years of work experience. Students gain marketable training and experience by working with one the college's corporate business partners in a paid, directed work experience. The PMBA is offered in both in-person and online/hybrid formats. The in-person program is completed in 22 months by attending classes primarily one night per week. The online/hybrid MBA is completed in 16 months with synchronous, virtual classes meeting one or two nights per week. This makes either program a perfect fit for the full-time working professional. The PMBA offers four key areas of focus: accounting and finance, leadership, management and health care management. Both MBA programs are fully accredited by AACSB International.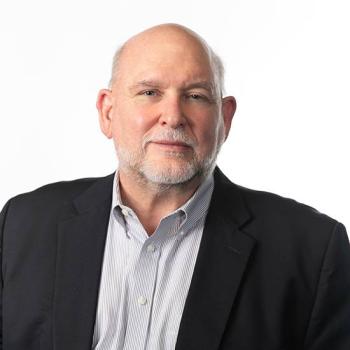 "We use the verse Psalms 78:72 describing King David as an inspirational goal, 'And David shepherded them with integrity of heart; with skillful hands he led them.' As a College of Business, we, too, see ourselves as a leader — a leader in Christian business education that strives to focus on 'integrity' through intentional emphasis on faith and character and 'skill of the hand' through impactful teaching and research," said Ray Eldridge, dean of the College of Business. "We are committed to being a quality business school and being recognized at the national level by U.S. News, both last fall in undergraduate and now at the graduate level, is more evidence of the excellence of our programs."
Earlier this spring the College of Business was ranked the top undergraduate program in Tennessee and among the top 50 in the nation by Poets&Quants for Undergrads in its annual Best Undergrad Business Schools rankings. This is the seventh consecutive year for Lipscomb's College of Business to be ranked among the top nationally and the best in Tennessee. In addition, seniors Julia Carvalho Correa, international business major, and Gregor McKenzie, finance major, were selected for the top 100 Poets&Quants for Undergrads Best & Brightest Class of 2023 list. 
The Ed.D. program offers a concentration in learning organizations and strategic change, which is focused on educational leadership, theory, practice, collaboration, research, global perspectives on learning, innovation, organizational change and ethics as part of Christian faith. An optional higher education cognate is also offered for those interested in focusing on the college and university sector. Coursework can be completed in two years in the on-campus cohort or three years in the online cohort. The program culminates with a collaborative dissertation research project.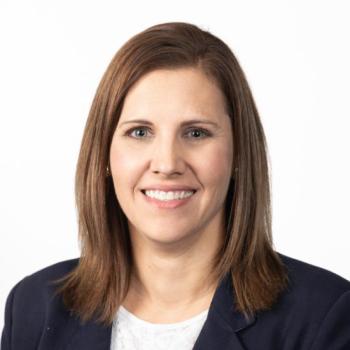 "This is a particularly meaningful recognition as the rankings assess academic quality and research success, which are both very important metrics for us as we strive for excellence and ensure that we are preparing leaders at the highest level to make a positive impact on students and in the schools they are serving," said Leslie Cowell, dean of the College of Education. "It is always rewarding to have a positive measurement of how we are doing. This is a reflection of the high caliber of our faculty and of the students who come through our program."
This is the latest recognition for the College of Education, which is consistently ranked as one of the most effective educator preparation programs in the state of Tennessee and the nation. In March, was recognized for the 11th consecutive year as one of the most effective teacher preparation programs in Tennessee as it earned high marks on the 2022 Teacher Preparation Report Card released by the Tennessee State Board of Education. 
Designed for prospective students looking to further their education beyond college, the Best Graduate Schools rankings evaluate programs in a variety of disciplines, including business, education, engineering, law, medicine and nursing. By collecting graduate school data annually, U.S. News is able to present the most current figures on enrollment, job placement, faculty and other critical quality indicators that help prospective students make informed decisions.
 
"When prospective students are considering their options for graduate school, the Best Graduate Schools rankings are designed to help them identify schools that excel in the program they want to study," said LaMont Jones, senior editor of education at U.S. News. "With many options available, U.S. News provides a wealth of data in an easy format to help each student make the best decision." 
For more information about graduate programs in business visit www.lipscomb.edu/business and about the Doctorate of Education degree visit www.lipscomb.edu/education.