Songwriting Finalists
2022 has dawned with a curious mix of promise and dread. Somehow in the midst of all the turmoil, these talented high school students found a way to be focused and creative and we are thrilled to announce them as the finalists for our School of Music Songwriting Contest!
Lipscomb's Commercial Music Department is committed to raising up the next generations of artists, songwriters and producers in Nashville's fertile music community and this is only one of the things we are doing to contribute to that mission.
If you are an aspiring High School songwriter and are concerned that you missed out on this year's opportunity, don't worry, we will be posting info for the 2022 contest very soon.
Judges for the contest were:
---
OVERALL WINNER
---
The judges chose Lindsay's song for its combination of "strong melodies, and rhythms, and melodic contrast between sections," as well as saying it "hooked me in 30 seconds and sounds like a hit!" 
---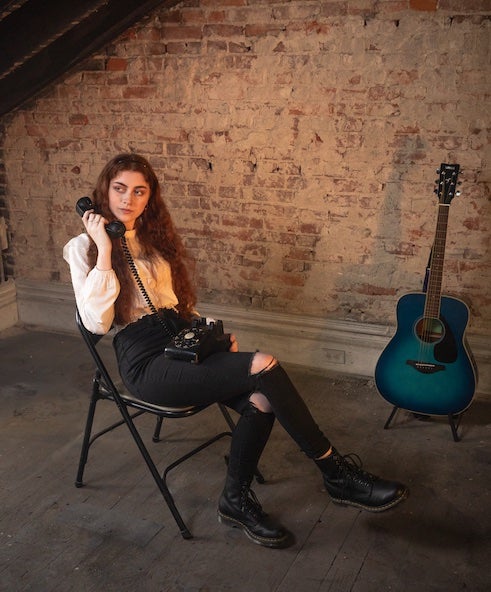 17-year-old Pittsburgh native Lindsay Liebro is honored to be a finalist for this year's Lipscomb Songwriting Contest. From a young age, Lindsay Liebro has been singing, performing, and writing songs. After winning WYEP's Singer-Songwriter Competition in 2020 as the youngest contestant, she has gone on to begin achieving many of her dreams. Her first song "Boardwalk" was created as part of the 2021 WYEP Reimagination Project that showcases the talent of young Pittsburgh musicians. From there, it became the most streamed song on the album. This past September, her new song "Wasted Potential" went viral on Twitter after being confused for an unreleased Taylor Swift song, and her release has since garnered over 280k streams. She was also crowned as this year's Williams Sing-Off Competition winner, getting to perform at First Night Pittsburgh, and she is currently working with her label, DanceCryDance, to create new music. 
---
Lindsay's Song- Wasted Potential
---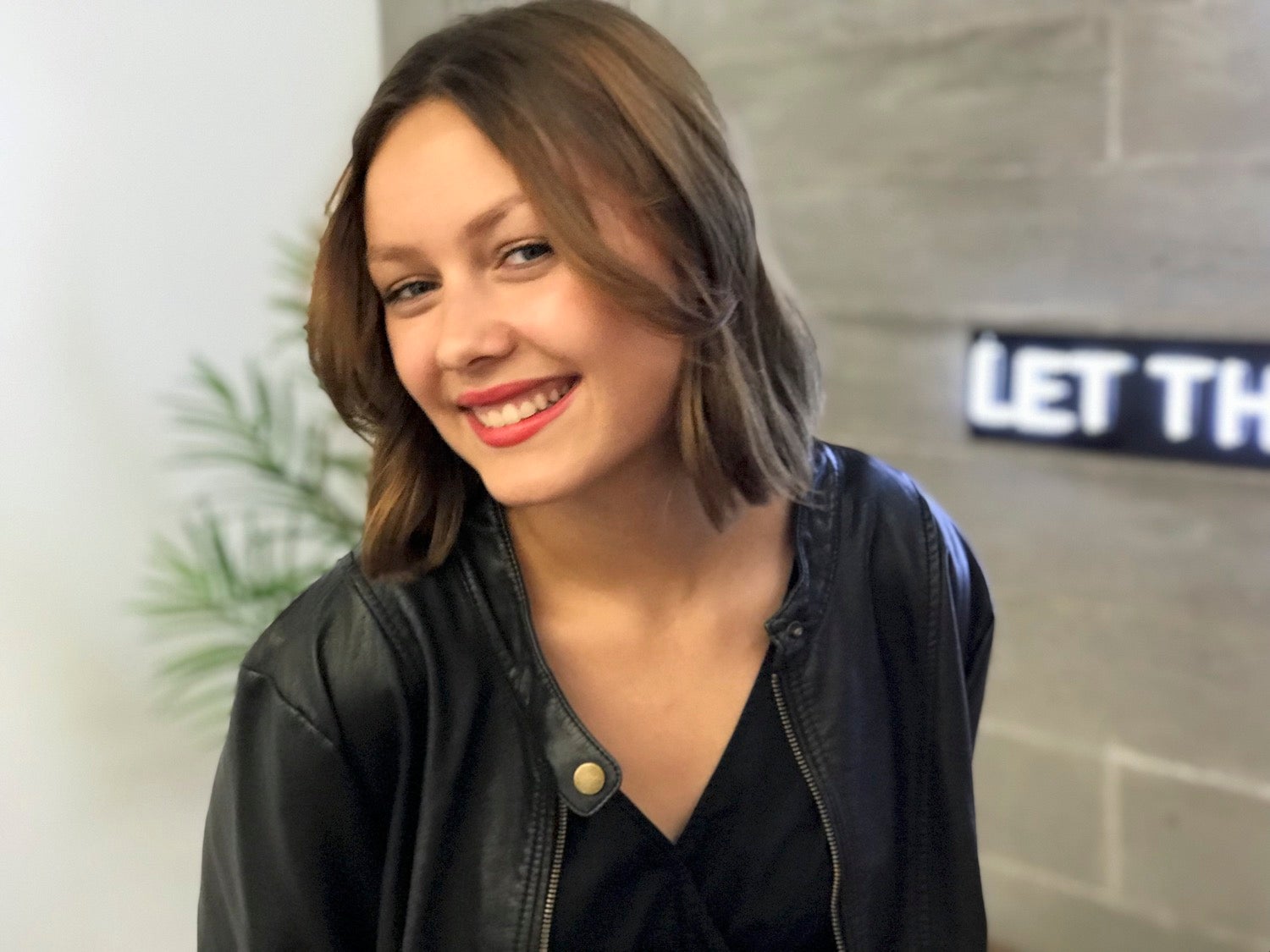 Jolie Wing is from Midland, Michigan. This fall she will be attending Lipscomb University for commercial music with a songwriting emphasis. She has been writing songs since fourth grade and enjoys playing trombone and guitar. She's been a barista at a local coffee shop for almost three years and also enjoys film photography. The song trippin on air was written about her journey with chronic pain and a juvenile arthritis diagnosis. She can't wait to get to Lipscomb this fall and dig into the program! 
---
---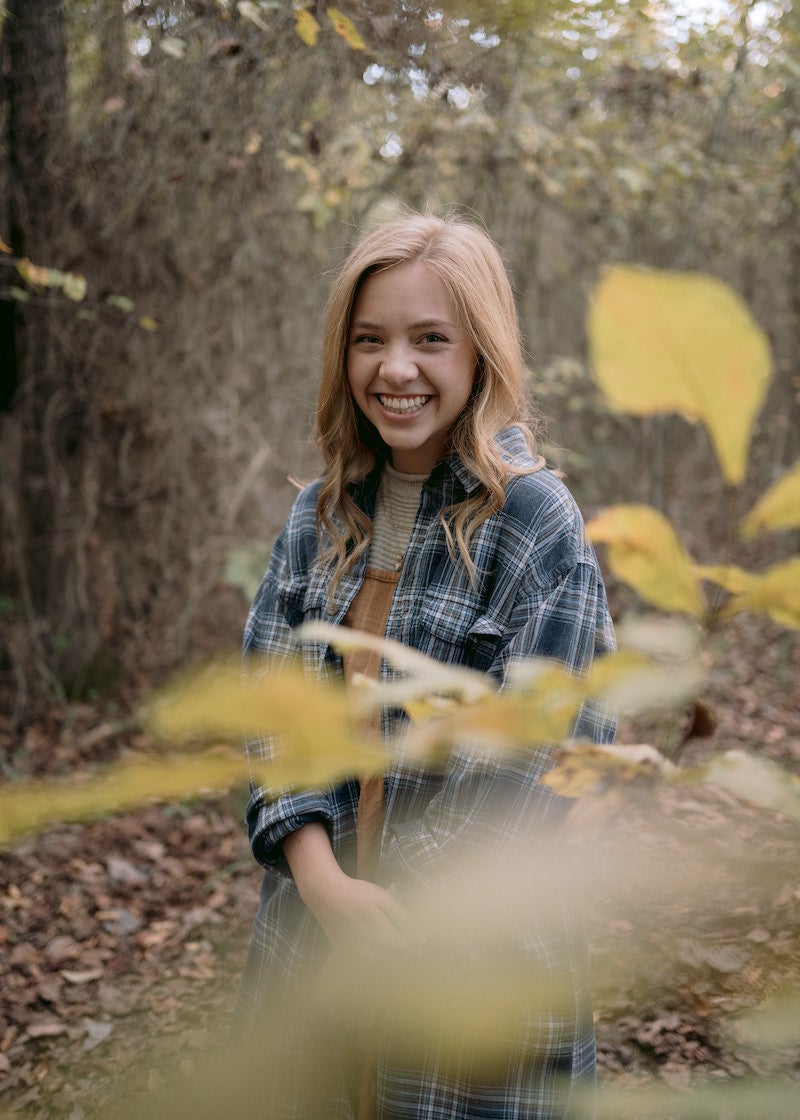 Lilli Grace Barden is a senior in high school who enjoys writing, singing, and playing music. Her love for writing in particular blossomed during her 8th grade year when she began pursuing guitar and piano. Since then, she has written countless songs and hopes to continue writing them for as long as she possibly can. Even though this passion took off in her early teens, Lilli has been writing songs all her life. She was five years old when she wrote her very first song, called "Strawberry Awesome," which she still plays at various performances. (If you ask nicely, she might even make you some one-of-a-kind Strawberry Awesome merch.)
---
---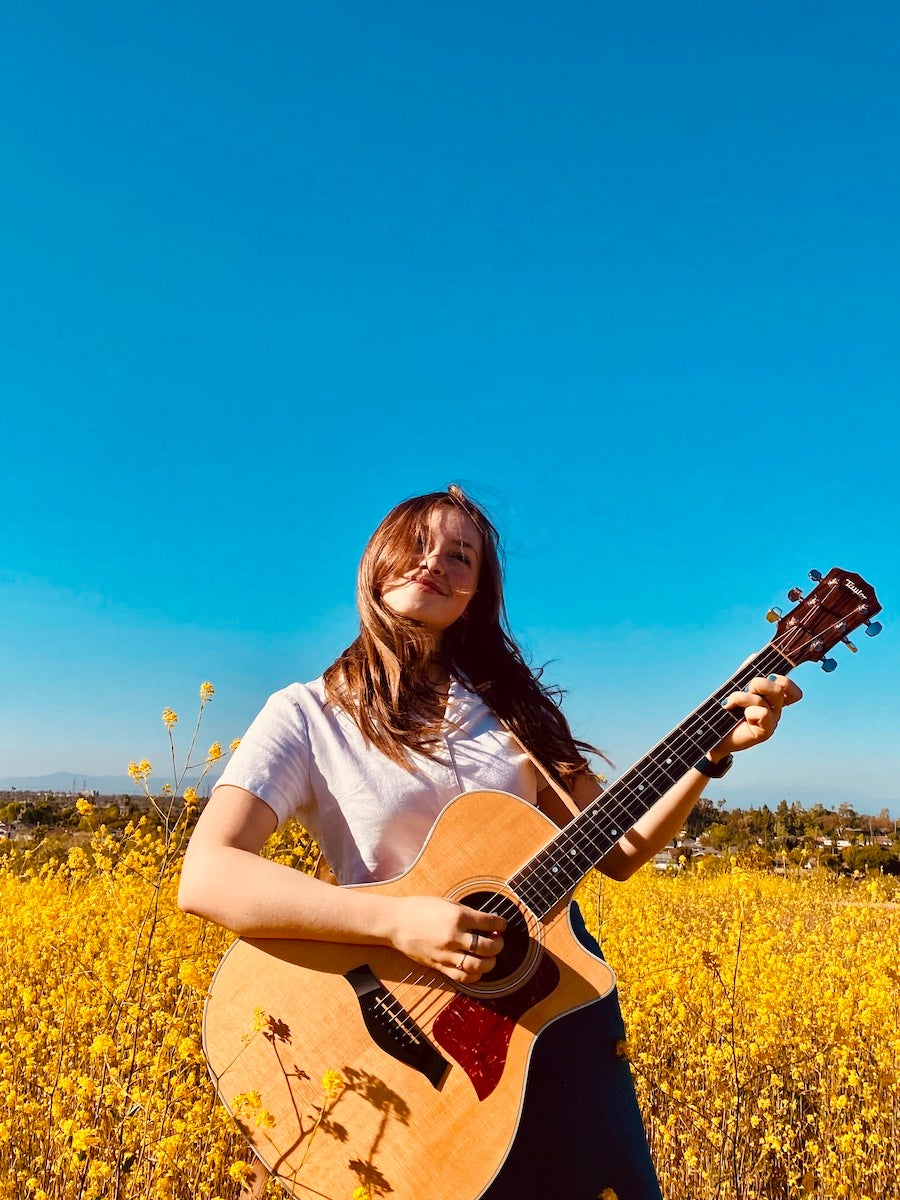 Treye Hall has been writing and singing snippets of songs since her age was in the single digits. Early efforts like "Hey Dad" and "Whatcha Doin'?" remain family favorites. Now an accomplished pianist and adept guitarist and vocalist, she has performed extensively in concerts, recitals, merit programs, talent showcases, fundraising events, and worship-leading teams; and has received competitive honors. Treye is a graduating senior at Pacifica Christian High School in Orange County, California, and is eager to begin her studies as a Commercial Music major at Lipscomb University this fall. 
---
Treye's Song- Feelin' Kinda Good Today
---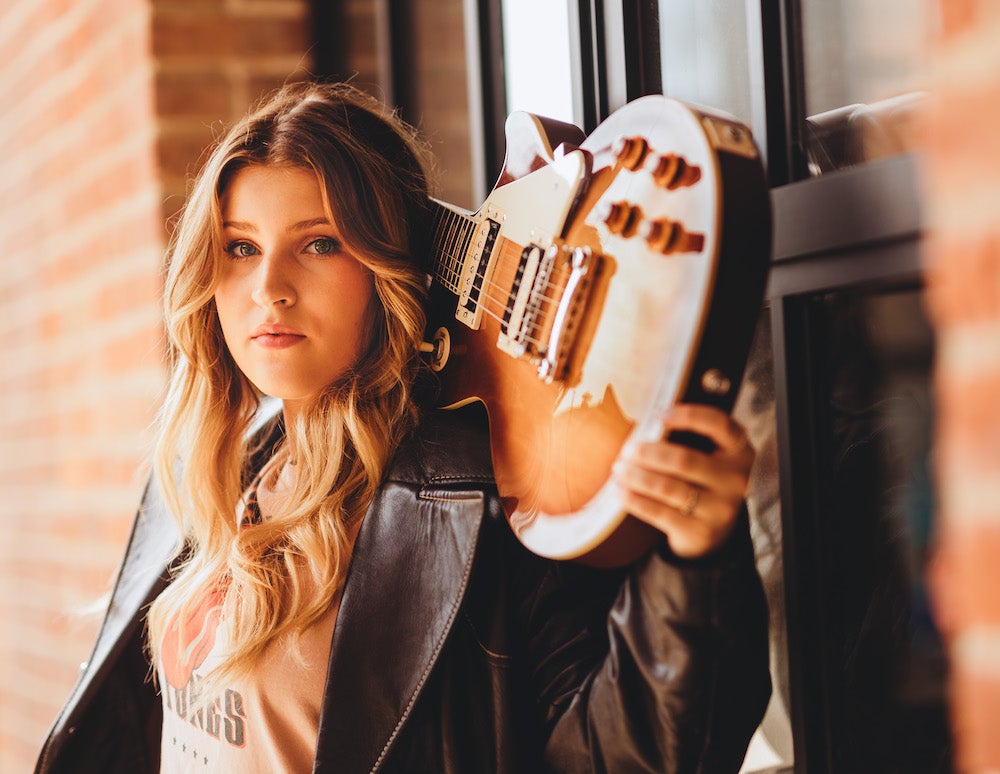 Rianna Straka is a singer/songwriter from Lancaster, Wisconsin. She has loved music and performance her entire life and grew up on stage participating in theatre and dance. At age 11 she learned to play guitar and her style as an artist began to develop. She has spent many years honing in on her skills as a local performer at restaurants and community events. Her music is a reflection of those who have come before her, tapping into singers of the past. She loves folk, indie, and all the oldies. She is excited to continue her music career by attending Belmont University this fall earning a degree in commercial music. The song she entered in this contest is very meaningful to her, as it shares the story of her relationship with her late grandma. May it remind us that time is always slipping through our fingers, so hold on tight to those we love. 
---
---
Julianne is an eighteen-year-old songwriter, singer and aspiring author. She makes up songs inspired by stories and stories inspired by songs. Above all, she is a storyteller who writes outside the lines. When she is not scribbling or strumming, she might be taking care of her six siblings, studying apologetics, or practicing karate. She just released her first single, FIGHT, on Spotify.
---
---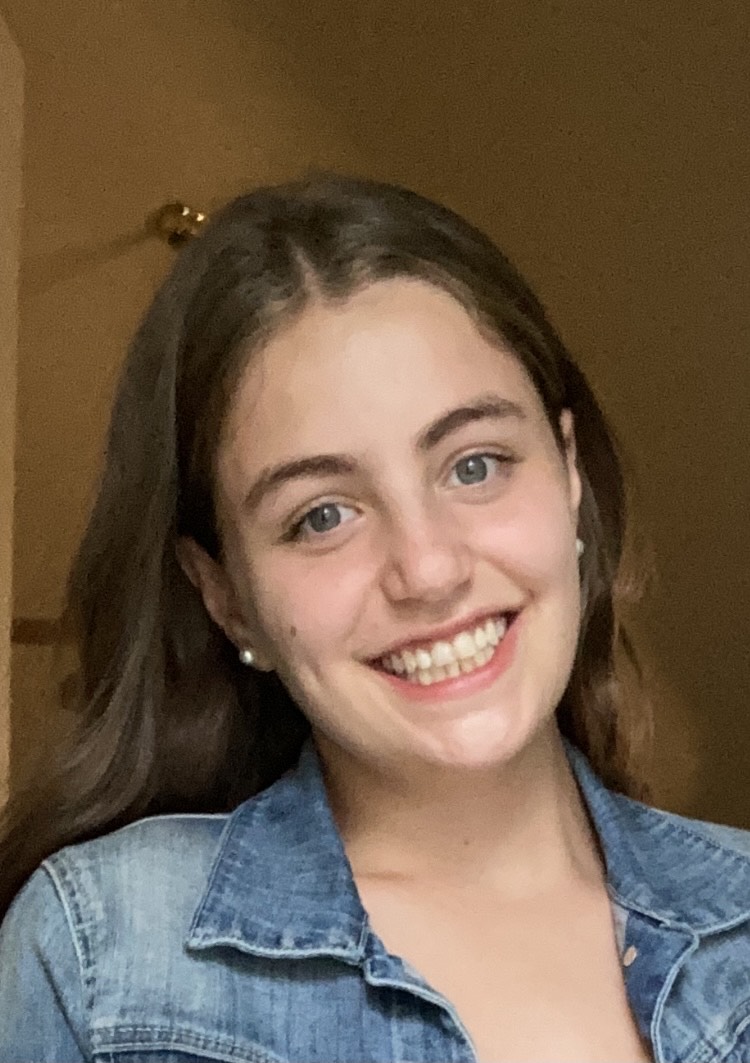 Evelyn Goldin is a singer, songwriter, guitarist, and pianist from Maryland. She is a freshman in high school, and began writing music in the first grade. She has played original songs with her folk/pop band, "Rewritten," since she was 11. Outside of songwriting, she directs a local teen choir, sings with a children's chorus in D.C., and participates in a musical theater performance company. 
---
---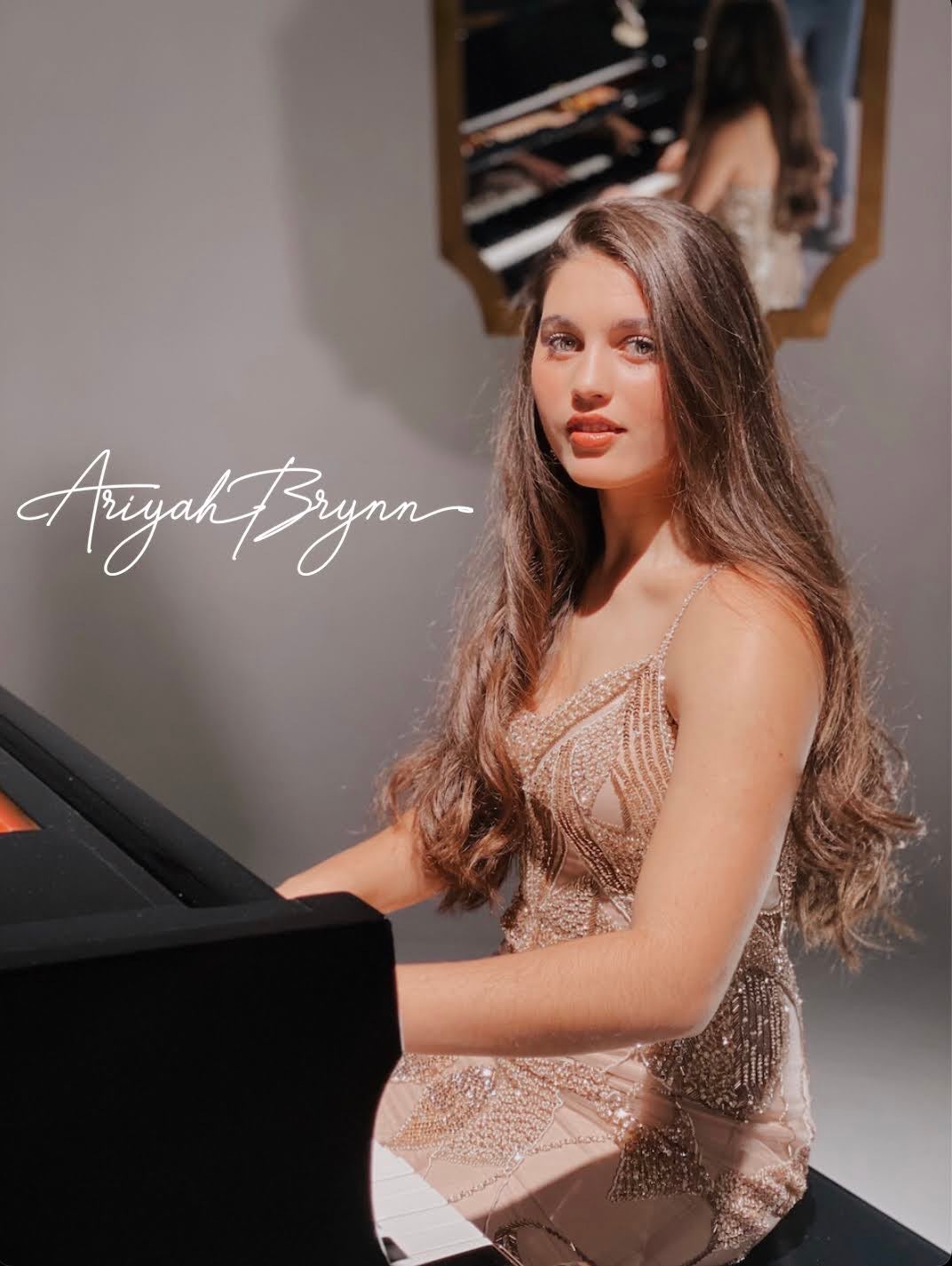 Ariyah Brynn was born and raised in Nashville, Tennessee and is a singer/songwriter/musician.
Music has always been Ariyah's passion and she enjoys sharing her gift with people, through performance, worship, and teaching music lessons. She currently has over 20 students, who she teaches guitar, ukulele, and voice.
Ariyah has been one of the main worship leaders at King And City Church in Mount Juliet for over two years, and has a deep desire to glorify the Lord with the talents He has given her. In 2021, she released her first single, Déjà Vu, and she is releasing her first EP this coming summer. She plans on attending college locally in the fall, to study songwriting or commercial music.
---
---