About the College of Leadership & Public Service
The problems of government and public entities today are more complex than ever and require fresh-thinking champions who can bring understanding to that complexity—locally, nationally and beyond.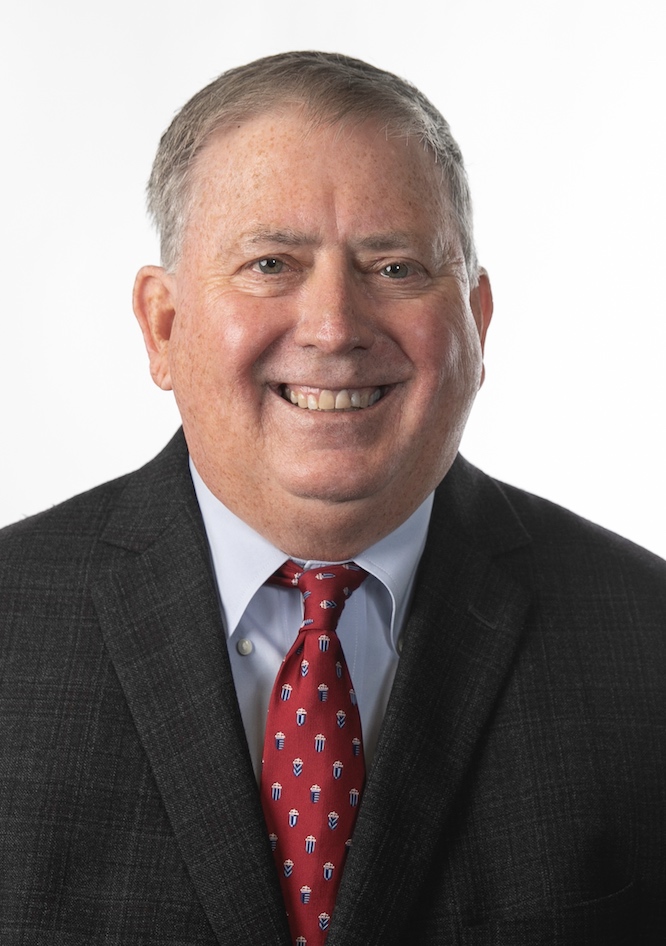 That's where we come in.
Our roots are in conflict management and community service, and from that we believe collaboration is the path to creating common good around the corner or around the world. And we've been practicing that for years! In fact, the college is itself a collaboration of four institutes, which have been successfully engaging students and the community for almost a decade, plus a School of Public Policy.
We welcome high-energy, activist students who are highly motivated to not just be a participant in their world, but be a change agent.
Whether you are preparing for a career in the nonprofit sector, in the law, in corporate social responsibility and sustainability, in causes and corporations of all types, you'll find an academic home here to get the preparation you need for a future based on your passion. 
If you are slightly curious, give us a call or meet us for a cup of coffee whenever you visit campus. It could easily be the first step toward a career for both the pioneer and paradigm shifter!
Steve Joiner, D.Min.
Dean