Lipscomb Noyce Scholars Program
Preparing secondary STEM teachers to teach in high-need schools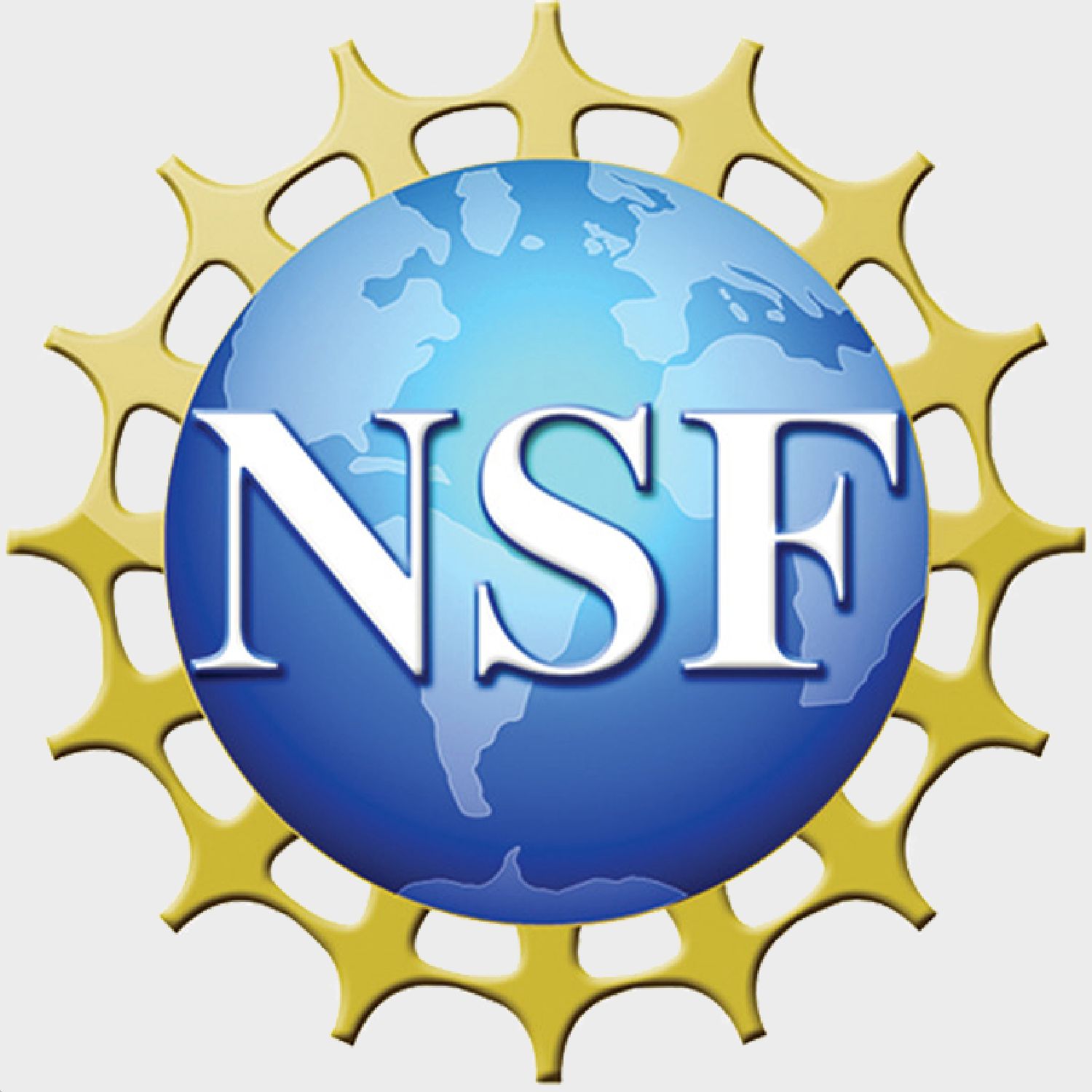 Do you enjoy math and science and want to make a difference in the lives of kids? Are you interested in being a middle school or high school teacher? The Lipscomb Noyce Scholars Program is a scholarship and outreach program that encourages and supports talented STEM majors to become 6th-12th grade math and science teachers. The goal of this program is to develop highly qualified STEM teachers who are committed to teaching in high-need school districts.
Read the news article about this $1.2 million NSF grant and Lipscomb University's work to recruit future educators.

All across the nation, school districts continually face a shortage of math and science teachers in middle and high schools. The Tennessee Higher Education Commission and the Tennessee State Board of Education estimate that only 10% of subject-area endorsements received each year in Tennessee are in a STEM subject. This shortage is particularly acute in high-need school districts that struggle to attract and retain highly-qualified teachers. The Lipscomb Noyce Scholars Program has partnered with Metropolitan Nashville Public Schools to address this STEM teacher shortage locally. With over 82,000 students, MNPS is the second largest school district in the state of Tennessee and serves a very diverse population of students from various racial, ethnic and socioeconomic backgrounds. Together with MNPS, Lipscomb is working to increase the number of highly-qualified STEM teachers and prepare them with the training and experience needed to be effective in high-need schools.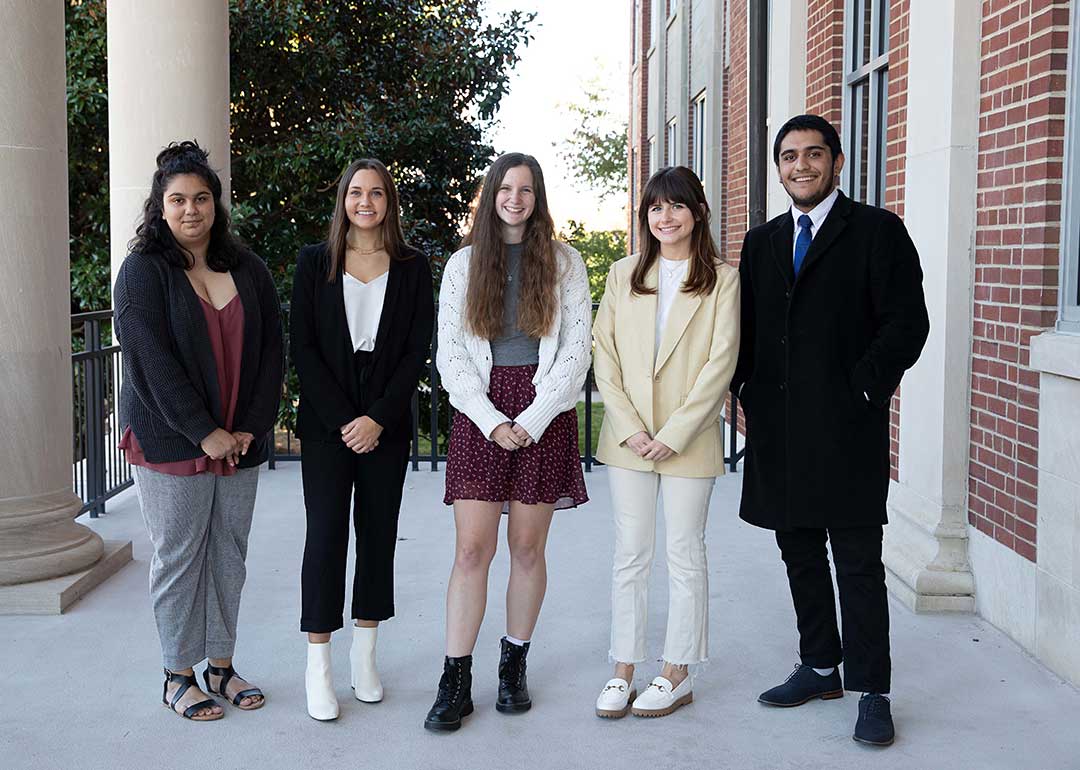 About the Program
This program is funded through the National Science Foundation Robert Noyce Teaching Scholarship Program and is a joint collaboration between Lipscomb's College of Education, College of Liberal Arts and Sciences, and Metropolitan Nashville Public Schools. Noyce Scholars receive the following:
Up to $16,500 per year in scholarship money during their junior and senior years
Professional development opportunities in STEM education and culturally responsive teaching
Support for passing teaching licensure exams
Mentoring support throughout their training at Lipscomb and during their first years of teaching
Scholarship recipients are required to complete two years of teaching in a high-need school district for each year of support.
Community college transfer students are especially encouraged to apply.