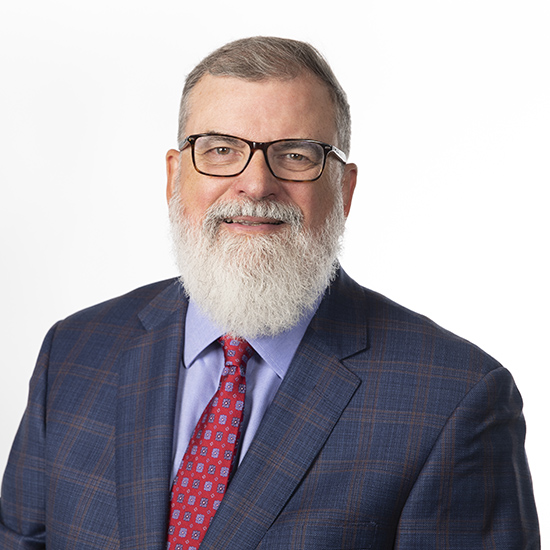 Alan Griggs
Communication
Associate Professor




Biography
Associate Professor
Alan Griggs is a senior manager of communications with diverse experience including television news reporting and management, political and corporate communications and teaching. He is currently Associate Professor in the department after having served as Chair for ten years.
Griggs holds an ABJ in Mass Communication from the University of Georgia and an MA in Organizational Communication from Western Kentucky University. He has served as professor and adjunct professor at several institutions including Tennessee State University, the University of Tennessee and Western Kentucky University.
Griggs has extensive experience as a broadcast journalist, primarily with WSMV-TV, Nashville, and WBZ-TV, Boston, as an investigative reporter and news director. His diverse communication background also includes stints in a US Senate campaign and for a major religious denomination. He is a certified crisis communication consultant.
Griggs has been awarded most of broadcast journalism's top awards including three Peabody awards, two National Headliner awards, a duPont-Columbia citation and the Robert F. Kennedy award for a year-long investigative effort. He is the author of two books.