College of Pharmacy Academic Programs
A richer experience.
Studying pharmacy in the health care capital makes a difference.  According to the Nashville Chamber of Commerce half of the US population lives within 650 miles of our city. Health care is the region's biggest industry with more than 250 diverse health companies headquartered in Nashville.  As one of the nation's fastest-growing cities, one in every eight people works in the health care industry contributing $38.8 billion in economic impact annually. Simply put, we have choices here that ensure your pharmacy practice experiences are more diverse, of higher quality and cover a large expanse of the industry.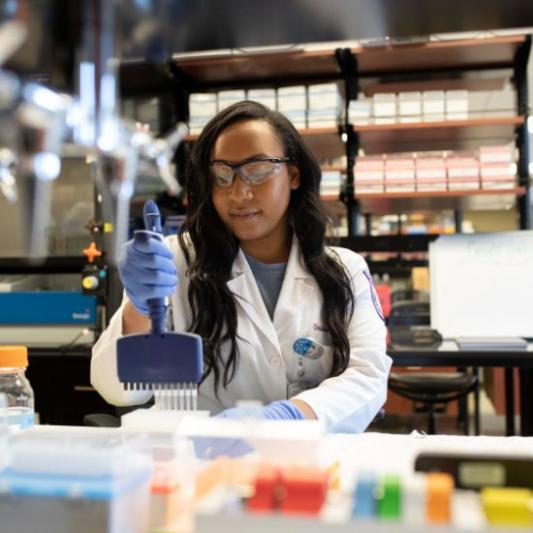 Become a Pharm.D.
Build the knowledge you need to be a pharmacist and gain the versatility you need to advance your career. Let our expert faculty share their clinical knowledge embodied with Christian values. So join the pharmacists who dive the deepest when it comes to caring for communities.
Visit Program Page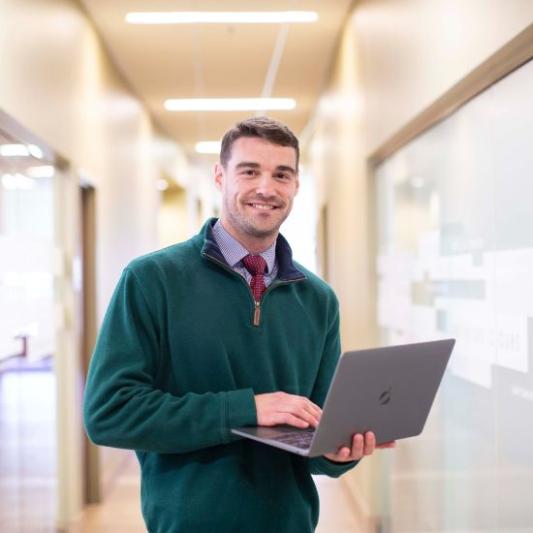 Get your M.S. in Health Care Informatics
By obtaining your master's degree or certificate in health care informatics (HCI), you can meet the growing demands of this industry. This program is meant to build on your skills and position you as a leader in medical informatics, regardless of your prior experience in health care, IT, or business. Now, you can earn this degree from anywhere.
Visit Program Page
Dual Degree Programs
As one of the top pharmacy programs in the Southeast, we are committed to developing pharmacists who not only know how to execute in their field but see a deeper level of caring as essential to their work and the communities they serve. With Lipscomb's full-time, four-year Doctor of Pharmacy degree, you'll have the skillset to stand out. You see, with a 75-student cohort, dedicated faculty and curriculum that adheres to the highest professional standards, we'll give you an educational foundation for a career in one of the fastest-growing industries in the country. Or save some time, money and effort by enrolling in one of our three dual degree offerings including our Pharm.D./MHCI, Pharm.D./MMHC or Pharm.D./Ph.D. Partnership with the Pharmacology Graduate Program at Vanderbilt University.