Lipscomb University expands health sciences program with the launch of new Health Sciences Center
Kim Chaudoin |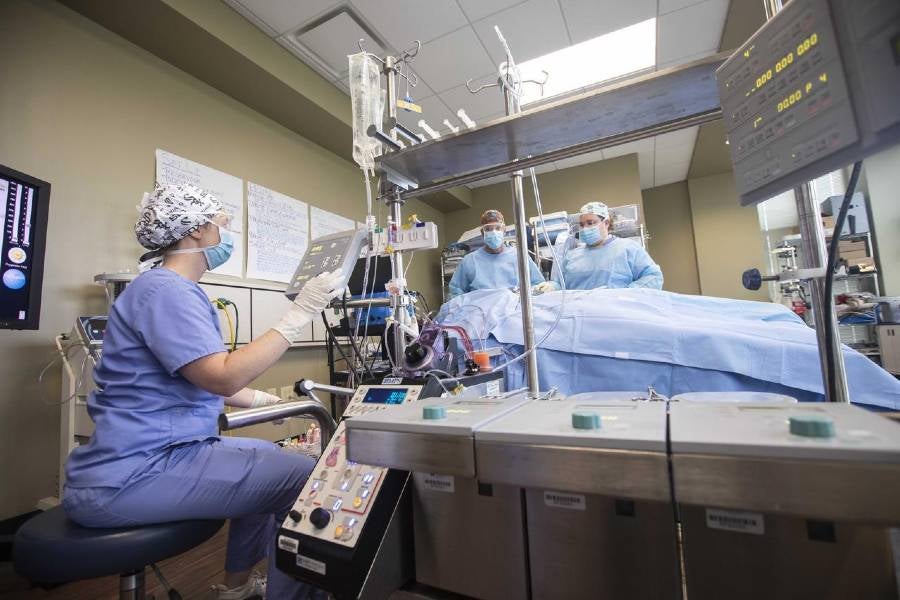 With Nashville firmly rooted as a health care capital with an overall industry economic benefit of $67 billion that contributes more than 328,000 jobs to the local economy annually, Lipscomb University is expanding its health sciences program. 
To help meet the needs of this growing industry and related fields, Lipscomb University is launching the Lipscomb University Health Sciences Center (LUHSC). The LUHSC will serve as a hub that encompasses academic programs, research initiatives and community engagements and partnerships. 
"For more than 130 years, health sciences education has been a vital component of Lipscomb University's academic program. One of the ways we serve this community is by producing highly trained professionals who are filling workforce needs in the Nashville area," said Lipscomb President Candice McQueen. "The Lipscomb University Health Sciences Center allows for strategic growth in this important area, and I look forward to the new ways we can partner with organizations in this community to develop innovative solutions and to provide talent that will make a tremendous impact in our city for years to come." 
Health sciences education is a major component of Lipscomb's academic program. Currently, through Lipscomb's College of Pharmacy & Health Sciences, more than 650 students are majoring in 14 undergraduate, graduate and doctoral programs as they prepare for health sciences professions. 
"Elevating health sciences education to an academic center is a common model among the top universities in the nation," said Lipscomb Provost Jennifer Shewmaker. "The strong health sciences foundation that has been built at Lipscomb for more than a century has prepared us for this next step. As we seek to prepare learners for lives of purpose and to excel in teaching, learning and research, I am particularly excited about the new opportunities and experiences that our students will have in the future."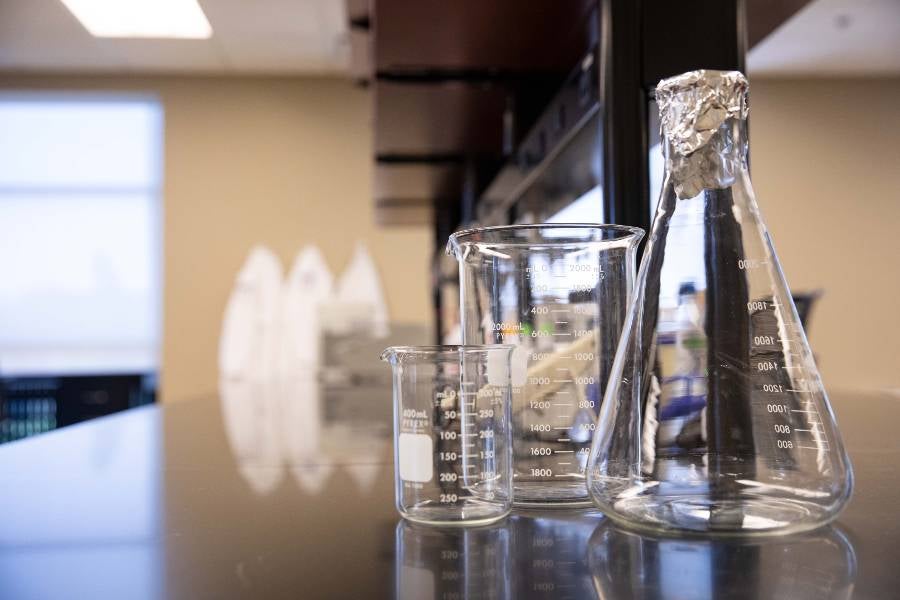 The center will include a reorganization of the existing College of Pharmacy & Health Sciences and its colleges and departments into two stand-alone entities — its existing College of Pharmacy and a newly formed College of Health Sciences, allowing for more focused programming and resources, with each college having its own dean, who will report to the provost. With the establishment of the LUHSC comes a restructuring of our current academic organization. 
The College of Pharmacy, established in 2006, will continue to be led by Dean Tom Campbell. Programs offered through the College of Pharmacy will be the Doctorate of Pharmacy; the Master of Science in Health Care Informatics, including the dual degree and certificate programs; and the dual degree Pharm.D./Master of Management in Health Care program; the Pharm.D./Ph.D. program partnership with Vanderbilt University; and a Master of Science in Pharmaceutical Sciences that is under development.
The College of Health Sciences will include the School of Nursing; School of Physician Assistant Studies; the Master of Science in Cardiovascular Perfusion program; the Department of Nutrition, which offers undergraduate degrees in dietetics and food systems management, and a Master of Science in Nutrition/Dietetic Internship; and Department of Kinesiology, which offers undergraduate degrees in exercise science, fitness and sport studies, health and physical education, and sports management along with a Master of Science in Exercise and Human Performance. A search for the dean of this newly formed college is underway.
Quincy Byrdsong, vice provost for health affairs, will serve a key role in the LUHSC by working collaboratively with the two colleges to further health sciences education, research, and practice. Among his areas of focus will be partnering with the associate provost for research and graduate studies to grow Lipscomb's biomedical research portfolio, creating a national model for interprofessional education and collaborative care, developing impactful partnerships with industry and the healthcare sector to provide practice site opportunities and workforce partnerships, and the growth and expansion of cross-disciplinary health sciences programs across Lipscomb's academic enterprise.
For more information about Lipscomb's programs in health sciences, visit www.lipscomb.edu/cphs.