Incoming students learn resilience in online course, "Surviving and Thriving in Uncertain Times"
President Lowry introduces new summer program for students to meet future professors and classmates, and learn to overcome challenges
Cate Zenzen |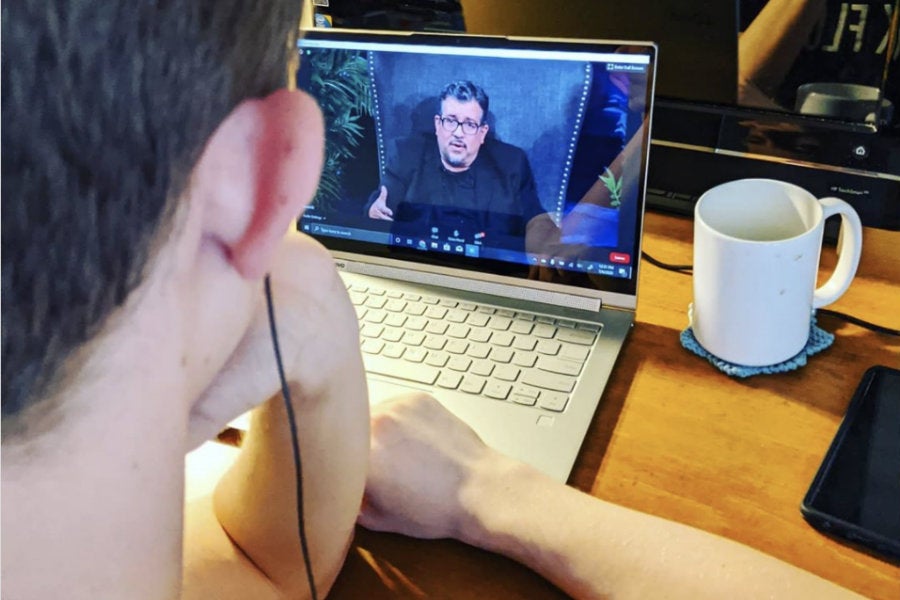 Traditionally, the summer season at Lipscomb University is full of fun and learning for the Nashville community, families, and incoming and prospective students. However, these events hosted on campus such as Summer Scholars, Advance and Summer Celebration were cancelled this year due to the COVID-19 pandemic.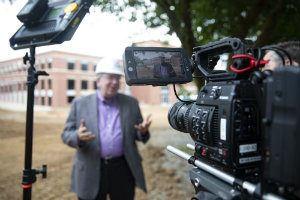 To ensure incoming freshmen receive the same level of engagement and introduction as previous years, Lipscomb President L. Randolph Lowry created a new course —  "Surviving and Thriving in Uncertain Times" — that reflects the uniqueness of the summer to give students a sneak preview of the kind of academic experience that awaits them on campus this fall. He joined with a cadre of Lipscomb professors representing a variety of topics to help students survive and thrive during the unusual time facing the nation currently. The course was also open to students who normally would have been on campus for Summer Scholars.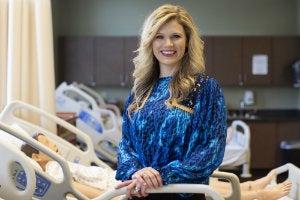 Students have just completed this one-week course filled with intensive learning using online platforms Zoom and Canvas to earn one college credit. 
Faculty from multiple departments chose locations on or near campus, including the Well Coffeehouse, Pharmacy Research Lab, and Avalon House, to record classes on resilience through the lens of their discipline.
These classes engaged students in considering how experiences and challenges can shape a person to live a bold, faithful and distinctive life.
In an introductory video on the course, Lowry said, "We will work on the whole idea of resilience, how we overcome barriers in order to be successful.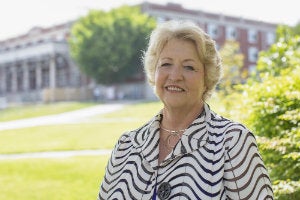 If we look at history, english literature, science and religion, almost any liberal arts field we look in, there are stories of people who were resilient and those are the stories that we're going to study, those are the stories that will form this course."
Each day of the week included a devotional by Falon Barton, director of spiritual formation, a featured piece from the George Shinn College of Entertainment & the Arts spotlighting resilience in the artistic world, and two lectures from faculty members.
These presentations challenged students to consider the topic within pop culture, science, faith, historical events, and the lives of other people - including that of founder David Lipscomb as well as students in the Lipscomb LIFE program. Students also took part in live, interactive Q&A sessions each day with professors in response to these topics.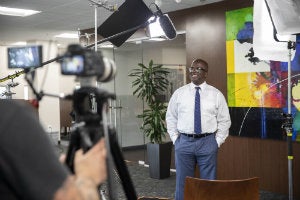 Summer programs at Lipscomb University are known to be relationally abundant -- they are times for young adults to build relationships with their peers and future professors. The Surviving and Thriving intensive course ensured this crucial piece of learning was not lost.
After morning classes, students were divided into smaller groups with another faculty member to continue the conversation. These groups were created to last not only the week of the course, but to continue discussion leading up to the first week of classes in August. 
Many students expressed their exceeded expectations through post-course feedback.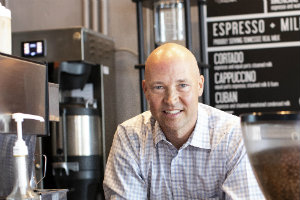 Most said they felt more connected to the University, their peers, and professors after the week. Some popular highlights included the diversity of programs represented, Q&A sessions and small group discussions. 
Despite being physically apart, students were thankful for the opportunity to establish relationships with faculty and peers.
The course included the following faculty and topics: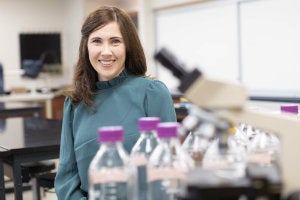 Rhonda Lowry, First Lady and Professor; Transformation, not information
David Holmes, Dean of the College of Liberal Arts and Sciences; Sheltered in but Not Locked out
Rob Touchstone, Director of Business as Mission; The Real is Struggle: What Everyone Can Learn from the Entrepreneurial Endeavor
Beth Conway, Professor of Biology; Vaccinating Against Fragility: Insights from the Biomedical Sciences
Lee Camp, College of Bible; Aristotle, Courage, and the Good Life
Randy Lowry, President of Lipscomb University; Go Below the Line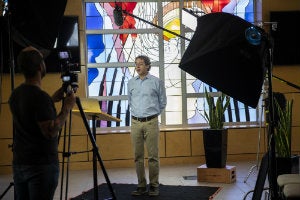 This "high-touch" college course combined the best of distance education and mentoring. With the help of technology, students were able to build relationships, develop beneficial skills, and consider new concepts and strategies towards growth in academia and life. 
For more information on the course, visit www.lipscomb.edu.