Resources to get you from where you are to where you want to be.
Students
We are here to help you find your dream job! Our team hosts a variety of events each semester and has the resources to help you develop yourself professionally – so you are prepared for whatever future opportunities come your way. Below are some of our student resources. If you have any questions, please reach out to us at business@lipscomb.edu.
Large Recruiting Events for Current Students
Alumni
Our team is here as a resource for our business alums for the duration of your career. If you are considering a career transition, we can assist as you determine your next move - and, of course, we would be delighted to connect you with talented candidates for roles within your company. Below are some alumni resources. If you have any questions, please reach out to us at business@lipscomb.edu.
---

Faculty Podcasts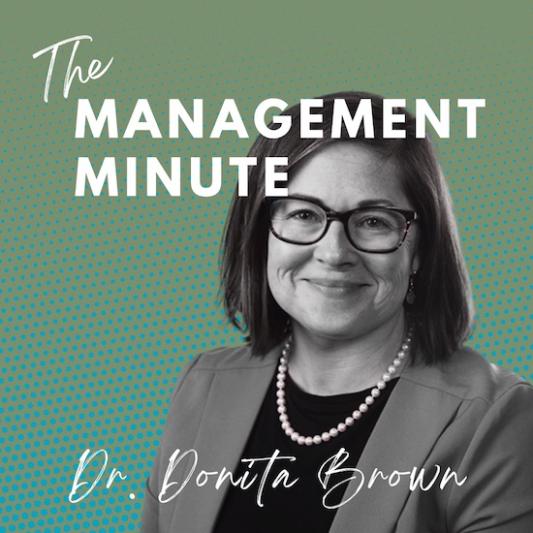 The Management Minute
Dr. Donita Brown sits down with business leaders to discuss how to navigate the world of management. Whether you are a seasoned manager or just starting out, this podcast is for you. After more than 20 years of corporate management experience leading teams of 2 to 102, Dr. Donita Brown now serves as a professor of management at Lipscomb University's College of Business in Nashville, TN. She is also an author, speaker, and habit coach.
Listen Here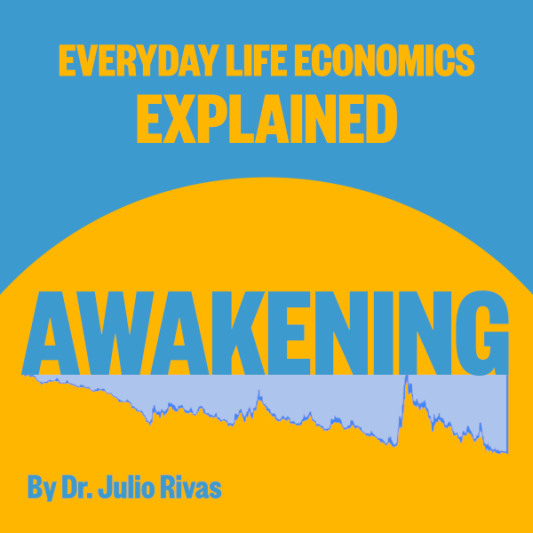 The Awakening: Everyday Life Economics Explained
Join Dr. Julio Rivas as he dives into the world of economics and finance, providing expert insights and analysis. Whether you're a finance professional or just looking to gain a better understanding of how the economy affects your life, Awakening is the perfect podcast for you.
Listen Here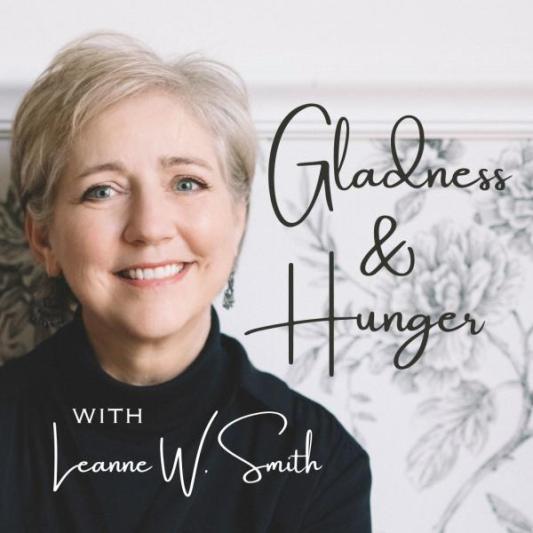 Gladness & Hunger
Professor Leanne Smith sits down with key individuals to discuss personal stories and answer the question, "What brings your deep gladness?" Geared to writers, students, and story lovers, this podcast will inspire those in their journey through themes of love, loss, struggle, hope, home & new beginnings.
Listen Here
Dean's Report 2021-2022