Introducing: Content Creation Studio
Funded by 2022 Day of Giving
The College of Business Content Creation Studio is a new resource for students, alumni and faculty to build the digital skills required in today's business environment. This amazing space is curated to fill a variety of needs from filming 4k to 8k videos to recording product demonstrations and testimonials or presentations. Features of this new studio space include opportunities to: 
Record and produce podcasts
Develop immersive business presentations
Update professional headshots
Create a video resume
Have a professional setting for virtual meetings and interviews
Record videos from "anywhere" using a green screen
Access a full suite of editing and design tools
Check out tripods, microphones, and gimbals compatible with smartphones to create professional videos from your home or office
While participants within the College of Business will receive priority access to the space, it is designed to accommodate use by the entire Lipscomb community. We hope you take advantage of this excellent resource!
---
Upon coming into the Content Creation Studio, I wasn't exactly sure what to expect, but we left with some fantastic clips that will allow us to begin building a more professional-appearing social media presence. I'd highly recommend anyone looking to create content for their business to check out this studio. They'll be able to cater to your needs. — Nick Regas, Co-Founder of Enerza
Faculty Podcasts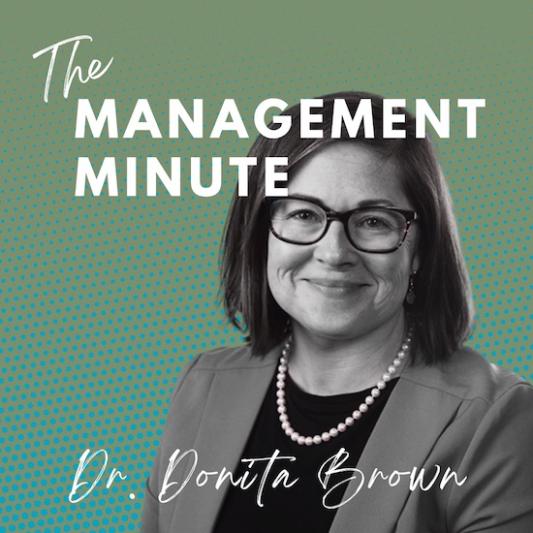 The Management Minute
Dr. Donita Brown sits down with business leaders to discuss how to navigate the world of management. Whether you are a seasoned manager or just starting out, this podcast is for you. After more than 20 years of corporate management experience leading teams of 2 to 102, Dr. Donita Brown now serves as a professor of management at Lipscomb University's College of Business in Nashville, TN. She is also an author, speaker, and habit coach.
Listen Here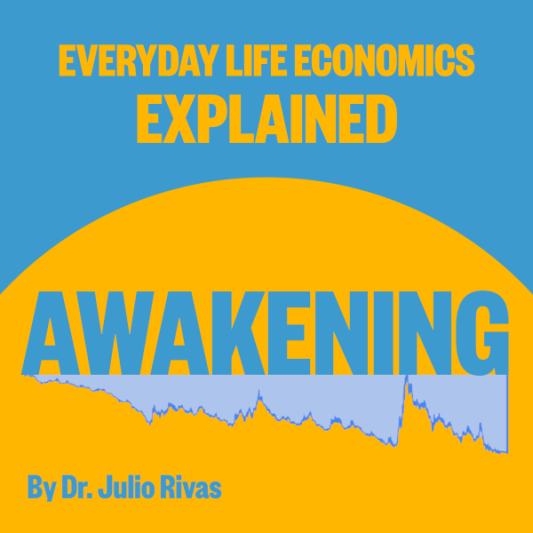 The Awakening: Everyday Life Economics Explained
Join Dr. Julio Rivas as he dives into the world of economics and finance, providing expert insights and analysis. Whether you're a finance professional or just looking to gain a better understanding of how the economy affects your life, Awakening is the perfect podcast for you.
Listen Here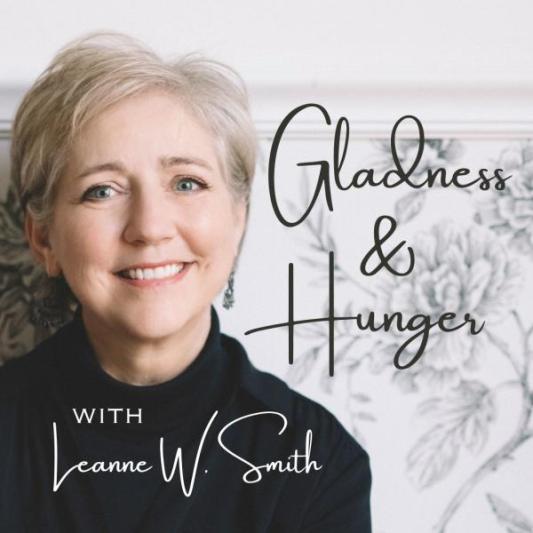 Gladness & Hunger
Professor Leanne Smith sits down with key individuals to discuss personal stories and answer the question, "What brings your deep gladness?" Geared to writers, students, and story lovers, this podcast will inspire those in their journey through themes of love, loss, struggle, hope, home & new beginnings.
Listen Here
---
A Professional Space for
Virtual Meetings & Interviews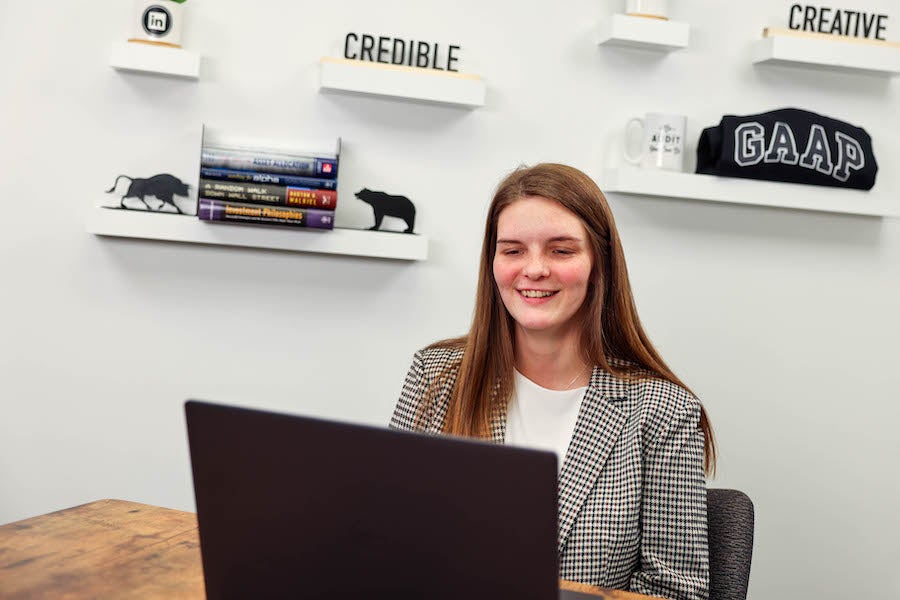 It was the perfect space for me to do my interview! I did not have to worry about someone coming in to interrupt me. The setup allowed me to have a professional background for my virtual interview, and I was even able to move around some of the decorations to make the focus on accounting. My interviewers even commented on how professional and fun my background looked! I highly recommend the studio to anyone that is doing virtual interviews! — Audra Hochgesang, Class of 2023