About Ayers
The Ayers Institute for Learning and Innovation is a strategic catalyst for the transformational reform efforts being led by the state of Tennessee.
By recognizing the vital role of the teacher and leader in every classroom, in every school and in every region of the state, the Ayers Institute for Learning and Innovation exists to support teachers and school leaders in improving student outcomes. Using our knowledge of best practices matched with the understanding of unique needs of various individuals and organizations, we create individualized educational opportunities to train and embed professional learning that supports positive student outcomes.
Our Mission
To support teachers and leaders in improving student outcomes through proven professional learning and to incubate innovative instructional ideas and resources
Our Vision
To become Tennessee's premier clearinghouse and resource for professional learning opportunities and support to improve student outcomes
Our History
Established in 2012, as a partnership between the Ayers Foundation and Lipscomb University's College of Education. The institute seeks to incubate and develop new instructional practices that best support student outcomes and have the potential to become scalable. The institute was made possible by the generous $1 million initial gift from Jim and Janet Ayers. The president of the Ayers Foundation, Janet Ayers, is a known reform-minded philanthropist who supports initiatives that have immediate impact for teachers and the students in the state of Tennessee.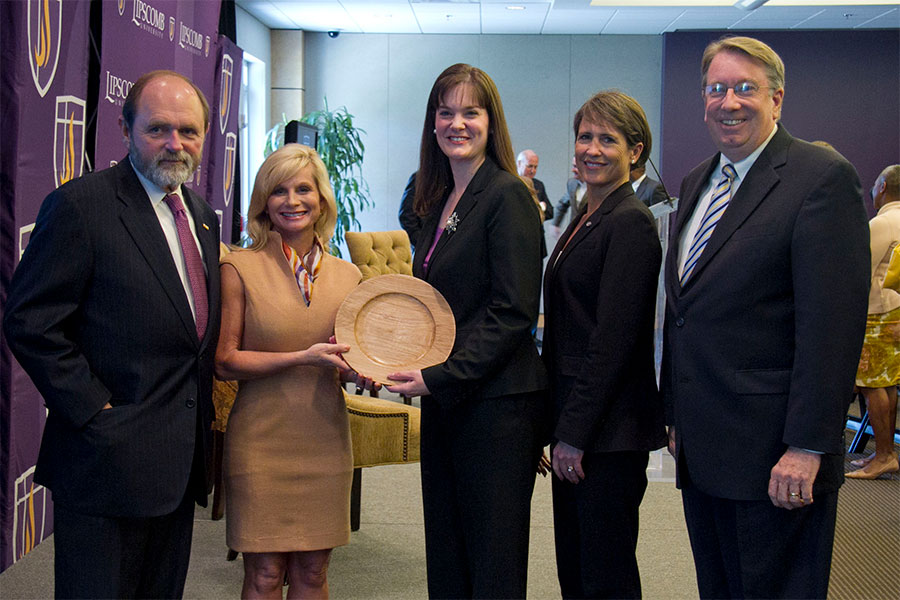 Founding Director
The Ayers Institute was created upon the following principles:
Education reform should be guided by research in global best practice in education.
Best practice requires implementation with fidelity, on-going research on effectiveness, and a continuing quest for improvement and innovation.
Teachers and leaders are KEY to education reform and achievement in schools.
Students can make significant achievement gains when teachers implement research-based best practices.