Pre-Law Studies
Supporting you as you think about, prepare for and ultimately apply to law school.
We're ready to help you make the most of your college education. We'll provide you with the resources needed to discover whether a career in the legal profession is right for you and to help you prepare to enter the field of law.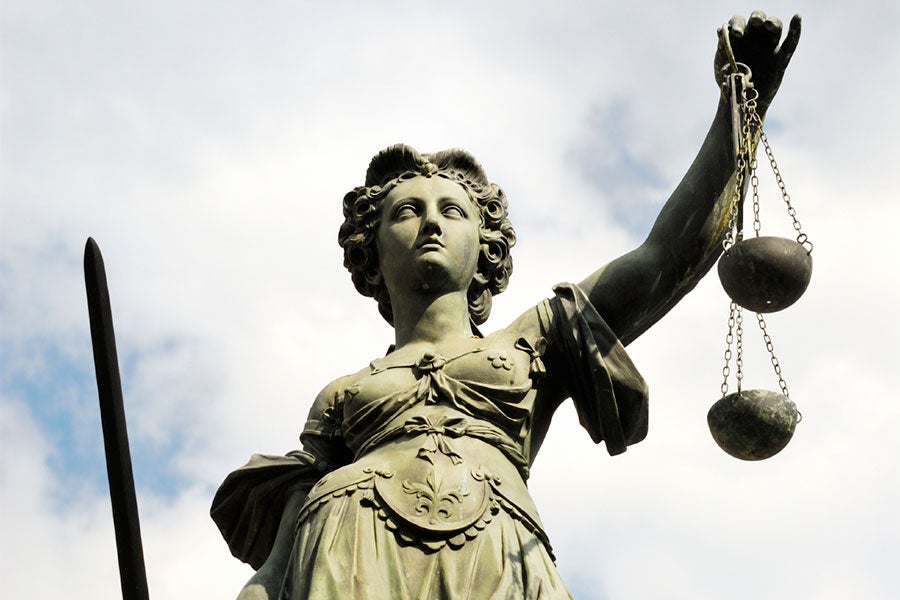 Pre-law is not a major at Lipscomb, but a specialization in addition to a chosen major. That means you'll select any field of study that interests you and prepare to attend law school after earning a four-year degree. There is no right major for those wanting to attend law school. Any major that emphasizes analytical and critical writing skills, as well as research techniques, will help you prepare for law school.
One of our greatest assets is the personal advice and counsel you will receive from our pre-law advisors. Their goal is to assist you in any way possible, to discuss if and when you should go to law school, to advise on how best to prepare for the LSAT, to outline the application process and more. 
If you are interested in law as a possible career, contact one of Lipscomb's pre-law advisors. We're here to discuss the many opportunities you have and the best way to take advantage of your education at Lipscomb.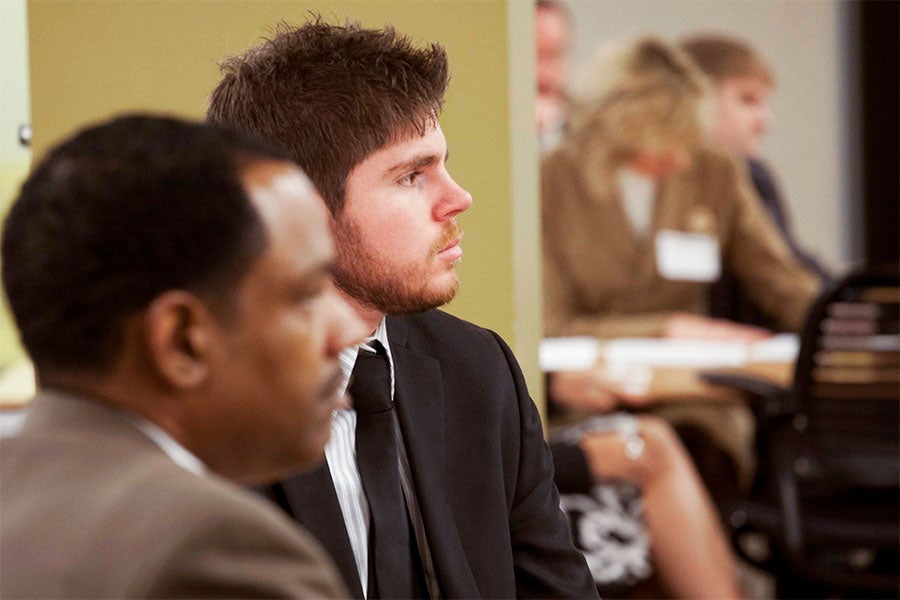 Learn more about a career in law
For general information about our pre-law program, or if you are an undergraduate student with an undecided major, contact any pre-law advisor below; or you may contact one of the advisors in a specific major program.
Business majors
Brian Masterson
brian.masterson@lipscomb.edu
English & Foreign Language majors
Kimberly Reed
kimberly.reed@lipscomb.edu
History, Politics & Philosophy majors
Marc Schwerdt
marc.schwerdt@lipscomb.edu
Law, Justice & Society majors
Kimberly McCall
kimberly.mccall@lipscomb.edu