About the School of Public Policy
The Lipscomb University School of Public Policy is based on innovative programs established over the last decade. Local, state, national and international organizations have partnered and contributed over $3 million in committed funding to the College of Leadership & Public Service.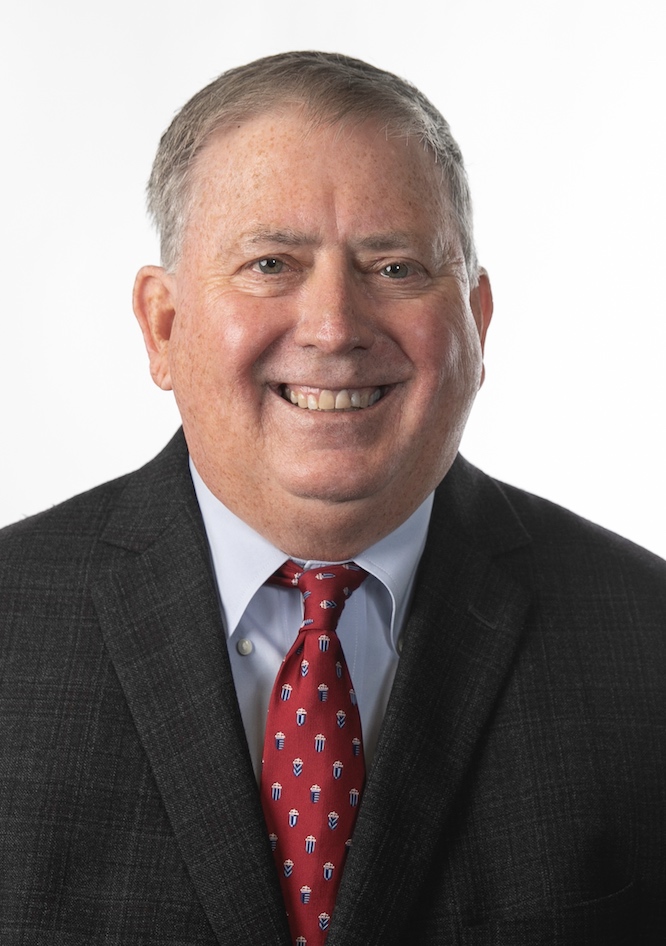 Our School of Public Policy houses a unique master's program in leadership and public service that is preparing emerging professionals for service in both their communities and their industries. The School of Public Policy offers a degree program that draws engaged thinkers from around the nation to a program that immerses them in a powerful matrix of academics, internships, mentoring and fieldwork that will let students build a powerful portfolio that they graduate with. The school offers programs, and brings to campus thought leaders, which are heavily engaged in experiential learning and active, deliberate community involvement which results in the school serving in a unique role as a laboratory for innovative solution finding.
Consider adding leadership and public service to your skill set. Certainly, it will add academic achievement to your portfolio, but it will also be a capability with limitless application, in your work, your family and your community.
Steve Joiner, D.Min.
Dean, Institutes at Lipscomb