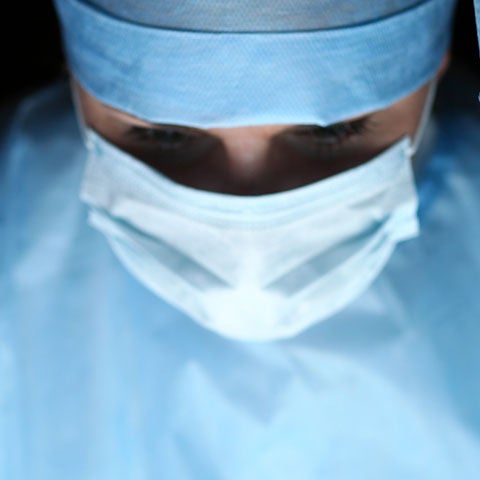 School of Physician Assistant Studies
Overview
Lipscomb's School of Physician Assistant Studies is committed to producing knowledgeable and compassionate health care providers of the highest quality. Located in the health care capital of the U.S., Lipscomb is home to one of the top pre-health care professional programs in the region. In addition to our rigorous academics, our qualified faculty and industry connections will help you stand out. Through extensive hands-on clinical opportunities, interdisciplinary programs, the newest technology and our small class sizes, you will develop the skills necessary to become an integral part of the health care field. We'll help you gain exposure, become employed and immediately begin living out God's calling for your life — to serve others and save lives.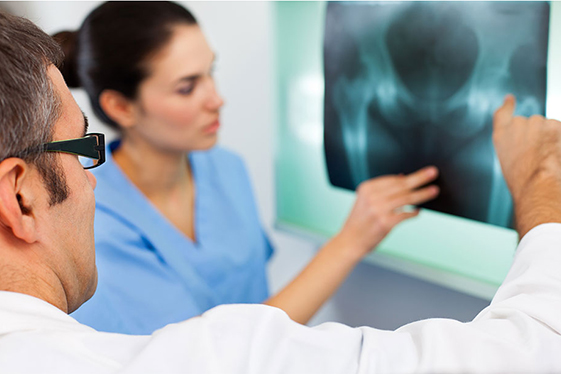 Graduate Programs
Become a highly skilled clinical provider through Lipscomb's innovative and immersive Master of Physician Assistant Studies degree program. Our 27-month, full-time, year-round program will equip you to begin making a difference in the health care industry from day one. And our faith-based environment will prepare you to lead others with compassion, understanding and care for the whole person.
View Graduate Programs
13:1
Student to faculty ratio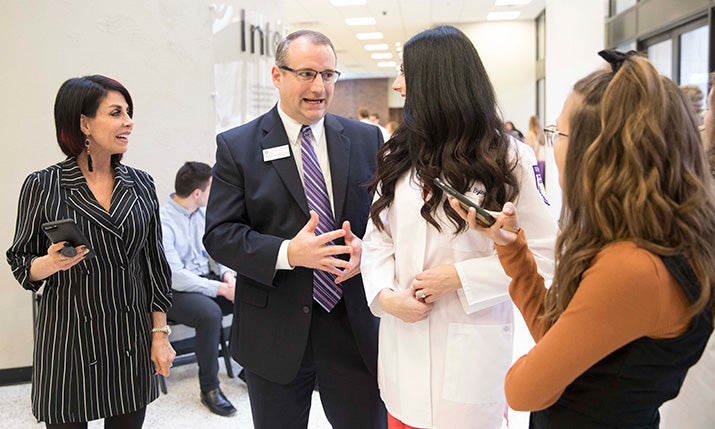 Our Unique Approach
At Lipscomb, we provide you with a unique program that will prepare you to succeed professionally and personally, no matter what specialty you pursue. With our interprofessional training and our distinct family atmosphere, you will gain a broad and deep understanding of the health care field to address the changing needs of patients, and the confidence, skills and heart necessary to make a difference.
Read More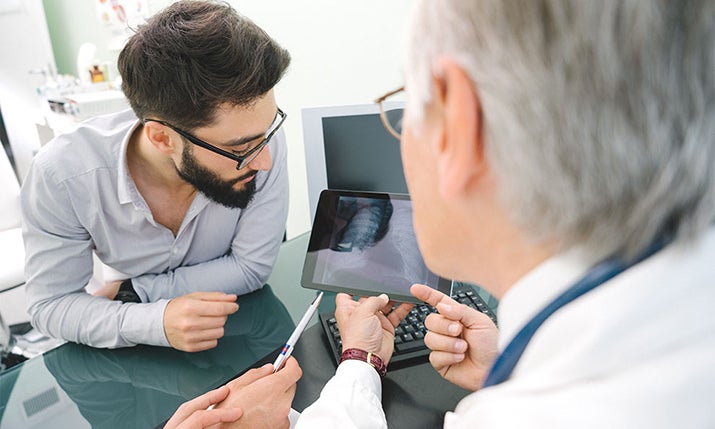 Accreditation
The ARC-PA has granted Accreditation-Provisional status to the Lipscomb University Physician Assistant Program sponsored by Lipscomb University.

Accreditation-Provisional is an accreditation status granted when the plans and resource allocation, if fully implemented as planned, of a proposed program that has not yet enrolled students appear to demonstrate the program's ability to meet the ARC-PA Standards or when a program holding Accreditation-Provisional status appears to demonstrate continued progress in complying with the Standards as it prepares for the graduation of the first class (cohort) of students.

Accreditation-Provisional does not ensure any subsequent accreditation status. It is limited to no more than five years from matriculation of the first class.
About Our Accreditation
99.4%
National job placement
#1
In Job Satisfaction of all Health Care Fields
People
Meet the key people that make up the School of Physician Assistant Studies.
Graduate Programs
---
With our physician assistant program, you will engage in seven semesters of study, broken down into a 15-month didactic phase and a 12-month clinical phase. Sharpen your mind through basic medical science and clinical medicine courses, and engage in hands-on industry training through eight six-week clinical rotations. Courses cover topics like pediatrics, behavioral and mental health, women's health, emergency medicine, surgery, internal medicine and family medicine.