Be A Light Tour continues with Shining Light Awards presented to those living their faith in action
Local alumni, prospective students, donors and friends join Lipscomb staff for a gathering of the Bison herd in four cities this fall.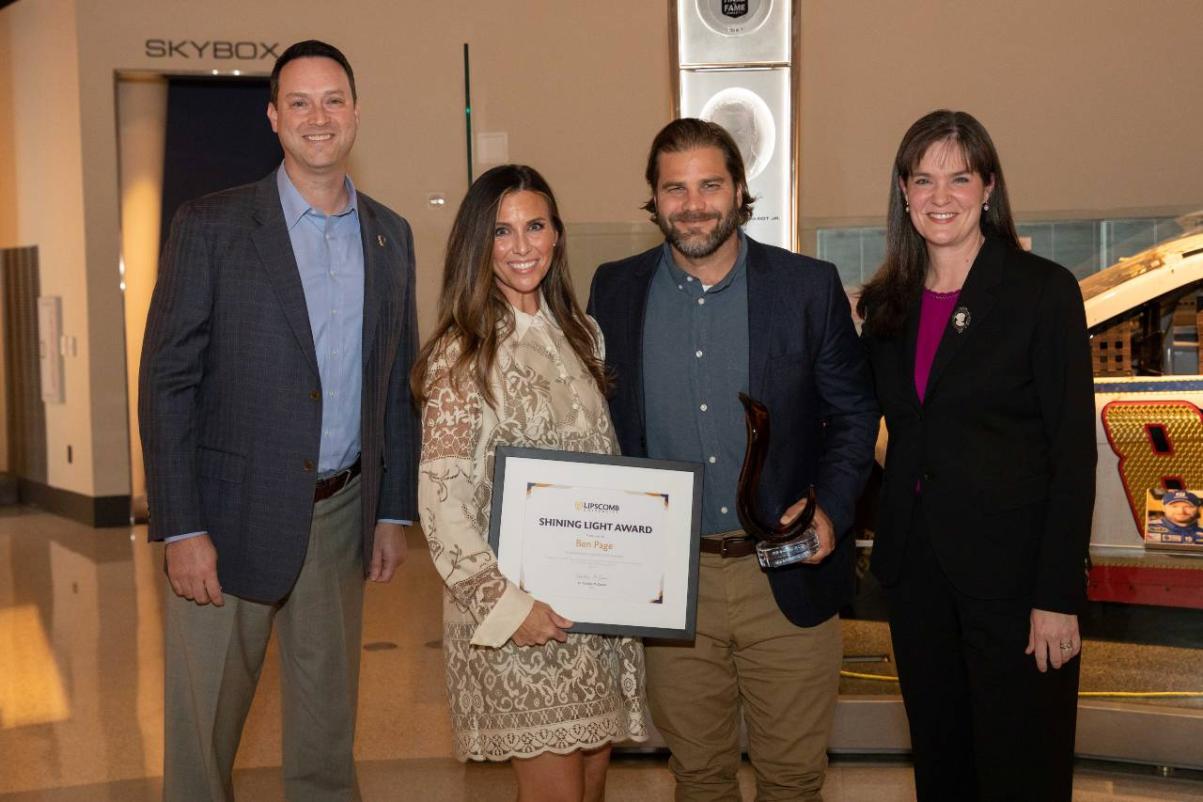 President Candice McQueen is continuing the 2022 Be A Light tour that began in the spring with four cities added this fall for the opportunity to meet with more local alumni, prospective students, donors and friends. Each stop on the tour includes a time of fellowship, sharing university updates and an introduction of the Lipscomb Impact 360 strategic planning process that envisions a bright future for Lipscomb.
In each city a Shining Light Award is presented to recognize someone whose life — and light — shines brightly in the community and in their service to others. The stated goal of the award is to elevate and honor the many people in our Lipscomb community living across the country who exemplify lives of service, character, and living their faith in action. 
For information about recipients of the Shining Light Award, click on the cities below where an award is presented as part of the Be A Light tour.
The fall tour includes stops in Franklin, Tennessee on Oct. 3, Charlotte, North Carolina on Oct. 10, Murfreesboro, Tennessee on Oct. 24, and Chicago, Illinois on Nov. 1.