National Science Foundation program enables students to conduct research on world-class supercomputers
With access to a network of advanced devices, research opportunities and internships, Lipscomb University students can further contribute to the scientific community
Cate Zenzen |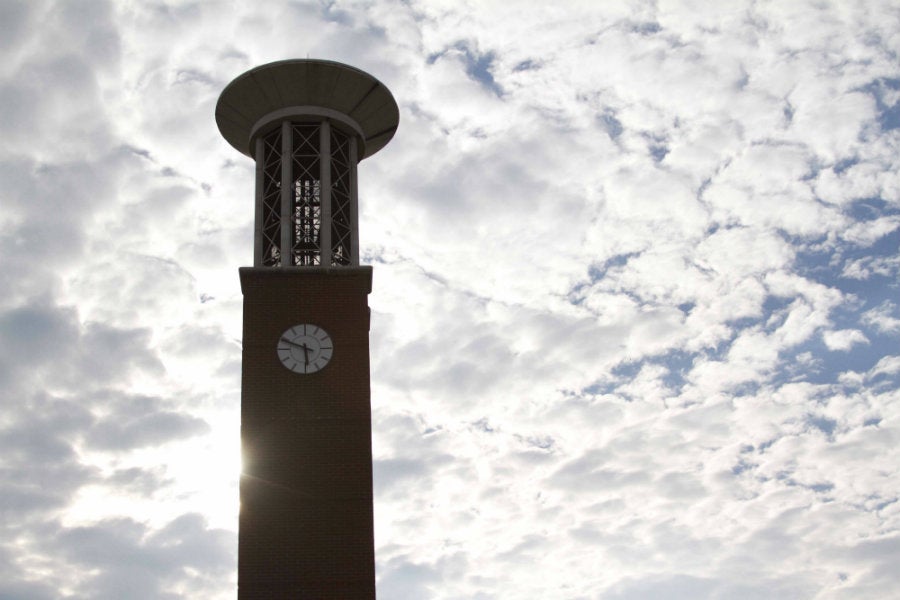 As a liberal arts institution, Lipscomb University offers unique opportunities for students to challenge themselves and grow academically. While coursework, extracurricular activities and global adventures enhance the learning experience, students also have the chance to explore through research. Dr. Michael Watson, professor within the Department of Physics in Lipscomb's College of Liberal Arts & Sciences, recognizes the importance of discovery and has opened up an opportunity for students to continue exploration through computational science.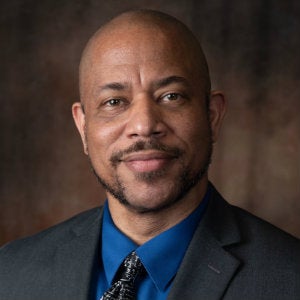 Dr. Watson is currently part of a research team using the Frontera supercomputer to study the creation of plasma jets in supermassive black holes. This supercomputer is the 8th fastest computer system in the world, funded by the National Science Foundation and designed to be used by the most experienced academic computational scientists. 
To create opportunities for students to conduct research using these advanced resources, Watson recently took on the role of Lipscomb's Campus Champion within the Extreme Science and Engineering Discovery Environment (XSEDE), an NSF-funded project that enables university students and faculty to access a national supercomputer network. 
"Few universities have supercomputers on their campus, but this allows us to write a request to get some time on the supercomputers and build up this resource. Computations are not just for physical science fields anymore; social sciences, English, language, archeology can now use these resources too. This gives students the ability to access the supercomputers, explore and just think about new ideas," said Watson. 
Opportunities such as XSEDE enable young researchers to test out their ideas and make connections that may eventually lead to great discovery. 
"It is so important to give students access because they are the future, they test some really great questions. Everything that I'm working on now, every question that I had, is probably based upon some of the questions that I had when I was younger. And the reason why I seem to know all of this stuff, is because I've been around long enough to start making connections," said Watson.  
The XSEDE program will allow students entry to a network of supercomputers accessible from their personal computers. To run advanced simulations and utilize terabytes of storage they need only to log in to their account. To further promote student engagement and discovery, XSEDE also hosts an annual conference and offers programs for work, research and education. 
Not only will this program allow students and faculty to advance in the world of research and scientific computation, but it also highlights the value of the education offered at Lipscomb University. As a Christian-based institution, Lipscomb students have the opportunity to grow both academically and spiritually, and sharing advanced research with a foundation of faith confirms that scientific discovery is a further display of God's marvelous creation. 
"The beautiful thing about Lipscomb is that, not only do we have a strong spiritual foundation, but we also have a strong tradition of intellectual and academic rigor. We can communicate to the world from our spiritual perspective," said Watson. 
To read more about Watson's own research through scientific computation, click here.