Lipscomb University continues to set records with graduate enrollment this fall
Kim Chaudoin |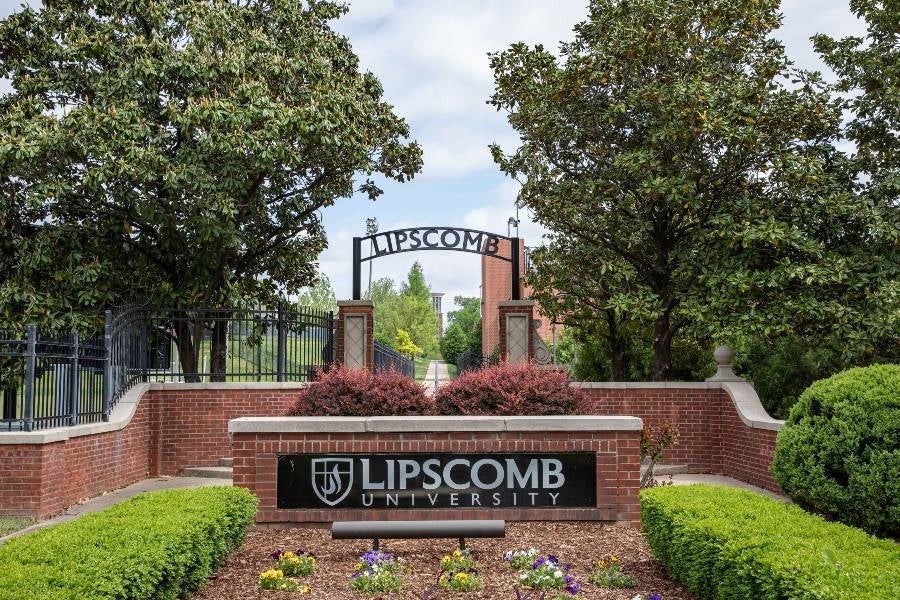 Days after breaking enrollment records with its largest class of freshmen in school history, Lipscomb University officials are celebrating additional admissions records. 
Enrollment data indicates a record first-day number of graduate students in university history with more than 1,730 and an all-time record first-day number of graduate students for many programs. The number of graduate students will continue to increase as several program cohorts will begin over the next few weeks.
"We are encouraged that a record number of students are choosing Lipscomb University, and the rigorous academic programs and transformative experiences that we offer, as the place to pursue their educational and professional goals," said Lipscomb President Candice McQueen. "Lipscomb has an outstanding reputation as a top-tier, nationally recognized institution, and students know this is a place where they will be equipped to succeed in their vocation and to flourish."
Included in this year's graduate enrollment growth is the launch this fall of Lipscomb's new Doctorate of Philosophy in Leadership and Policy Studies, which exceeded enrollment projections and begins this month with a cohort of almost 20 students. The College of Leadership and Public Service has experienced growth in all of its graduate programs, including public administration, sustainability, conflict management, and leadership and public service, which launched a partnership with the Tennessee National Guard last year. 
The College of Education also had continued growth in graduate and doctoral programs, including those enrolled through the new Innovative Mental Health Partnership Accessing Counselor Training (IMPACT) initiative. In addition, the College of Pharmacy and School of Physician Assistant Studies along with the nutrition and cardiovascular perfusion programs maintained strong enrollments this fall. 
"The momentum in our graduate enrollment growth is a result of a total campus effort and a collaborative spirit among our recruiting team, deans, program managers, faculty, marketing, and so many more," said Rick Holaway, associate provost for graduate enrollment and support. "The entire Lipscomb community championed this effort, and I am proud of the tremendous result. Most importantly, we are reaching more students than ever with our Christ-centered mission while also helping them grow personally and professionally."
Last week, university officials announced its first-ever freshman class of more than 700 new first-time freshmen and its best freshman-to-sophomore retention rate ever recorded at Lipscomb. Enrollment officials are projecting a total enrollment of over 4,800 students when the official student census is taken in September.
Lipscomb University is a vibrant Christian, liberal arts community with a student body of nearly 5,000 students that offers undergraduate, graduate and doctoral degrees. Located in the heart of Nashville, Lipscomb University is a Christ-centered community preparing learners for purposeful lives through rigorous academics and transformative experiences. The institution also includes Lipscomb Academy, a PreK2-12th grade college preparatory school of more than 1,400 students. For more information, visit www.lipscomb.edu.