Bible & Ministry appoints Willingham as director of new competency-based education initiative
Logan Butts |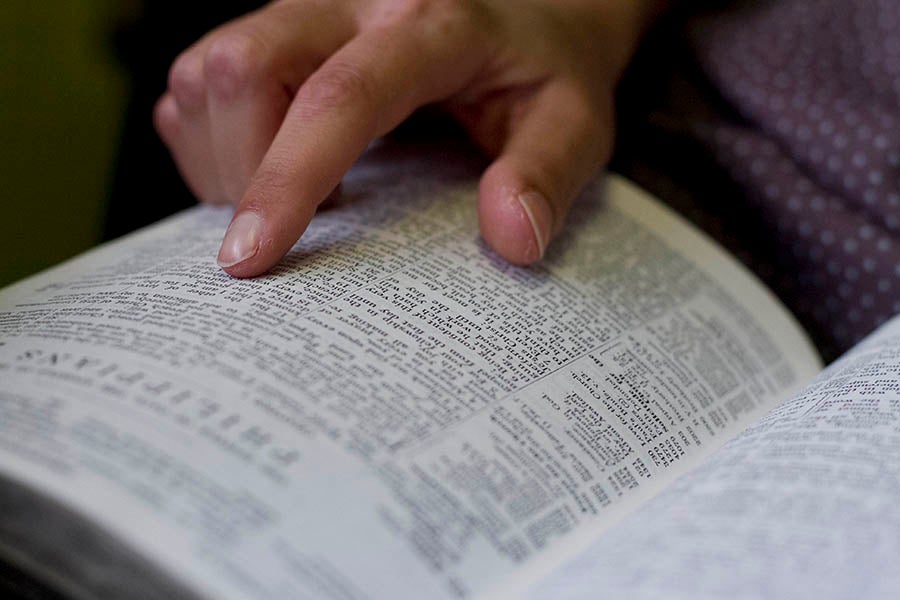 The Lipscomb College of Bible and Ministry will debut a Competency-Based Theological Education Initiative this fall, and Randy Willingham has been appointed director of the program.  
The introduction of the program this fall will be a soft launch, with the full program coming in spring 2021. 
The initiative focuses on developing ministry competencies in the context of local congregations, with a focus not just on professional ministers but also on church members who want to become lay leaders. 
"It's very focused on results," Willingham said. "They will be learning as they are actually doing it. So it would be from the field, for the field, in the field." 
Instead of solely focusing on the academic side of things, the program seeks to provide a practical skillset for its students. Students complete courses when they demonstrate a basic level of competency in specific ministry skills.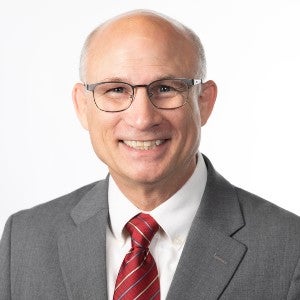 "We plan to provide real life relevant insight," Willingham said. "Our content is received from the field as we find what they need. We put the best of what we've got in terms of academically, building courses, and the best practices and best standards we can find in terms." 
But even with the extra focus on integrating these skills practically, the program will be academically challenging as well. 
"This is extremely rigorous intellectual and emotional insight," Willingham said. "It's a totally different existential level of insight. It's not less than an academic focus, academic focus is just one piece of it. It's more complex."
He says this ministry training will help people connect, collaborate, create and deepen their capacity for leadership, adding, "Students who go through this training will increase in each of these areas and find they not only have a deeper capacity but that they themselves are capacity-deepeners for others." 
Willingham, who joined the College of Bible and Ministry faculty in June of 2020 after 15 years of pulpit ministry and over 20 years teaching at Harding University, came to Lipscomb specifically to implement these ideas into the curriculum.  
"This is why I went into teaching in the first place back 22 years ago," Willingham said. "That's why I made the move. This is such a calling for us. This is just a no-brainer. 
"You're going to get 10 times the information that is 10 times more relevant, 10 times faster, at 1/10th of the cost."