Fred D. Gray Scholarship
The Fred D. Gray Scholarship was founded to support students who have the passion, creativity, empathy and determination to become the next generation of civic leaders.
Established in 2017, the Fred D. Gray scholarship honors and helps Lipscomb students pursue their education in the world of law.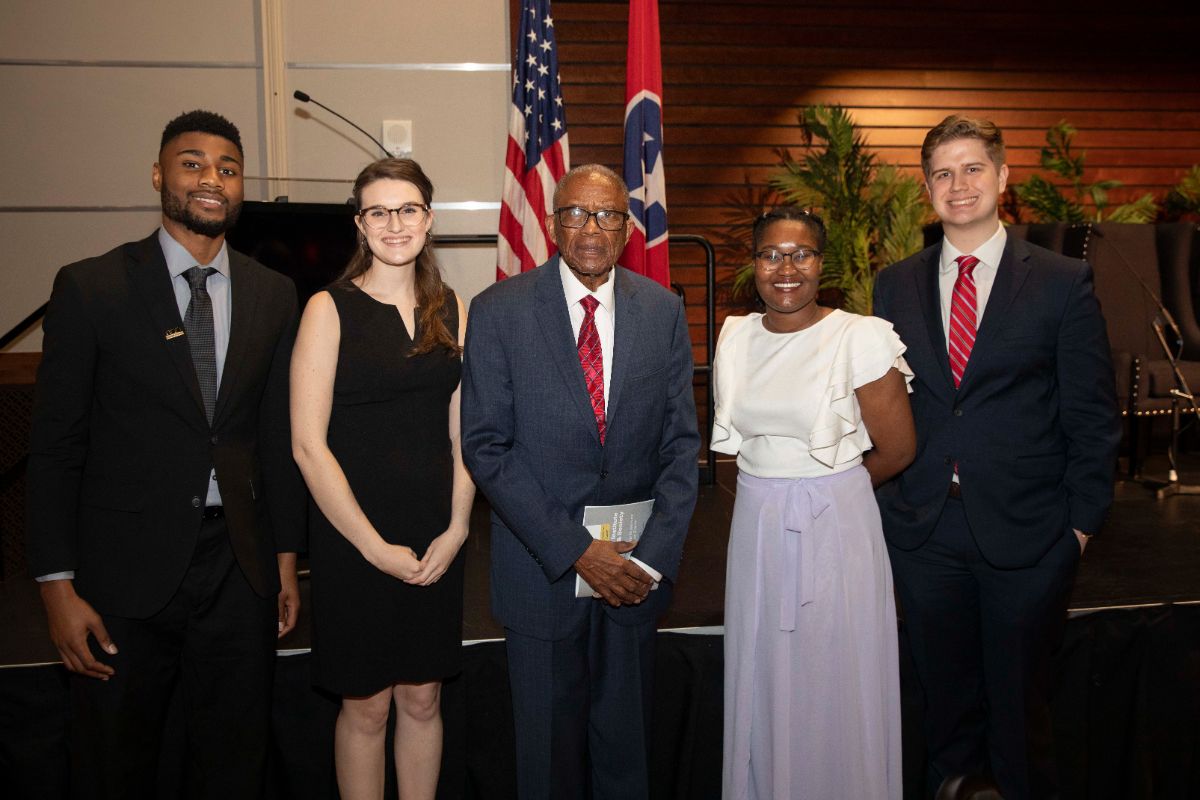 The scholarship honors the legacy of Fred D. Gray and is awarded to students who are working to become the next generation of Fred Grays. The scholarship benefits up to four Lipscomb University students who major in Law, Justice and Society. The scholarship will initially be awarded in a Fred D. Gray Scholar's junior or senior year, renewing for the scholar's senior year if applicable and provided that the scholar remains otherwise qualified to receive the scholarship.
Scholars will be selected based on the following criteria:
Each scholar must be a full-time student (12+ hours per semester fall/spring) who is majoring in Law, Justice and Society at Lipscomb;
Demonstrated financial need as determined by the FAFSA (Free Application for Federal Student Aid) in conjunction with the Financial Aid Office;
Consideration may be given to each student's academic performance and scholastic ability.