Lipscomb Friday: College of Engineering Day
Friday, October 1, 2021 10:00 AM-4:00 PM
Lipscomb University, Main Campus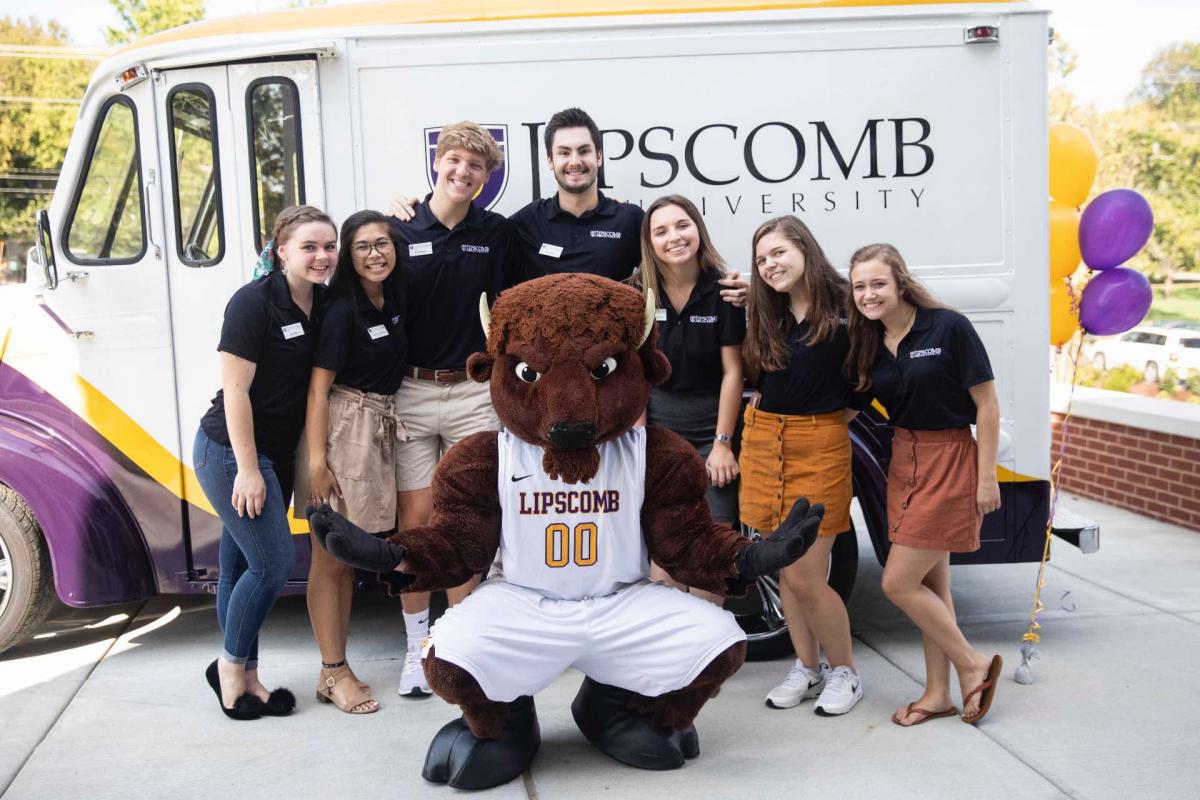 This special visit day is specifically designed for prospective students interested in pursuing a degree in the College of Engineering. Named one of the best Christian-based engineering programs in the country, Lipscomb provides students the opportunity to prepare for an engineering career in an educational environment that also encourages Christian character.

The day will feature a dedicated interactive experience with engineering students and staff, geared to highlight the opportunities available through the Raymond B. Jones College of Engineering.
Lipscomb Friday is all about having the authentic Lipscomb experience. This immersive campus event includes:
Hearing from our renowned faculty

Touring our thriving campus

Meeting with current students to learn about life at Lipscomb

Walking through the enrollment process with our Admissions team
Our goal is for you to leave with all your questions answered and more confident in your understanding of what your college experience would be like at Lipscomb.