Tuesday, February 19, 2019 7:30 PM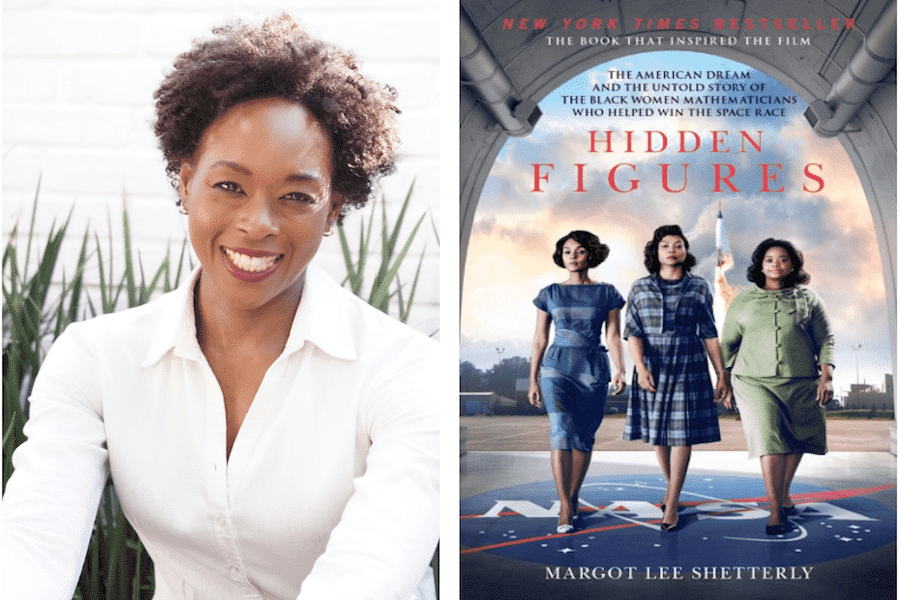 The Raymond B. Jones College of Engineering is proud to partner with the English Department's Annual Landiss Lecture Series to bring Hidden Figures author Margot Lee Shetterly to campus.
In celebration of African American History Month and National Engineers Week, Nashville-area middle and high school students are invited to an Engineering Day on campus including a STEM mentoring lunch, hands-on activities, and a Conversation with Ms. Shetterly.
The general public is invited to an Author Talk with Ms. Shetterly Tuesday evening at 7:30 p.m. in Collins Auditorium. Reserve your free tickets on Eventbrite (while seats last). 
Corporate Sponsorships and Private Donations are now available to underwrite Nashville students' participation in this event. Please designate your online gift for the College of Engineering's E-Week events.
See Sponsorship Levels and Benefits here.
Middle TN Teachers and Students are invited to Engineering Day on Campus. See Save the Date flyer, and preliminary registration information.
Schools may RSVP (please note, we are at capacity and are now taking spots on a Waiting List) and apply for Sponsorship below.
A Permission Slip and a Photo Release are provided here. Please notify us of any students that do not have permission to be photographed.  
Schools are notified of their acceptance and approved transportation stipend on a rolling basis, as corporate sponsors are secured.
See a resources page of supplemental lesson plans and activities for youth about NASA, space and engineering design.
For more information, contact Megan Davis, 615.966.5039 or medavis2@lipscomb.edu. 
Hidden Figures has been named the 2018-19 Nashville Reads book by the Mayor's Office and the Nashville Public Library Foundation, as well as the Common Read by the Lipscomb University Light Program. Look for copies of the book around town and in your libraries. Pick it up, read it, and pass it on!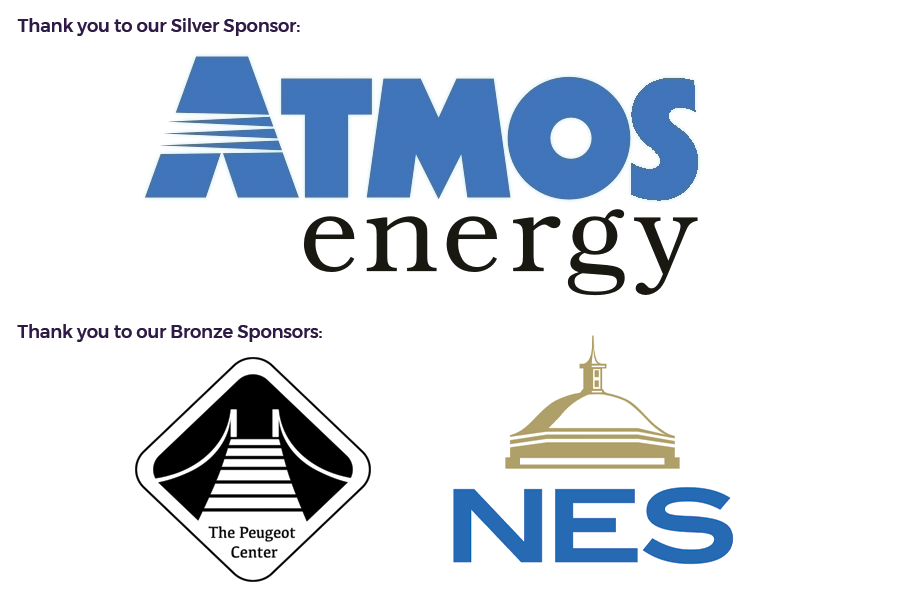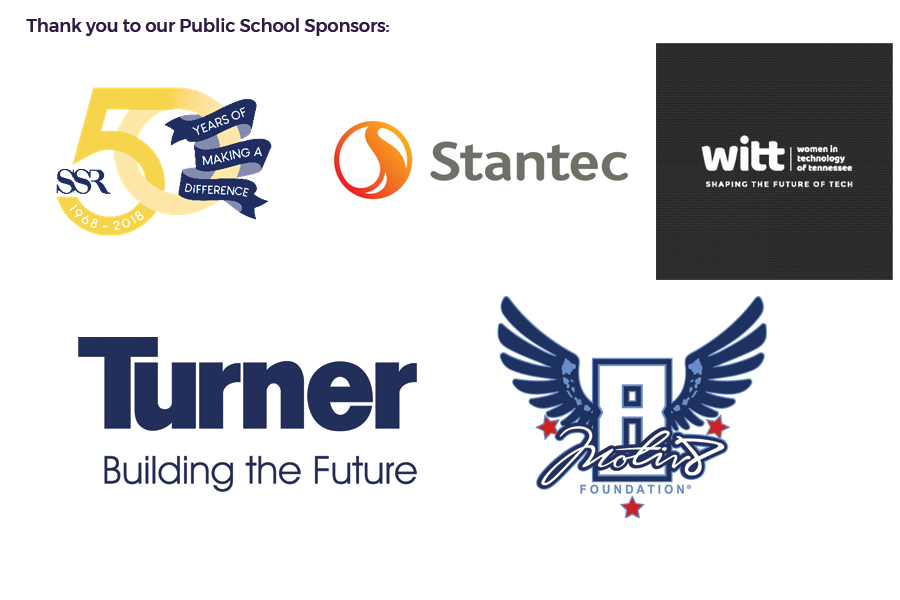 Sponsors also include Asurion, the Tennessee Titans, Wright & Company, Inc. Petroleum Consultants and Power Consulting Associates.