How does faith impact your business?

Let Lipscomb's Wisdom-Based Values Engagement Assessment evaluate the impact faith has in your organization to further the Kingdom, and learn from others to explore best practices or opportunities for improvement.
Partner with Lipscomb business and theology faculty to understand how faith is impacting the vision and strategy creation in your organization, and explore how faith is disseminated into decision-making.
Lipscomb's Center for Transformative Sales & Supply Chain Leadership (CTSSCL) partners with like-minded business leaders to engage in research that advances business theory and best practices in the integration of faith and business strategy. CTSSCL conducts faith audits through research-validated assessments and the delivery of insights based on tested focus groups and qualitative data collection.
To discuss the project and your firm's possible participation, contact Hannah Stolze.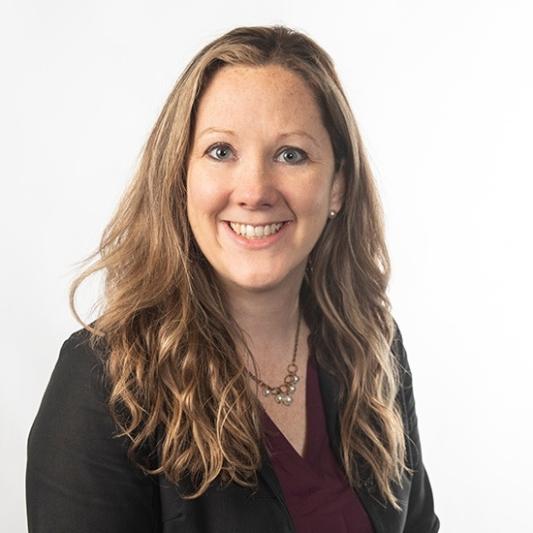 Faculty Lead
After launching and continuing to lead the Wheaton Center for Faith & Innovation, Dr. Hannah Stolze is now founding the Center for Supply Chain Management at Lipscomb University. As an associate professor of supply chain management, Dr. Stolze actively conducts integrated supply chain, marketing, and logistics research.

Inspired by stewardship and the positive impact a firm can have in the marketplace, she conducts research that looks beyond profit at the long-term sustainability and impact of a firm. Her Ph.D. in logistics and marketing is from the University of Tennessee-Knoxville.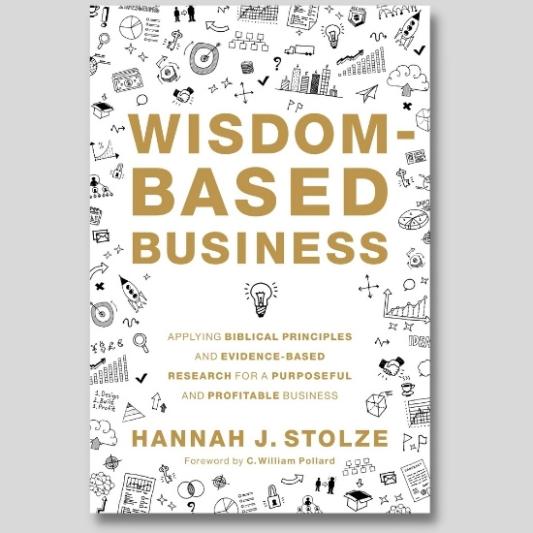 Wisdom-Based Business
Dr. Stolze is also the author of a recently published book, Wisdom-Based Business. Intended for business students and working professionals alike, it demonstrates how to pursue profitability to the honor and glory of God.

In addition, this book integrates 50+ years of academic findings related to the outcomes of faith-based practices for corporate success and impact. The result is a book that explores scripture, multiple cases, and 1000s of data points that exemplify the impact and power of faith at work.
Learn More