Community Leaders
Lipscomb University is made up of people whose lives are marked by service to others.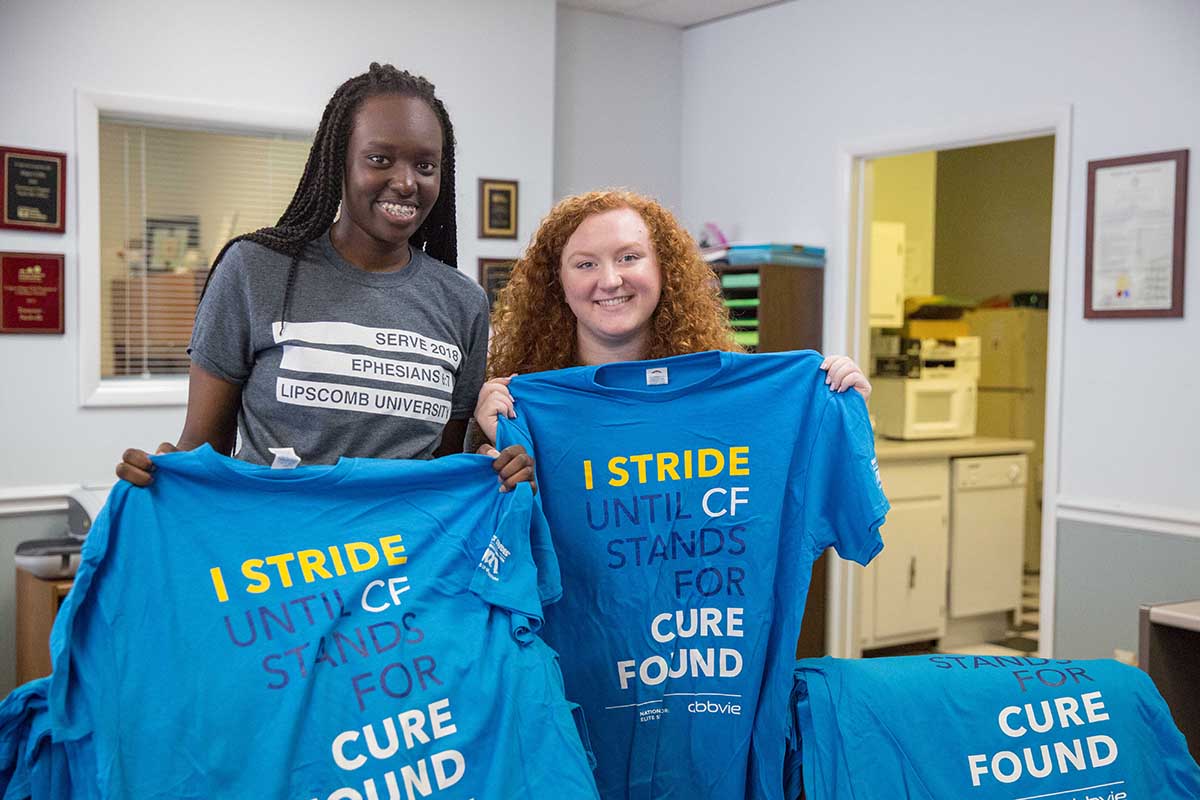 They are known for driving change and influencing many, extending their reach far beyond the walls of the university and multiplying it in communities around the world. This has been true from the start of the institution. Today, there are many members of Lipscomb's personnel who embody the same beliefs and values of its founder, David Lipscomb, who was known for his service to the community of Nashville. They are leaders in health care, education, technology, business and numerous other fields. Through their work, they are living out their faith in Christ as they respond to his mission and call for their lives.
Embodying faith in academics

When Klarissa Jackson met the group of Lipscomb students who worshipped in her local congregation, she was impressed by their character and demeanor.