Community Leaders
Lipscomb University is made up of people whose lives are marked by service to others.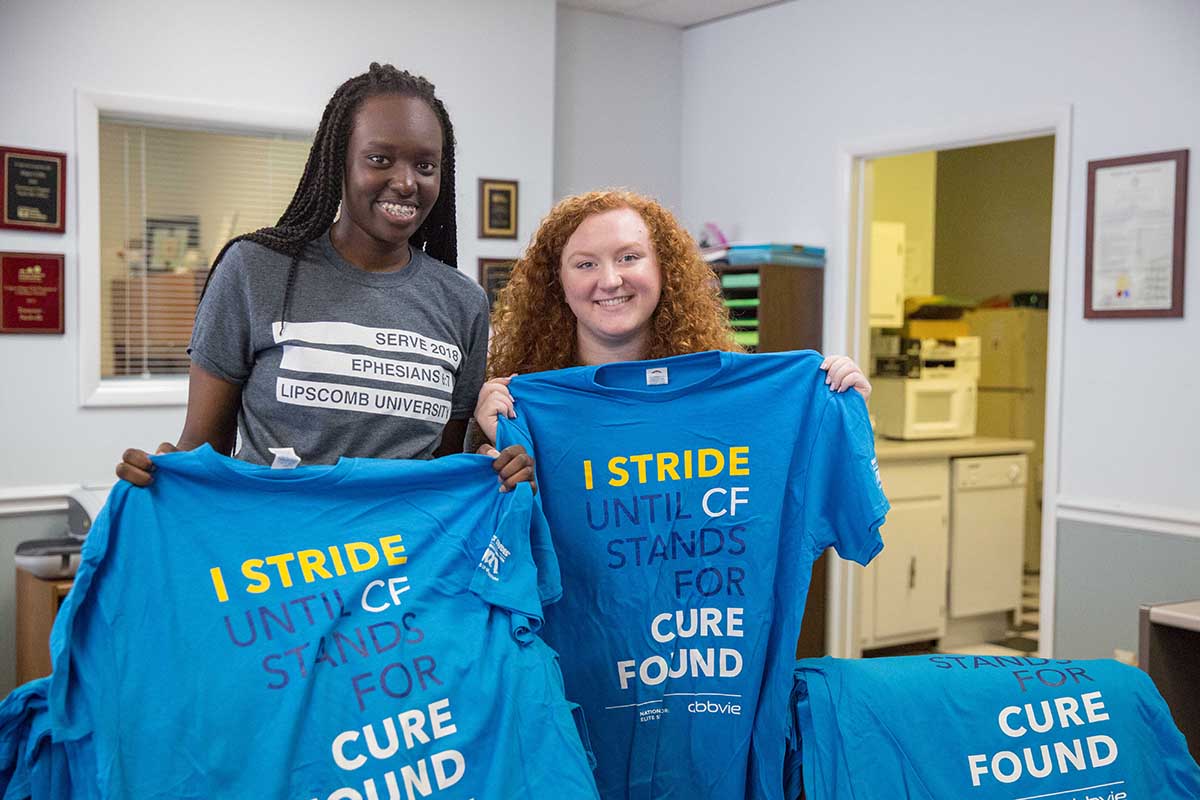 They are known for driving change and influencing many, extending their reach far beyond the walls of the university and multiplying it in communities around the world. This has been true from the start of the institution. Today, there are many members of Lipscomb's personnel who embody the same beliefs and values of its founder, David Lipscomb, who was known for his service to the community of Nashville. They are leaders in health care, education, technology, business and numerous other fields. Through their work, they are living out their faith in Christ as they respond to his mission and call for their lives.
Learning to be a servant leader
David Villacorta Urquia was first introduced to Lipscomb when a group of Lipscomb students came to his home church in Honduras on a spring break mission trip.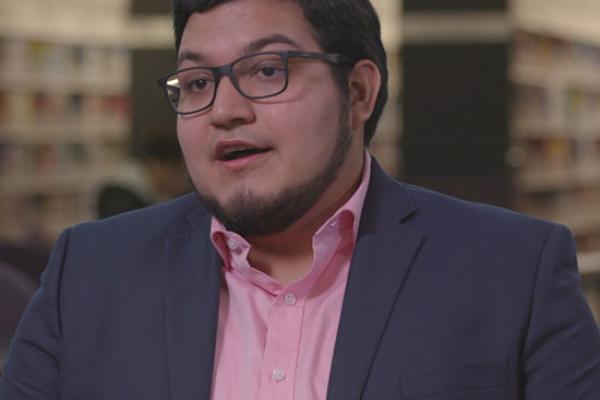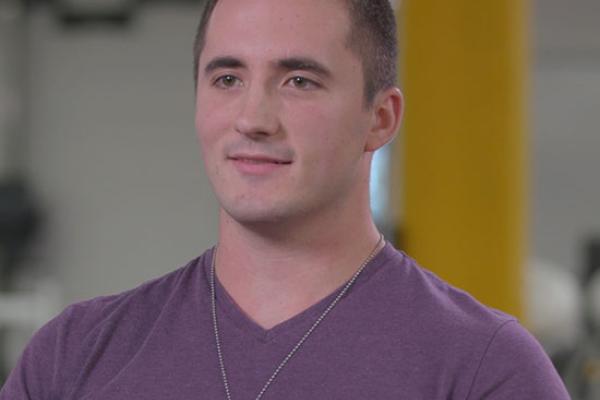 Embodying faith in academics
When Klarissa Jackson met the group of Lipscomb students who worshipped in her local congregation, she was impressed by their character and demeanor.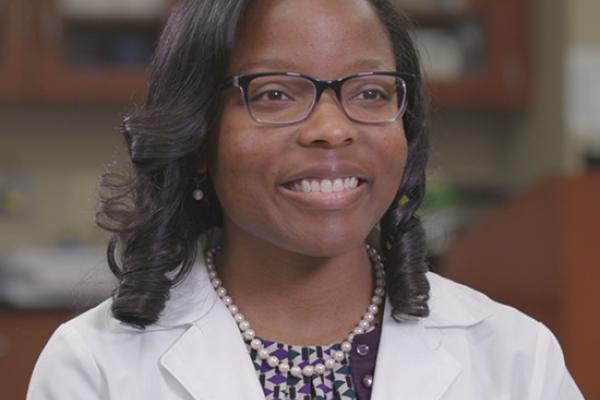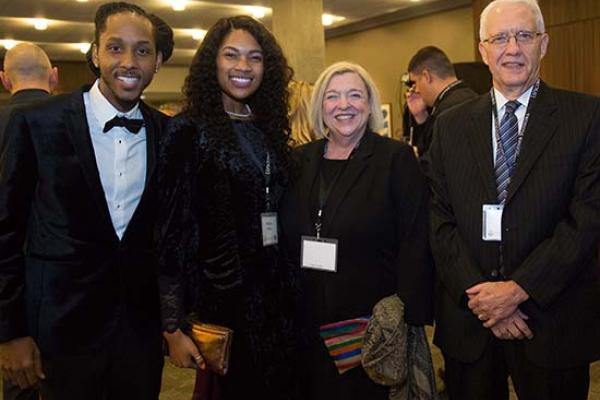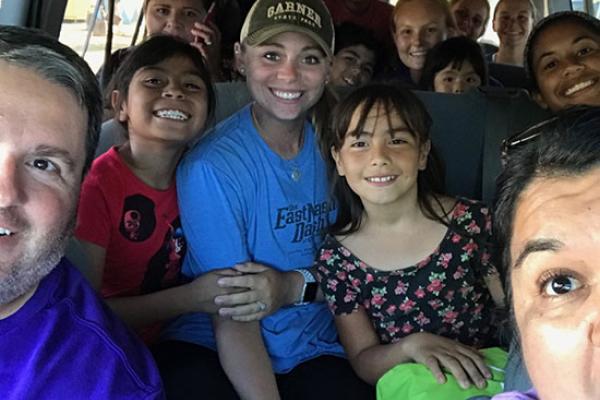 Education alumnus is MasterChef 2018
Viewers across the country watched as Lipscomb alumnus Gerron Hurt won the Season 9 MasterChef competition with new takes on Southern favorites.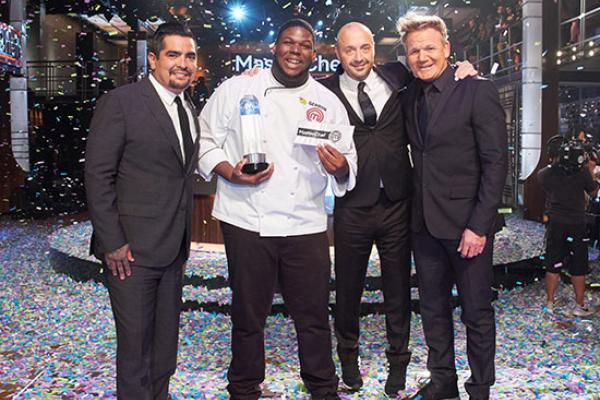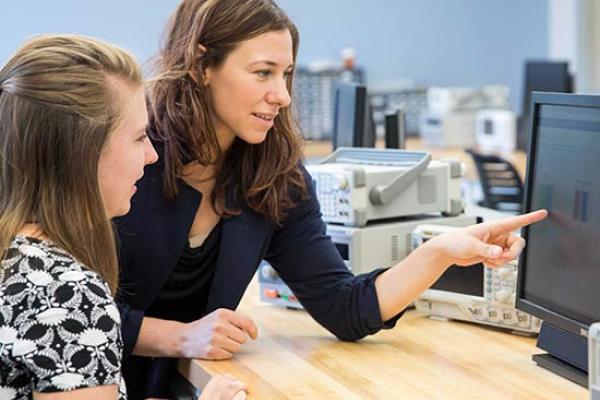 Hannah Minor is Lipscomb's latest Fulbright Scholar
Like most of Lipscomb's graduates who attain a Fulbright Scholarship, Minor was familiar with global travel and interested in cultures different from her own. Her maternal grandfather has a Danish heritage, and her immediate family lived in the Bahamas during Minor's childhood years.