Student Spotlight - Shadani Fleming
August 15, 2019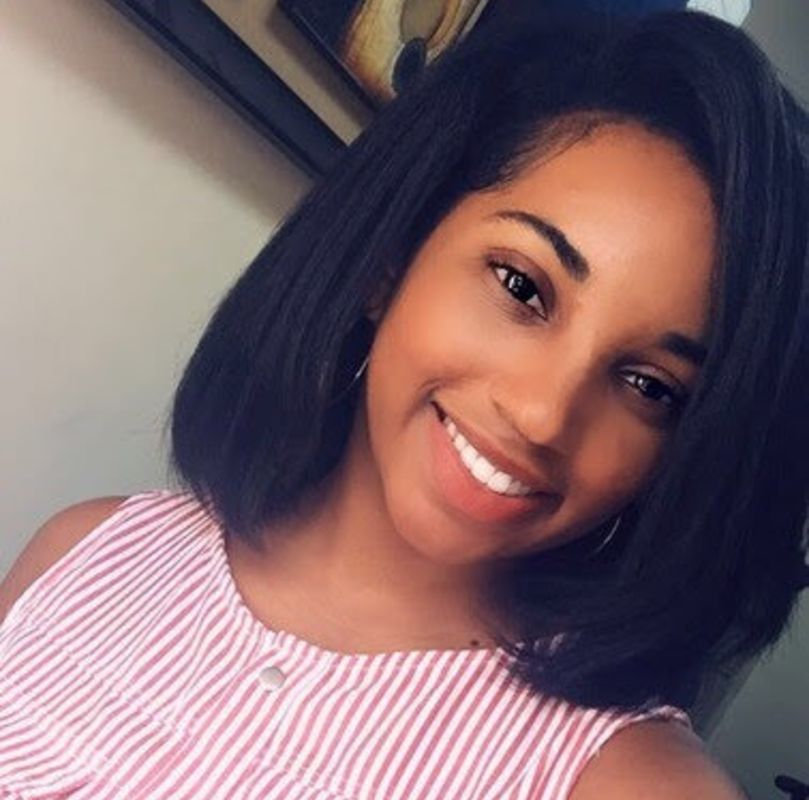 Meet Shadani, a senior Graphic Design major from St. Maarten, Dutch West Indies (in the Caribbean).
Shadani dreams of working at Disney World as a Graphic Design artists.
What Are You Involved In On Campus: She currently serves as the Vice President of the W.E.B. du Bois Intercultural Honor Society. This is an academic honor society open to Sophomores, Juniors, and Seniors that have a 3.3 GPA or above. In addition, Shadani is an active member of Lipscomb's Black Student Union.
Fun Fact: To amplify Shadani's love for Disney, she says that she has to listen to Disney music when creating a new piece. She says, "It helps me focus and puts me in a better mood." I mean, who doesn't love Disney, right?
---
---