Student Spotlight - Trey Phillips
August 15, 2019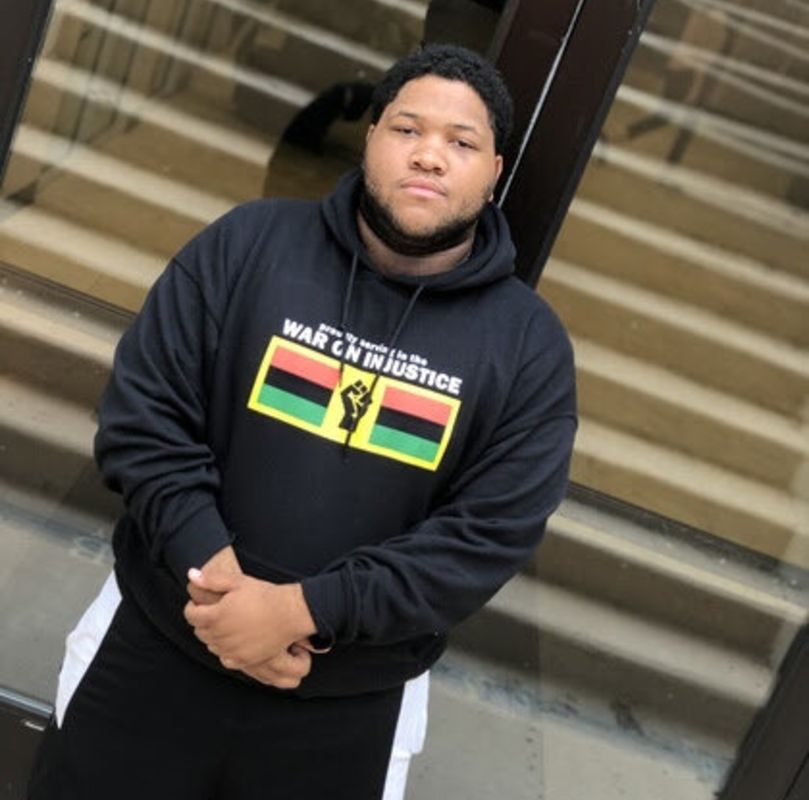 Meet Trey Phillips. Trey is a Sophomore from Whites Creek, Tennessee.
He is a Civil Engineering major. Upon graduation, Trey aspires to build sports stadiums and locker rooms. Given the opportunity, he would also consider a position improving public transit.
Trey knew he would be a part of the herd when he visited Lipscomb during a summer camp. The small class sizes and the welcoming community captured his attention the moment he set foot on this campus.
Something to Share: Trey's favorite scripture is Matthew 22:37-40.
Jesus replied: "Love the Lord your God with all your heart and with all your soul and with all your mind. 38 This is the first and greatest commandment. 39 And the second is like it: 'Love your neighbor as yourself. 40 All the Law and the Prophets hang on these two commandments."
---
---