Provider Wellbeing and Burnout Prevention
July 28th-29th, 2022
The 2022 Behavioral Health and Primary Care Integration Conference (BHPCI) Conference was given rave reviews by both those who attended in-person on the Lipscomb University campus and those who attended via Zoom. Conference sessions focused on Provider Wellbeing and Burnout Prevention and were presented by five knowledgable and dynamic speakers. Continuing education credit was awarded from either NASW-TN or NBCC.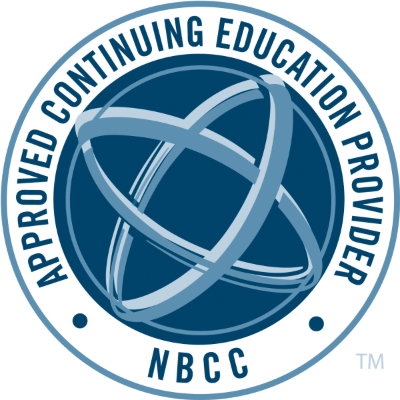 Lipscomb University, Department of Psychology, Counseling and Family Science has been approved by NBCC as an Approved Continuing Education Provider, ACEP No. 4585.  Programs that do not qualify for NBCC credit are clearly identified. Lipscomb University, Department of Psychology, Counseling and Family Science is solely responsible for all aspects of the programs. 
Session titles include:
Joy in Practice
Healthcare Provider Wellness: Provider and Clinician Perspectives
Straight from the Horses' Mouth: Surveying Medical Providers' Satisfaction
The Engaged Employee: Cultivating a Context of High Performance
Fostering Belonging, Dignity and Justice in the Workplace
2022 Featured Conference Speakers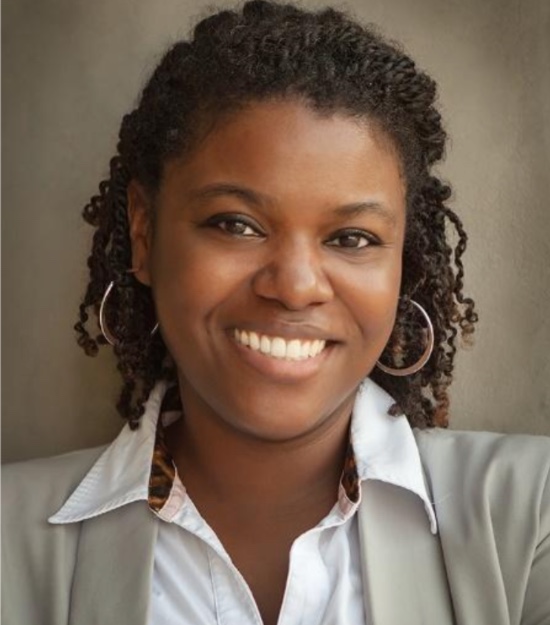 Eboni Winford, Ph.D., MPH
Eboni Winford, Ph.D., MPH, is the Director of Research and Health Equity and a licensed psychologist at Cherokee Health Systems in Knoxville, TN. Dr. Winford is the clinical lead for CHS's consultation and training program, which provides individualized on-site training to other primary care organizations as they seek to integrate their practices. She oversees research initiatives including those funded by the HRSA, the TN Department of Health, and the NIH. She holds membership roles in organizations such as the Collaborative Family Healthcare Association, the American Public Health Association, and the American Psychological Association. Additionally, she serves as adjunct faculty in the Department of Family and Community Medicine at Meharry Medical College and a part-time lecturer in the Department of Psychology at the University of Tennessee Knoxville. Dr. Winford earned her doctoral degree in Clinical Health Psychology from the University of North Carolina at Charlotte and a Master of Public Health from the University of North Carolina at Chapel Hill. She is a proud life member of Zeta Phi Beta Sorority, Incorporated.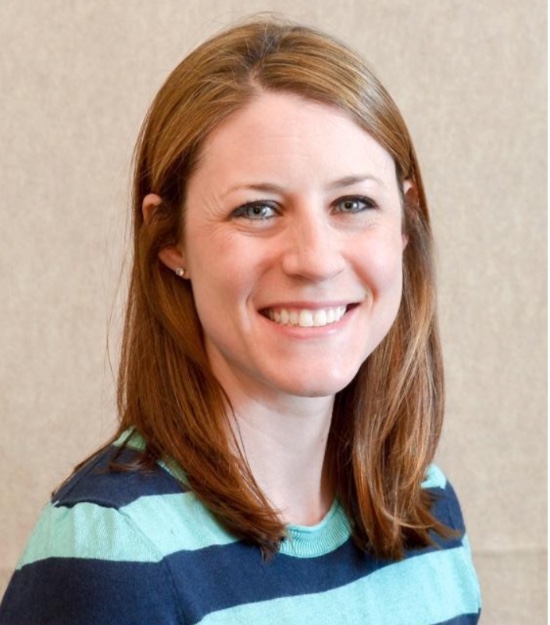 Bridget Beachy, Psy.D.
Bridget Beachy, Psy.D., a licensed clinical psychologist, is currently the Director of Behavioral Health at Community Health of Central Washington (CHCW), an FQHC that is dedicated to the integration of BHC services in primary care. Dr. Beachy is committed to providing BH services and spends a substantial time in clinic as a BHC. She is also a BH faculty member at CHCW's Central Washington Family Medicine Residency and is a primary supervisor for CHCW's predoctoral psychology internship and postdoctoral fellowship. Dr. Beachy has experience in training BHCs, medical providers and residents, and medical and psychology students in integrated BH, as well as advanced cognitive behavioral therapies including Acceptance and Commitment Therapy (ACT) and Focused ACT (fACT). Additionally, Dr. Beachy served on the leadership team for the Collaborative Family Healthcare's PCBH Special Interest Group and presents on integrated behavioral health care in local, national and international settings. Dr. Beachy also has published written work, including articles in peer reviewed journals and several book chapters.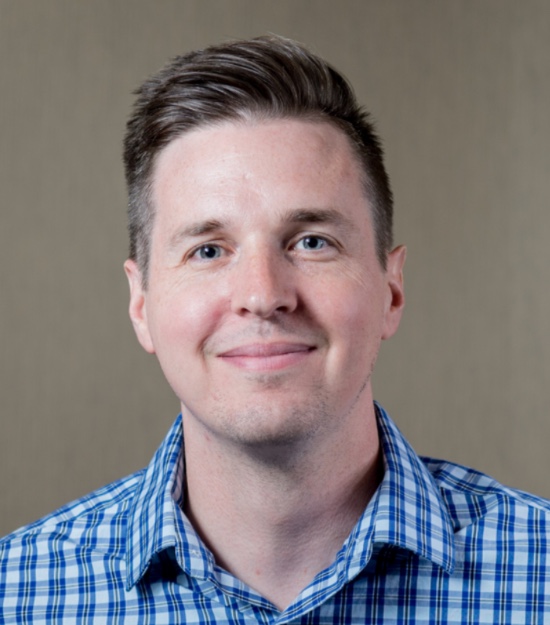 David Bauman, Psy.D.
David Bauman, Psy.D. is a licensed psychologist and the Behavioral Health Education Director at Central Washington Family Medicine (CWFM), where he oversees a variety of behavioral health training programs (i.e., predoctoral psychology internship, post-doctoral psychology fellowship, and psychosocial medicine curriculum within the family medicine residency). He also serves as the Region Training Director of the National Psychology Training Consortium (NPTC)-Cascades Region psychology internship. He also practices as a BHC at CWFM via the primary care behavioral health model. Dr. Bauman is one of the Society of Teachers of Family Medicine (STFM) representatives for the Academic Family Medicine Advocacy Committee (AFMAC) and has served previously on the leadership team for the Primary Care Behavioral Health Special Interest Group of the Collaborative Family Healthcare Association. He has authored articles and book chapters regarding a number of primary care/behavioral health related topics. He also regularly presents at national and regional conferences on integrated care, training of both medical and behavioral health providers, and the implementation of contextual based behavioral approaches (i.e., fACT) within the primary care context.