Shaping future careers in entertainment industry
MarQo Patton, a Lipscomb Honors awardee, is already shaping the lives of the youngest members of the entertainment industry.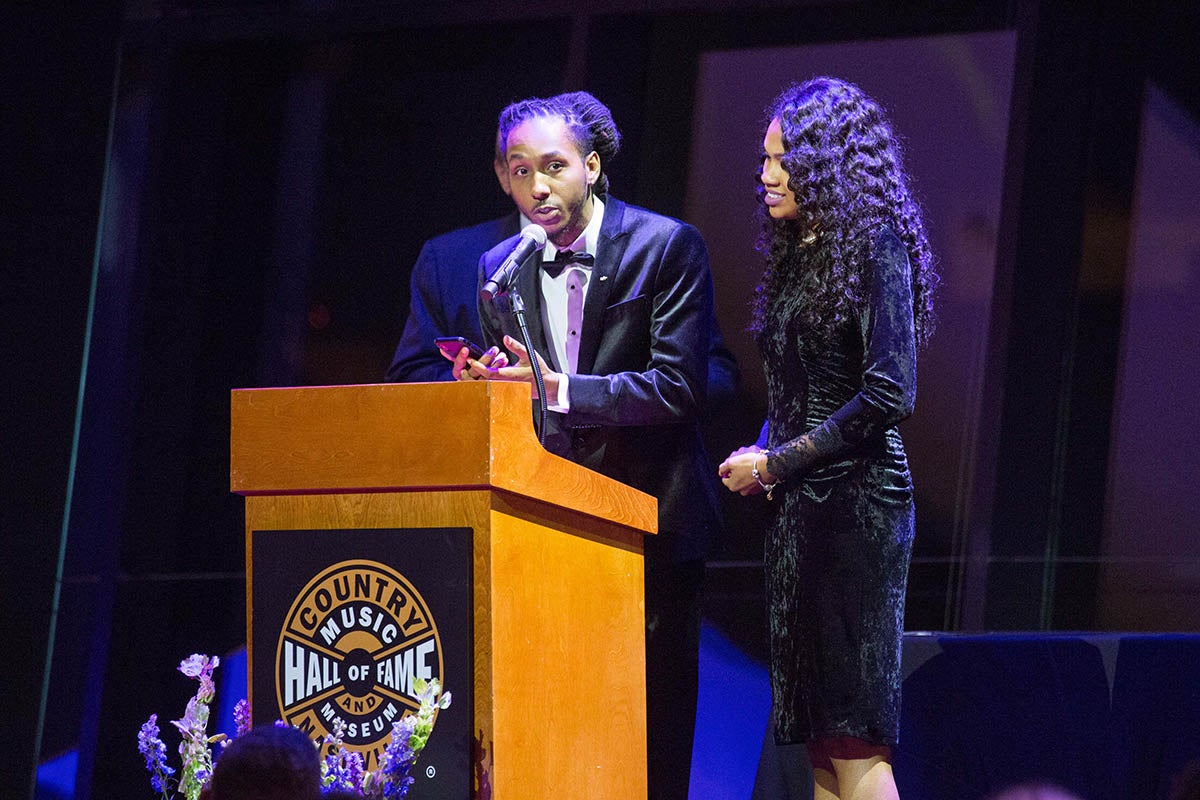 An educator for more than eight years, Patton is one of the founding music business instructors at Pearl-Cohn Entertainment Magnet High School, home of the first student-run record label, Relentless Entertainment Group. Through this work, Patton's students have engaged entertainment industry legends and significant stakeholders in the music industry through industry-leading partnerships. His vocal students sang for a national primetime production, as well as were the 2016 recipients of the GRAMMY Signature Schools Enterprise Award.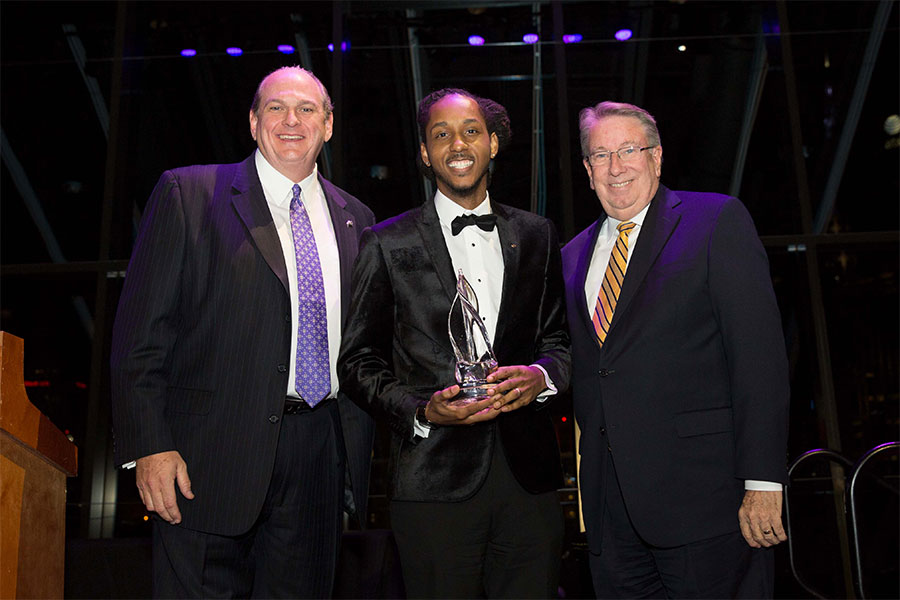 An alumnus of and baritone for the world-renowned Fisk Jubilee Singers, Patton has performed at Carnegie Hall, the Kennedy Center and the White House. Most recently, he was featured as guest artist at the historic Ryman Auditorium.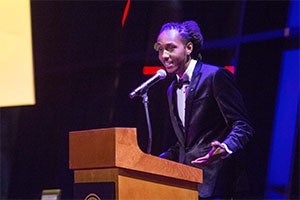 Through Jusreall Music Group Global LLC, Patton offers consultation and vocal coaching to independent artists who seek self-publishing and creative development. Patton has served as an intern for The Recording Academy, was featured on local news stations for teaching and speaking engagements, was a recipient of the inaugural Human Rights Rising Advocate Award from the State of Tennessee, was filmed as a real-life mentor in the documentary "All the Difference" that was produced by Emmy-award winning and Academy-award winning Tod Lending of Nomadic Pictures.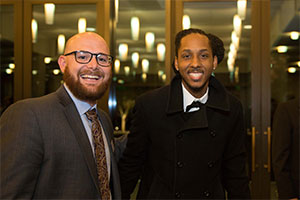 "We're excited about this year's Lipscomb Honors event as part of Homecoming, and sharing the exponential impact Jim, Linda, Steve, Jimmy and MarQo have had on individuals and communities," Phil Ellenburg, vice president for alumni relations at Lipscomb, said. "In addition to their inspiring stories of faith, perseverance and success, the evening will be highly entertaining. We will be showcasing world-class songwriters who will perform and share the stories behind a few of their hit songs. It's going to be a fantastic evening!"
Patton received a master's degree in instructional education in 2012 and added a doctorate in education leadership in 2017. He earned a bachelor's degree in business administration from Fisk University.