Lipscomb alumni bring a 'shot of hope' in 2021
Lipscomb alumni volunteer to provide Covid-19 vaccinations in the new year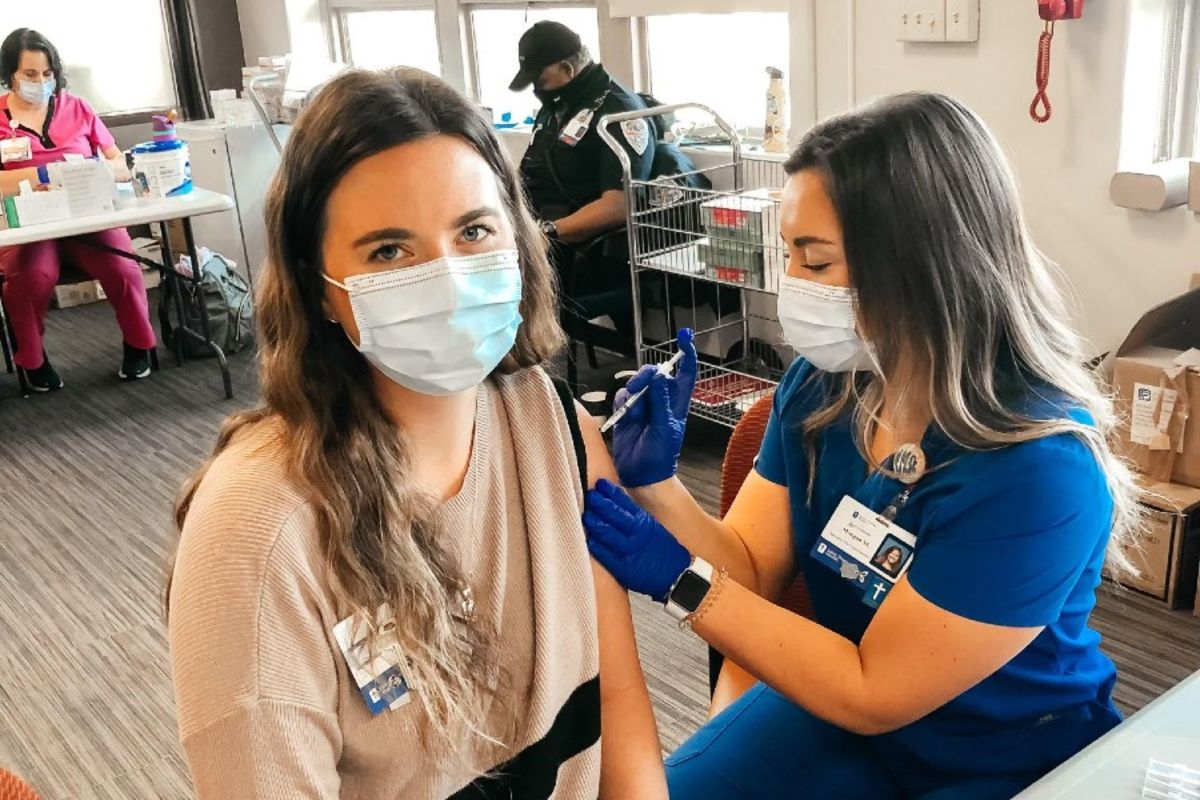 By Janel Shoun-Smith | 615.966.7078
Originally posted on Jan. 20.
The year 2021 has brought an intense nationwide effort to vaccinate the population against Covid-19, and many Lipscomb University students and alumni are doing their part to protect the public both by receiving the vaccine and by administering it.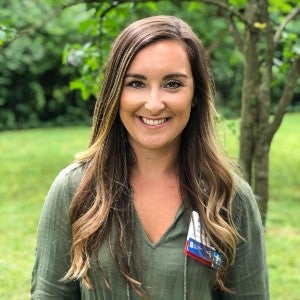 Morgan McDonald ('17), a Lipscomb Bachelor of Science in Nursing graduate, serves on Ascension Health's performance improvement team. Her team was part of Ascension's effort to establish its Covid-19 vaccine clinics for the Saint Thomas hospital system in Nashville.
In addition, she also volunteered to administer the vaccinations twice a week and found herself on television on Dec. 17, the day Saint Thomas West began operating their vaccination clinic. McDonald can be seen working in the background as reporters from WKRN report on the clinic that Saint Thomas' CEO called a "Shot of Hope."
That is certainly what such vaccination clinics have turned into, according to Olivia Garrett, a third-year Lipscomb pharmacy student from Gallatin, Tennessee, who volunteers at Sumner Regional Medical Center.
"The vaccine clinics have been such a positive experience," said Garrett. "Those who have received their vaccine are excited, reinvigorated and hopeful for the future. Overall, the supervisors, volunteers and patients are grateful for science!"
"Most people are excited to get it and know they are making a big impact on their community," said Shaniya Pleasant, a first-year pharmacy student from Nashville who also volunteers at Sumner Regional Medical Center giving vaccine shots. "This is important to me because I trust science and good research."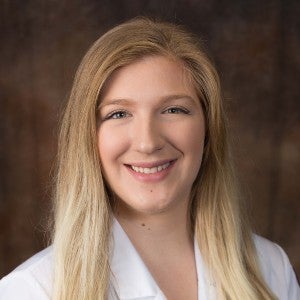 In an effort to keep health care workers focused on caring for patients during the Covid-19 surge, volunteers and licensed health care workers who no longer care for patients (such as those in management roles) have been tapped to staff the vaccination clinics.
That fit the bill for McDonald, a former nurse at Green Hills pediatrics and Vanderbilt Children's Hospital, who no longer provides bedside care, instead working as a performance improvement specialist looking at process improvement throughout the Ascension Health system.
The first vaccinations nationwide went to the health care workers themselves, who have been working under extreme circumstances throughout the pandemic.
"The first day that we vaccinated… you just felt a different sense of emotion that hadn't been felt in a long time," McDonald said. "There was an overwhelming sense of joy for health care providers who have been fighting this for ten months.
There was such a huge sense of relief. It provided a hope to hold onto."
McDonald and Garrett said they volunteered to provide vaccinations, in part, to know that they were doing all they could to help their own.  
"I wanted to volunteer at Sumner Regional specifically because this is a way of giving back to my own community," said Garrett, who began giving vaccinations on Dec. 23. "I am thankful for the opportunity to serve our frontline workers who have worked tirelessly during this pandemic."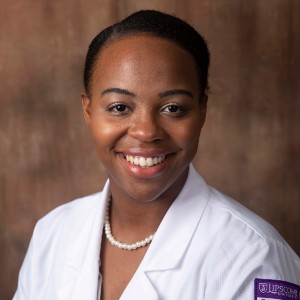 As a former bedside nurse, McDonald said that early in the pandemic, she felt a little guilty that she was not in a position to work directly with patients. So the vaccination duty allows her to "step in and use my nursing degree and my experience to help bring a stop to the pandemic and bring hope to a dark time. This is a very historical moment, that will maybe never occur again in my lifetime. To be a part of working toward a better future for all of us is very cool."
For Lipscomb's pharmacy students, participating in the Covid vaccine clinics is not only a service to the nation, but also a learning opportunity for them, said Pleasant.
"I have learned the importance of vaccinations in all communities across the board firsthand," said Pleasant. "I have learned how to read the data of scientific trials and the importance of the immune system. In my future career I plan to educate people with actual facts about the situation at hand and better explain the data to my patients, so that they are equipped with accurate knowledge to make better informed decisions."