'Worldview' exhibit to be featured on NPT 'Arts Break 'Nov. 14
With the city as our campus and the world as our classroom, students share their view of their global learning experiences through this unique exhibit.
Kim Chaudoin |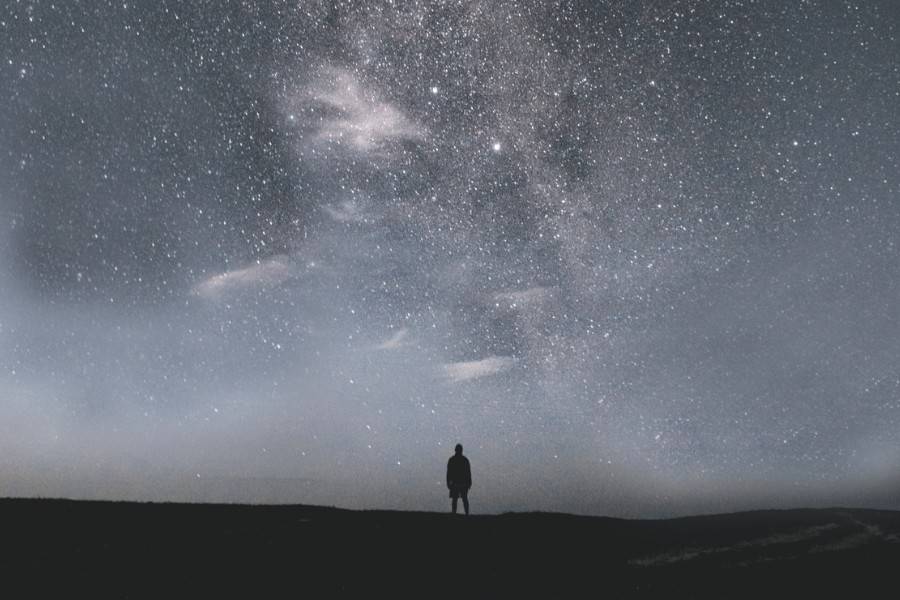 The Worldview, a photography exhibition, now on display in the John C. Hutcheson Gallery in Lipscomb's Beaman Library will be the focus of an upcoming segment of Nashville Public Television's Art Break. 
The segment will debut this Thursday, Nov. 14, on Nashville Public Television (Channel 8) following Tennessee Crossroads at approximately 7:26 p.m. It will broadcast again on Sunday, Nov. 17 after Volunteer Gardener at approximately 9:57 a.m. It will also be available online at wnpt.org/arts.
Worldview features curated photo works by students who have experienced a Lipscomb Global Learning program, short or long term. Travel changes us, challenges us and transforms our worldview. Lipscomb Global Learning programs have been a conduit for this change in Lipscomb's students.
The photos were curated by George Shinn College of Entertainment & the Arts' School of Art & Design students Haley Herold and Grant Gasser, both senior graphic design majors.
The exhibit features photos from Austria, Chile, Israel and Italy, among other locales. Subjects in the photos include camels, cityscapes, mountains and local residents.
Herold said she and Gasser worked hard to include non-visual art majors in the selections for the exhibit. The student curators winnowed down 150 submissions to 14 for the show and carried out all the work from ordering equipment and materials to deciding what order to place the artworks in the gallery.
"Photography as a medium is inclusive. You can show things in photos that you can't in paintings, such as candid moments, times that people can relate to," she said. 
The curators worked to show the people in the photos as the "hero" to the viewers, Gasser said. "We hope this show will be inspiring to people wanting to travel," Herold said.
"I want a lot of people to see themselves in it," Gasser said of the show. "I want it to be personalized.
"We wanted the show to spread awareness of the beauty of travel. We here at Lipscomb are lucky to have these opportunities, and we should take advantage of them," he said.
The exhibit will be on view through Jan. 6, 2020. For more information, please contact Mia Jaye Thomas at miajaye.thomas@lipscomb.edu.
Learn more about Lipscomb's Global Learning programs.